Do I Need Car Insurance?
4 Reasons You Need Cover
Published on by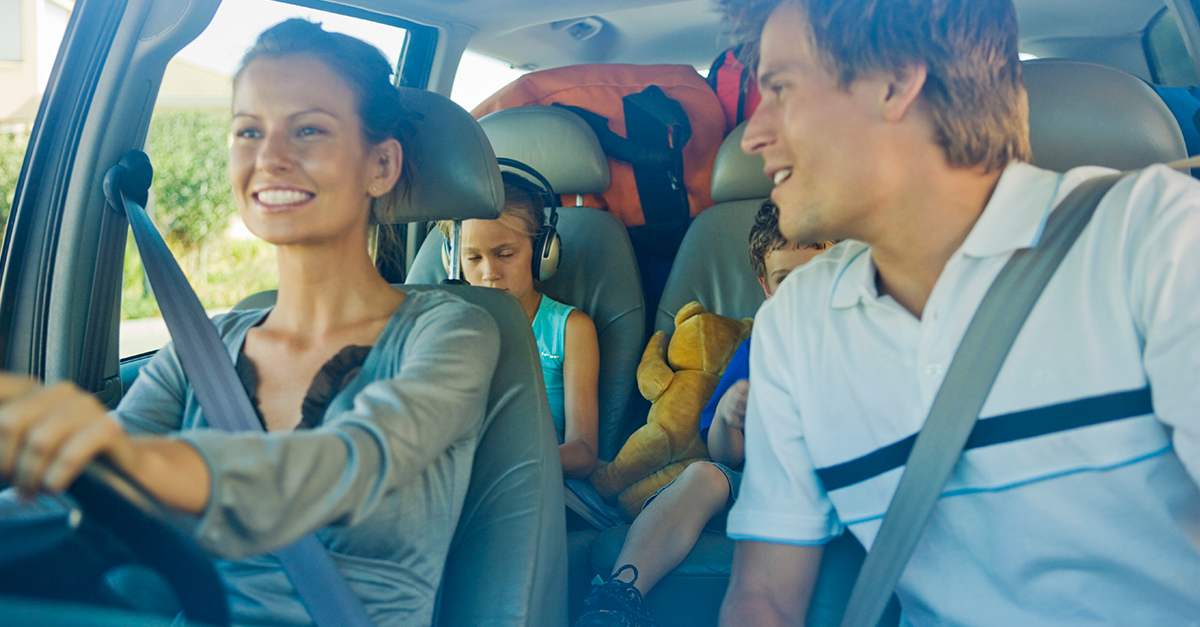 The Motor Insurers' Bureau of Ireland figures show that there has been a 17% increase in the amount of insurance claims relating to uninsured drivers on Irish roads. With this major increase, we take a look at some of the reasons why you need to have the necessary car insurance cover in place.
It's The Law
The biggest reason for you to have car insurance is because it's a legal requirement if you want to drive your vehicle in a public place. Failing to have car insurance could result in a fine, penalty points and may even see you disqualified from driving.
Keep Your Passengers Safe
Another important reason to have insurance is to protect any passengers in your vehicle. Whether it is Third Party insurance or Fully Comprehensive cover, your passengers will be protected in the unfortunate event of an accident where you're at fault. Depending on the circumstances, it may also help pay for their medical expenses.
Protect Yourself
As seen above, even though car insurance is a legal requirement, people still do drive without it. This means that if you were involved in an accident and at fault, you would be liable for any injuries occurred to both the other party and yourself, leaving you out of pocket. With fully comprehensive cover in place you can protect yourself in the event of a claim.
Protect Your Vehicle
Our final reason to have car insurance is to protect your vehicle. The maintenance cost of any car can be quiet expensive, so the last thing you need is to have repair bills due which need to be paid out of your pocket. Having the right cover in place can protect your vehicle in the event of an accident. For more information on the different levels of cover we offer take a look at our blog here.
Whether it is Third Party or Fully Comprehensive insurance, we have products that may suit your needs. If you are interested in taking out a car insurance policy, give our team a call on 1890 30 20 20 or get a quick quote above.
Modified Date: