Dangerous Drives Infographic
Staying Safe On The Roads
Last updated: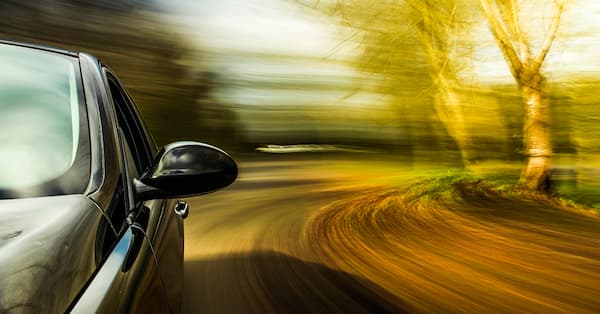 Earlier in the year we teamed up with bloggers to release an ebook taking a look at Ireland's most beautiful drives. This was a huge success and it got us thinking about car safety on our island, and those parts most dangerous for travelling on.
We surveyed 650 Irish drivers to find out what you think of our roads, with some surprising stats on road traffic accidents, what age group is most active on the roads, your worries and which drives have been voted the most dangerous. Take a look at our infographic below to find out more.

Share this Image On Your Site
If you are looking for a great quote for car insurance, call us on 01 4003400 or get a Quick Quote on this page today.
First published by Ian O'Reilly