Culture Night 2019
OUR TOP PICKS ACROSS THE COUNTRY
Published on by Fergal Lynch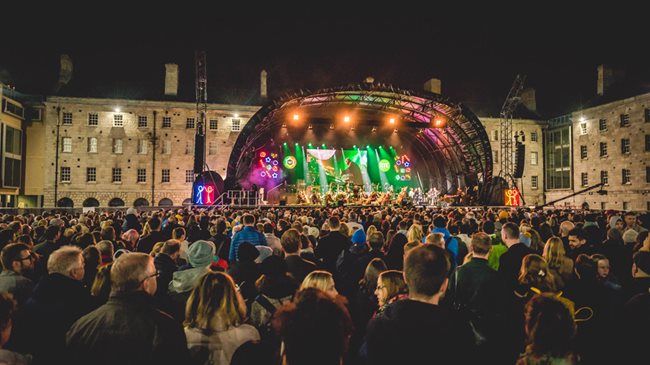 Returning for its fourteenth year, Culture Night promises to be a great evening celebrating culture, creativity and the arts. This year, the all-island public event will take place on Friday 20th September and over 400,000 people are expected to flock out to museums, galleries and cultural centres across Ireland.The great thing about Culture Night is that everything is available for free of charge!
With so much happening, we have picked out some of our top favourite events taking place across the country. Don't forget to keep in touch with us on Instagram, Facebook and Twitter as we preview some of the events happening on Culture Night! We'll be reporting live on Friday from some of the venues across our social media channels with TV personality John Sharpson. We'll also have plenty of prizes up for grabs!
Open Air Concert: Clare Square, Collins Barracks, Dublin
If you're in Dublin this Friday, make sure to make your way down to the National Museum of Ireland Collins Barracks for a free open-air concert. The free family entertainment event starts at 7.30pm and includes music from the RTÉ Concert Orchestra, Kilfenora Céilí Band, Celine Byrne, Wallis Bird and Aslan!
September 17, 2019
It's not necessary to book tickets – simply turn up early on the night!
Music Generation Carlow, Carlow Town Hall
Families with young children will certainly enjoy Music Generation Carlow's showcase on Friday, 20th September.
MGC is a group of four county ensembles and three of which will be performing in Carlow's Town Hall between 6.30pm to 7pm. Entertaining the crowds will be Mouthbox, the county vocal ensemble, ReelIG, the senior trad. ensemble and the county wind, brass and percussion ensemble, BoomBrasstic. Booking is not required.
James Joyce Stars on Stage and Screen, Galway
For the lovers of theatre and film, Curlew Theatre Company will be arranging an evening in honour of the great James Joyce.
Be in your seats at 7pm in Oughterard for a 60 minute play entitled 'The Muse and Mr. Joyce'. Following shortly will be the showing of the classic film 'The Dead' which focuses on Joyce's most famous short story. No booking required.
Astronomy Night, Cork
CIT Blackrock Castle Observatory is one of the most stunning buildings in Cork and this Friday they are opening up their doors for everyone to learn about astronomy. Between 6pm and 10pm, there will be a range of talks, workshops and live astronomy! Let's hope for clear skies. With this event, you can simply turn up without the need to book ahead.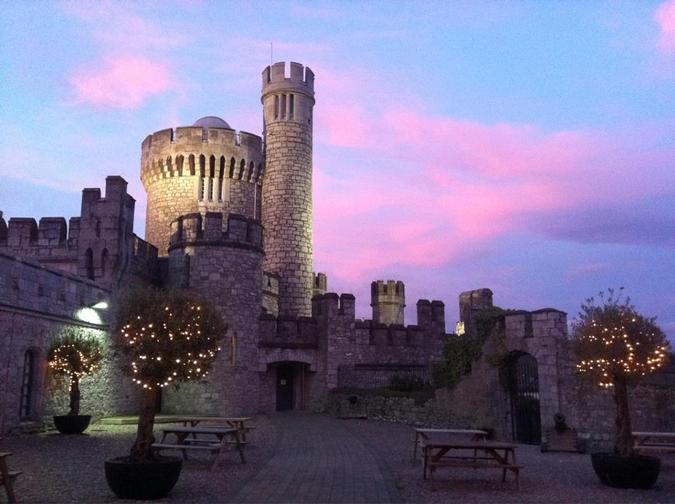 Tour of King House, Roscommon
King House in Boyle, Roscommon has been magnificently restored and will offer free tours between 4pm and 8pm. Visitors to this Georgian house can enjoy a range of interactive exhibitions with the opportunity to explore and experience the Mary McAleese Collection. Book your tickets online at http://www.kinghouse.ie/home
Kilkenny Castle Tour
Dating back to 1195, a visit to Kilkenny Castle will never disappoint. To celebrate Culture Night, the period rooms of the castle will be open to the public for guided and self-guided free tours. Exploring a castle under the cover of darkness is certainly a unique experience. The castle will be open from 6pm to 9pm and it is not necessary to book tickets.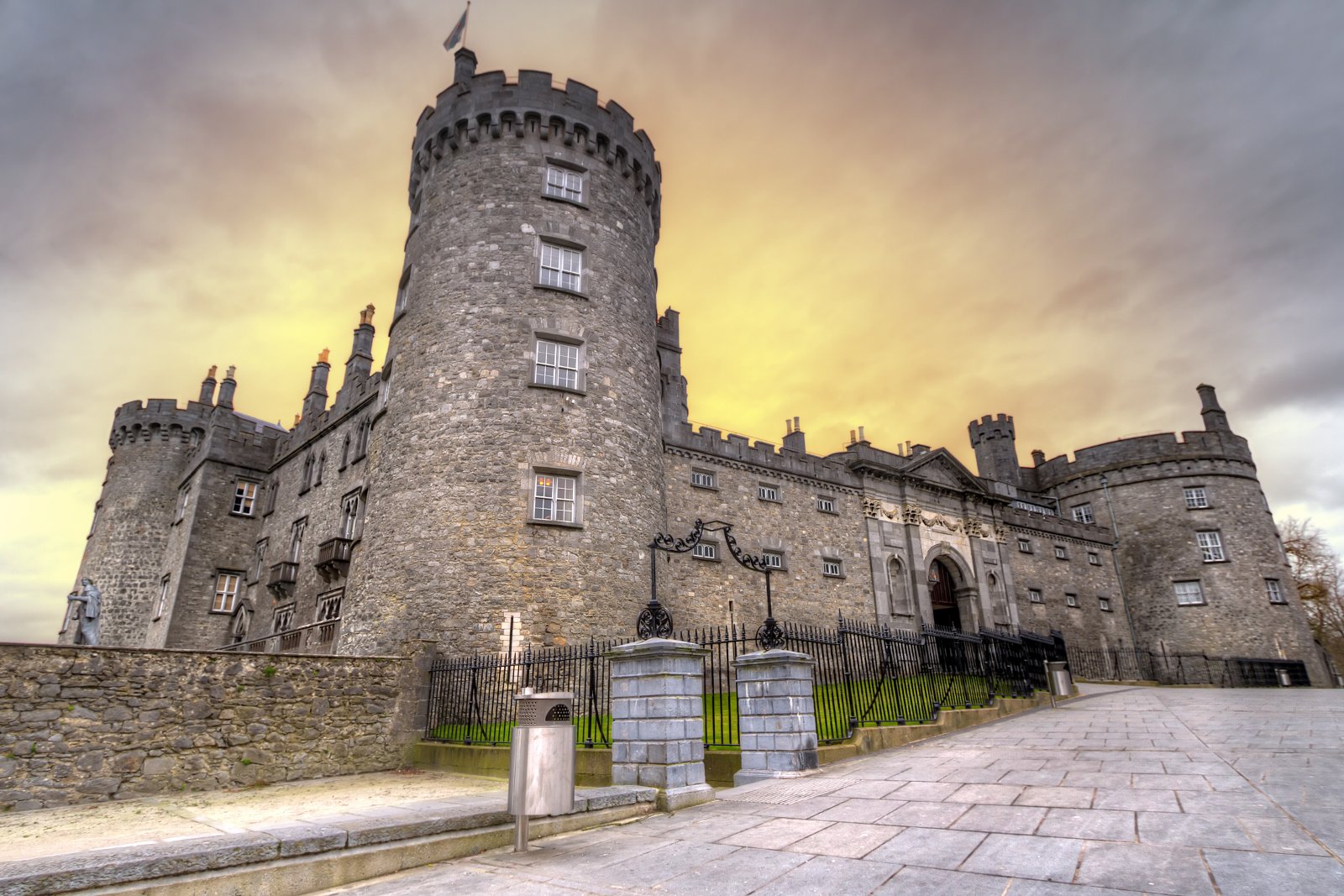 Storytelling, Ballinskelligs, Kerry
There's nothing better than a good story! Enjoy an evening of storytelling with Sean O' Laoghaire at Sean O'Connaill's old house at Bolus Head, Ballinskelligs. Other storytellers on the night will include Prof Ruud van der Beele from the Netherlands and Polish artist Katarzyna Gajewska.
If you are interested in going along, drop by at 5pm at the Cill Rialaig Visitors Arts Centre in Dun Geagan for refreshments. No booking required.
---
We hope that you enjoy Culture Night 2019. It is a great opportunity for everyone in Ireland to come together, embrace our culture and celebrate what makes us uniquely Irish. Visit the Culture Night website to find an event close to you.