Companies Act 2014
14 Things To Know
Published on by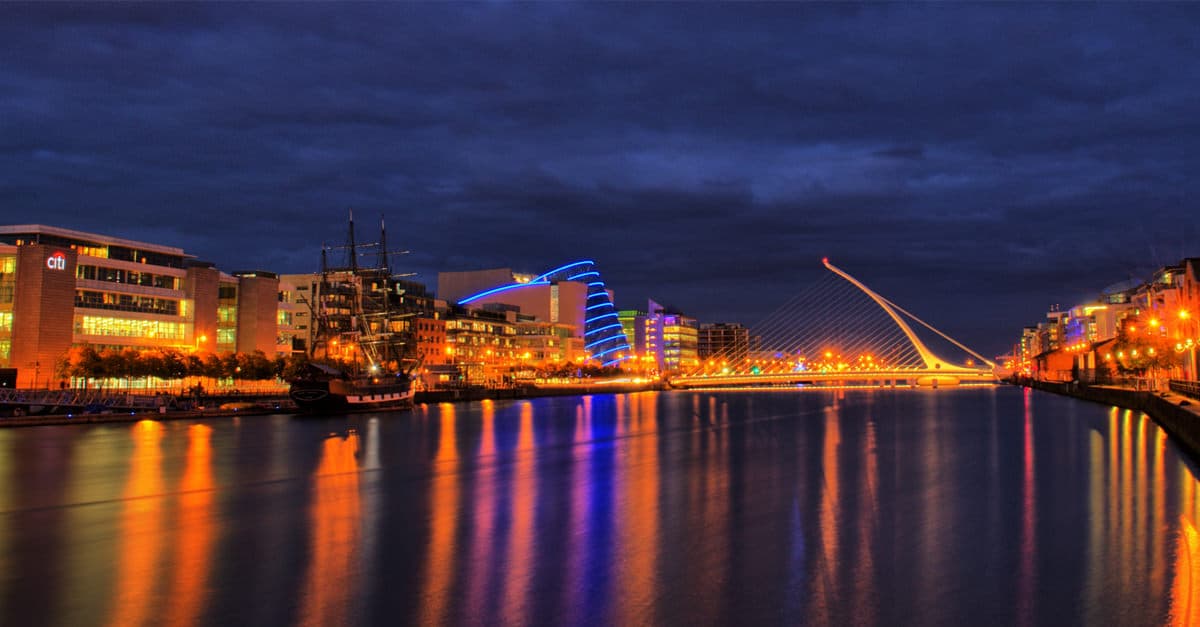 The Companies act 2014 will come into effect in Ireland from June 1st 2015 and amalgamates all 17 previous iterations of the act that were published between 1963 and 2013. It is hoped that this update of the act, once introduced, will make it easier for companies of all sizes to operate in Ireland. The refinement of the act itself has taken 10 years to come to fruition and once it has taken effect it will be the largest overhaul of company law that has ever been introduced by an Irish government. Here are 14 things Irish companies need to be aware of before the act takes effect.
Companies Act 2014: 14 Things to Know
Companies must decide if they wish to choose to be a Company Limited by Shares (LTD) or a Designated Activity Company (DAC).
Once the act officially commences on June 1st, companies will have 18 months to decide upon their new status. Alternatively they can wait until after the transition period passes on the 1st of December 2016 for them to be automatically converted to a LTD.
The act will allow private limited companies to replace all existing articles of association and applicable memorandums with a single document constitution. This will give them full and unlimited capacity the same as any human person.
The act requires DAC and other companies to produce a two page constitution similar to their current articles of association and applicable company memorandum.
The act makes Annual General Meetings (AGM) optional instead of compulsory and the use of electronic means, such as email, to inform people that said meetings are taking place is now permitted.
LTD companies will be able to proceed without holding an AGM. DAC companies must hold an AGM.
Companies that wish to designate themselves as an LTD must have a minimum of 1 director while those that wish to designate themselves as a DAC must have a minimum of 2 directors.
The company secretary may be one of the directors on a DAC company. In the case of any LTD, the company secretary can't be the sole direct for the company.
LTD companies can't list debt or securities whilst DAC companies may do so.
The requirement for a company to produce a director compliance statement is once again reintroduced by the companies act 2014.
All breaches of provisions can now be identified and classified thanks to changes introduced by the revised act.
The common law duties of the directors are now arranged into eight principal duties. This change affects all directors including shadow and de facto directors.
Private company mergers will be possible thanks in part to changes introduced in the revised companies act 2014.
Finally, LTD companies no longer require authorised share capital. This is not the case however for DAC companies as they may have an authorised share capital.
---
Once the change comes into effect it is hoped that companies and SME's will begin to feel the impact throughout their business operations. The act is expected to reduce red tape and make legal matters easier to understand especially for smaller companies. With these changes being introduced it is hoped that Ireland's reputation as an incubator for fostering the growth of businesses will be further enhanced on both a national and international level.
Modified Date: