Come To The Holiday World Show
Get Your Free Tickets Now
Published on by Fergal Lynch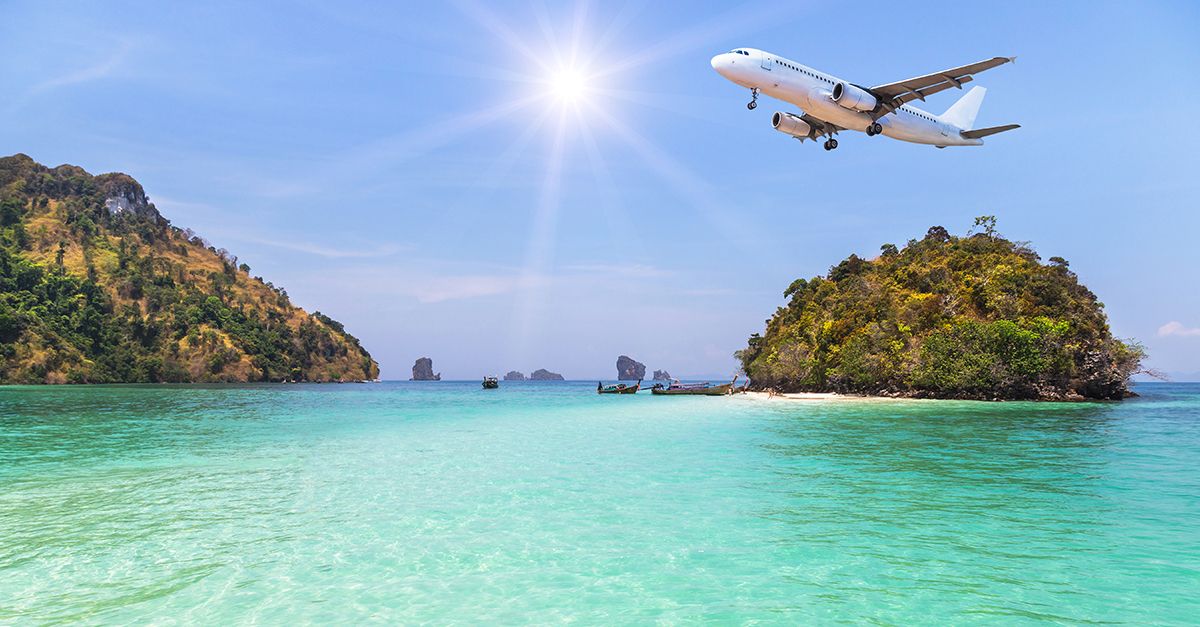 At Chill Insurance we are all about giving back to our customers. It's just our little way of saying 'thanks' for choosing us.
This January we have partnered up with the Holiday World Show to offer you FREE tickets. The show returns to the RDS Simmonscourt and will take place on Friday 25th January to Sunday 27th January 2019.
To get your hands on a pair of complimentary tickets, simply follow the link below:
If you are planning a holiday this year, whether it is an exotic Mediterranean retreat, a scuba diving adventure, or the perfect honeymoon, you will have access to all the tips, and money saving advice from the team of Holiday World Show travel experts.
Sunway Holidays – Your Perfect Destination Partner
If you are looking to book a holiday at the Holiday World Show, make sure to drop by and say hello to Sunway Holidays. Chill Insurance has linked up with Sunway Holidays on many occasions and we find that they offer some of the best holiday packages in Ireland. Visit Sunway Holidays now to book your next dream trip.
Protect Your Holiday with Chill Insurance
If you are flying or sailing away, don't forget to book your holiday insurance with Chill Insurance. Call us on 01 2799989 to arrange your cover or visit Chill.ie where you can find our dedicated travel and gadget cover pages.
Holiday World Show Tickets T&C's
The promotion is open to residents of the Republic of Ireland.
There are a limited number of tickets available and they will be issued on a first come first issued basis.
Complimentary tickets are only available to those over the age of 18 years.
No purchase is necessary to redeem free tickets.
The show is organised on behalf of The Irish Travel Agents Association by Business Exhibitions Limited.
The event organisers reserve the right to refuse entry. Subject to availability and maximum capacity numbers of the venue.
Free tickets are available for Friday, 25th Jan (1pm-6pm), Saturday, 26th Jan (11am-5.30pm) and Sunday, 27th Jan (11am-5.30pm).
Tickets can be redeemed by clicking into the registration link provided in this blog article.