Christmas 2018 Opening Hours
Getting In Touch With Us Over Christmas
Published on by Fergal Lynch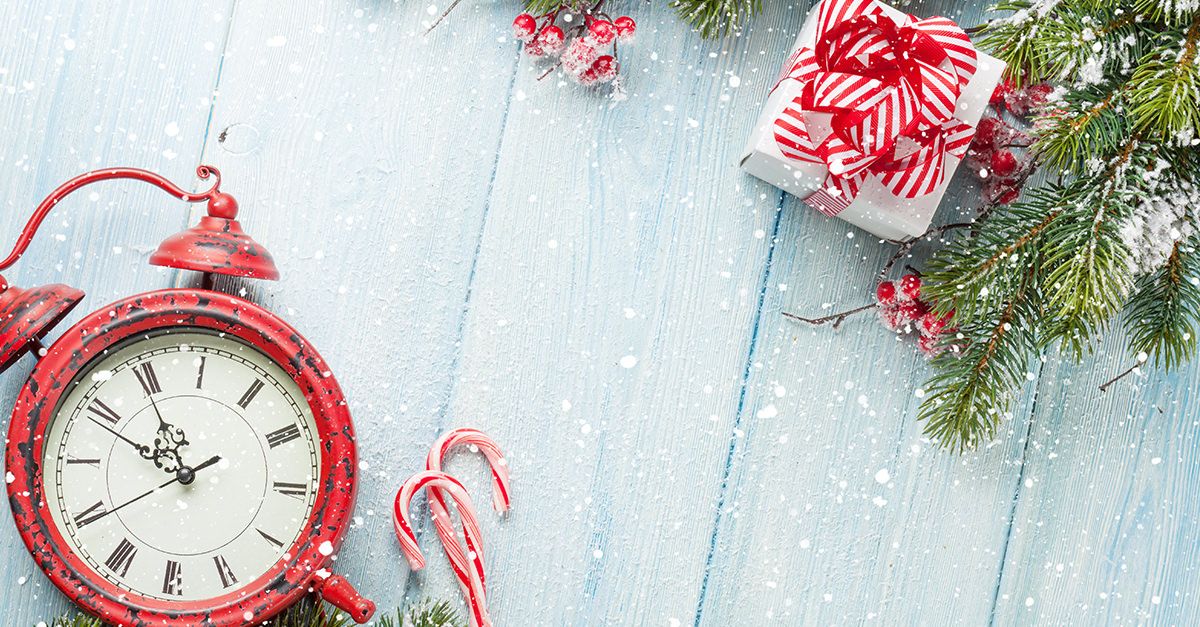 As you are busy with your Christmas 'to-do' list and buying the last of your Christmas presents, insurance may be one of the last things on your mind. However, accidents still occur and the last thing we want is for you to be out of touch with us over the festive period.
Whether Santa brings you a brand new iPhone or laptop, it is important to make sure they are protected from any unfortunate accidents occurring. That is why we have provided you with our Christmas hours so you can make a note of when we are open and ensure your gadget insurance or home contents insurance is in order.
If you need any assistance over the Christmas period, please visit our Customer Care Support website where you will find answers to many of your questions. You can also contact our customer care team at 01 400 3400 or via email on care@chill.ie.
Emergency Numbers
For breakdown assistance over Christmas, please visit our motoring page to view the number for your insurer. If you require Emergency Assistance for your home over Christmas, you can find the telephone numbers listed here.
Our Office Opening Hours
Saturday 22nd December: 10 a.m. – 5 p.m.
Sunday 23rd December: Closed
Christmas Eve – Monday 24th December: Closed
Christmas Day – Tuesday 25th December: Closed
St Stephen's Day - Wednesday 26th December: Closed
Thursday 27th December: 9 a.m. – 5.30 p.m.
Friday 28th December: 9 a.m. – 5.30 p.m
Saturday 29th December: 10 a.m. – 5 p.m
Sunday 30th December: Closed
New Years Eve Monday 31st December: 9 a.m. – 5.30 p.m
New Years Day Tuesday 1st January 2019: Closed
Wednesday 2nd January 2019: : 9 a.m. – 8 p.m
---
From everyone here at the Chill Insurance, we hope you have wonderful Christmas and New Year!
Modified Date: