Choosing A New Years Resolution
Make The Right Choice
Last updated: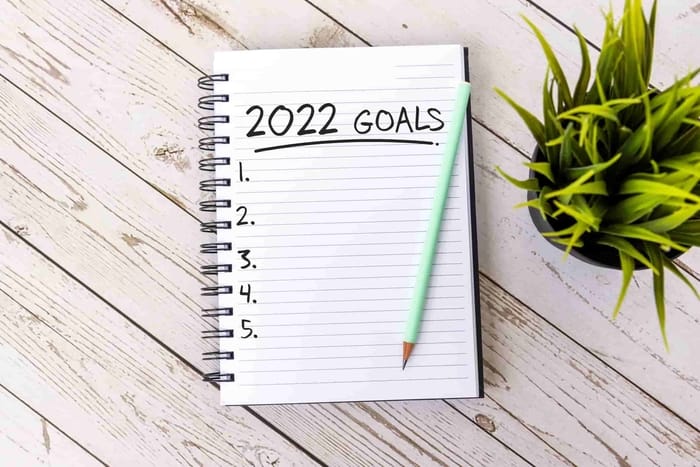 Christmas is over and as you are recovering from the turkey and sweets you may be thinking about picking a New Years resolution. Below we provide some tips to help you make the right choice this year.
Pick A Reason
There's no point in picking a New Years resolution for the sake of having one. We recommend that you pick a legitimate reason for your resolution as this will motivate you, making it more achievable. For example, if the reasoning for your resolution is to improve your fitness, then picking up a sport or attending the gym would be motivation to achieve your goal.
One At A Time
Some people may get overwhelmed when picking a New Years resolution and decide to choose a number of different goals or new hobbies. However, the best way to choose a resolution is by picking one at a time. This will also give you a sense of achievement as you tick off your completed resolutions throughout the year.
If You Fail, Accept It
It's important that when you pick a New Years resolution, you don't have failure in mind. However, if you fail, the best thing to do is accept it and move on. Over the course of the year, it's quite common for people to break their resolution and it's how they react that determines whether or not they will see it through.
For example, if your resolution is to give up cigarettes and you have one or two on a night out with some friends, that doesn't mean you should go back to being a full time smoker. We recommend starting again fresh the following day and picking up where you left off.
Remember They're Optional
If you find that you're getting too stressed out with maintaining your New Years resolution, just remember that it's optional and you can choose another one. Alternatively, you can make the original resolution a little bit more achievable by breaking it up into segments.
For example, if your resolution is to give up smoking and you decide to completely cut out cigarettes, you may find it difficult. We recommend easing yourself into the process by slowly cutting back on your daily, weekly or monthly consumption.
---
We hope these tips prove useful when choosing a resolution and you beat the January blues by kick-starting your New Year. Our last tip is to start your year off on the right foot by switching your car insurance. At Chill, we compare some of Ireland's leading insurers to help find the right policy for you. Give our team a call on 01 400 3400 and we'll take it from here.
From all of us here at Chill, we wish you a Happy New Year.
First published by Ian O'Reilly