Checking Your Car Insurance Renewal
Are Your Details Up To Date?
Last updated: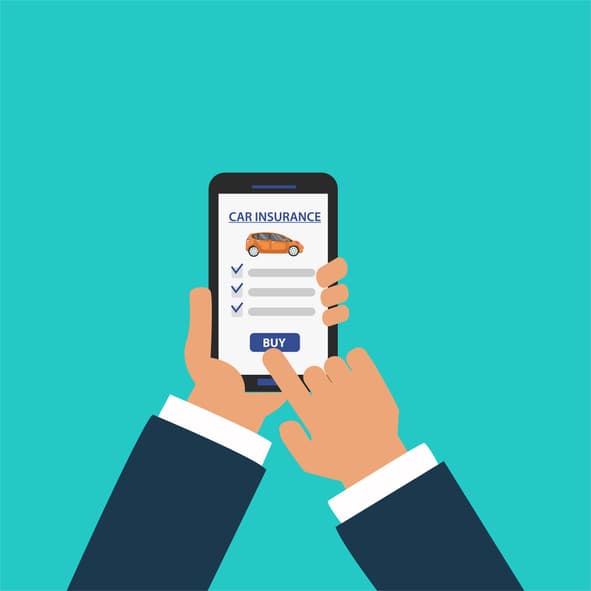 Updating your car insurance is never the most fun thing you'll do. You get a letter in the post or an email saying it needs to be done, and then quite often, you put it off until it absolutely needs to get sorted.
It can be easy just to say yes to your renewal offer. But there are a few things you should consider before taking the deal or deciding to shop around. Our car insurance experts give you their top tips.
You Have time
Don't rush. Your car insurance company has to send you a renewal notice at least 15 days before your current deal expires, leaving you with just over two weeks to explore the market. Shop around - you never know what you could save.
Check The Renewal Offer
Read the details of your renewal offer to make sure it includes everything you need. Even if it looks like you've been offered a great price, you might be able to get more elsewhere.
Are Your Details Up To Date
A lot can change in a year. You might not realise how something minor could impact your premium, and forgetting to tell your insurers could invalidate any claims. Not only should that extra year of experience bring your quote down, but there are also other things worth considering:
You may have moved home.
You may have a new job.
You might be driving less.
If your details have changed it is definitely worth your time either calling your current insurer or going on-line to do a new quote.
ADDING OTHERS TO YOUR COVER
Have you decided to add another person to your cover as a named driver? If this person has more documented driving experience than you they might be able to help reduce the cost of your premium.
Overestimated
A car's resale value can sometimes drop in a year, which means that you might be overestimating it when you are doing your quote. There are ways to check how much your car is actually worth without having to contact someone in the motor trade. For example, try www.carculator.ie or www.beepbeep.ie to get an idea of your car's most up-to-date value. This might help you lower the cost of your renewal.
---
All of these simple things could help you save on your car insurance premium. You can either give your current provider a call to update your details on their system, or get a range of new quotes by exploring our car insurance deals.
So if you have just received your car insurance renewal and are looking to see if there is any way for you to get a better offer, while saving some money, why not get a quick car insurance quote to find out what Chill can do for you.
First published by Ian O'Reilly