Car Insurance Quote Guide
Answering Your Car Insurance Questions
Last updated: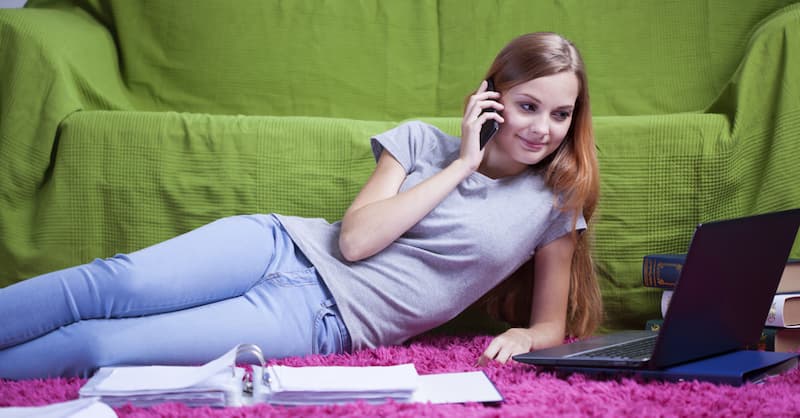 Looking to find a new car insurance deal? With so many quotes out there, and even more companies telling you they can give you the best offer available, it can be a real challenge to find the deal that's right.
Until now.
Here at Chill we are always looking for ways to help customers save money when it comes to taking out or renewing car insurance. Our quick quote makes it easier for you to get a car insurance quote in less than two minutes but with a number of specific questions to answer it can be difficult to balance your budget with your safety and legal requirements.
We've asked our team of motor insurance experts to come up with a short car insurance quote guide for you to have to hand before you start your search for cover.
Our quote guide, or reference sheets, can be used by you so that you are fully prepared for the questions you will be asked in relation to the cover you require.
Having the relevant information ready and to hand, can help speed up your search for the perfect policy and price.
So here are some of the questions that we think you may get asked by insurers so that you can have the information ready to hand for before starting the quotation process.
VEHICLE REGISTRATION NUMBER AND MODEL
This is specific to your own vehicle, most insurers will use a system to find your car based on your registration number. It is useful to know the exact make and model of your car to confirm these details with them.
DRIVING LICENCE
It is a legal requirement to hold a drivers licence if you are going to be using a vehicle on public roads in Ireland. Your licence is issued by the National Driving Licence Service (NDLS) and you can find out more details about it at this link.
To apply for car insurance you require either a learner permit or full driving licence issued by NDLS.
Your driving licence acts as proof that you have been certified by your countries authority to drive on public roads. There are a number of different licence types which allow you to drive different vehicle types.
Most Irish insurers will accept driving licences from other countries as proof of licence if you are a non resident applying for cover but you haven't sat your Irish driving test yet. Make sure you check with the insurer that they will accept your licence and what additional information they may need from you.
Read More: Non Irish Driving Licence.
NO CLAIMS DISCOUNT
This is usually provided with your renewal offer from your current insurer 21 days before your current policy is due to expire. This document is a record of your claims history and is taken into consideration by your insurer when they are calculating your cover. This in turn can go towards getting a reduction on your car insurance.
Read More: No Claims Bonus Explained.
TYPE OF COVER
You have three choices of car insurance cover to choose from. Each one is distinct and your insurer will go through them in detail. Your choice includes.
Third party cover- This is the minimum amount most insurers will offer and provides the minimum cover you are required to have by law. It pays out for any claims others have against you for any damage or injury caused by your driving. It does not cover damage to your own vehicle or accidental damage.
Third party, fire and theft cover- As well as providing the same cover as Third Party Only, it also allows you to claim for any loss or damage as result of fire and theft. This doesn't include accidental damage.
Comprehensive cover- Covers all of the above as well as allowing you to claim for damage to the vehicle no matter who is to blame. There are additional benefits that you can add to this policy which, can vary between insurers such as breakdown assist, windscreen cover and personal affects, so make sure you check during the quoting process.
Read More: Car Insurance Cover Options.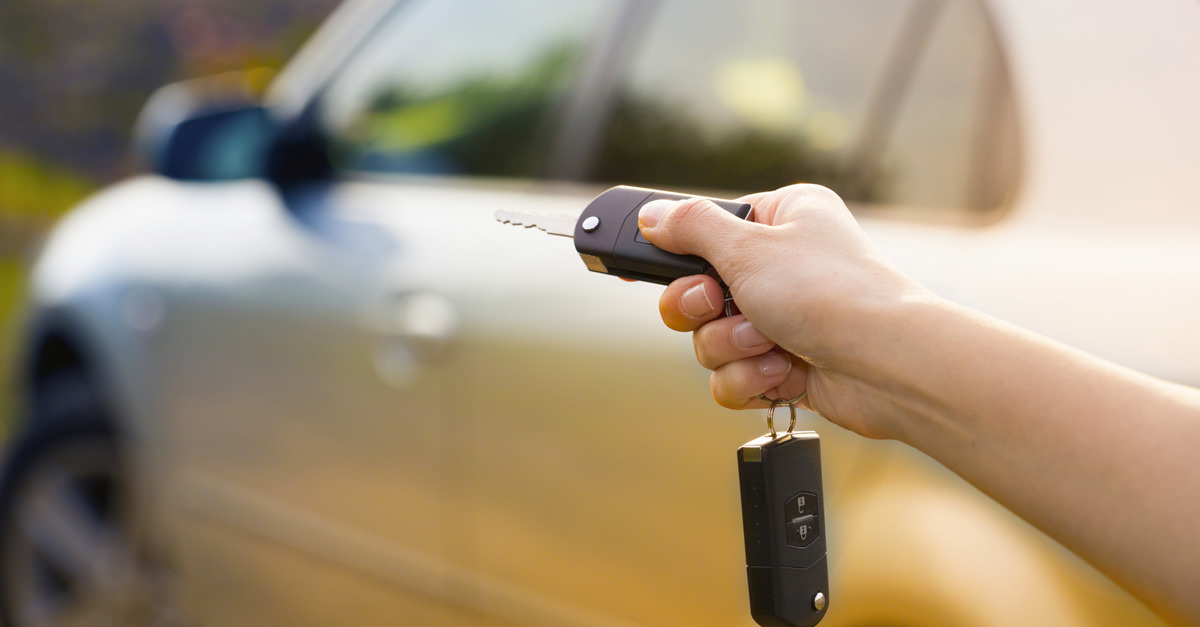 ADDITIONAL DRIVERS
An additional driver, as the name suggests, means having more that one driver on a car insurance policy. If you are a first time policy holder this can be a good way for you to get valuable driving experience and it can also help lower your cover. It is also a great way for all drivers to potentially lower the cost of their cover.
Additional drivers will be sharing the driving duties with the driver thus reducing the probability of you having to call upon your cover at some stage during the lifetime of the policy. Make sure you ask your insurer about adding additional drivers to the cover and if it will help reduce the premium.
You need to have clearance and proof from the proposed additional driver so make sure you have their permission before beginning the process. The insurer will need their details so make sure they are up to date and correct.
ANNUAL MILEAGE
The more distance you drive annually then the greater the probability that you may end up needing to make a claim or a third party making a claim against you. Calculating your annual mileage can help your insurer get a more accurate idea of how often and far you drive and how much of a risk you might be.
Read More: Estimating Annual Mileage.
VEHICLE VALUE
Under insuring, or over insuring, a vehicle can be a common issue due to the owner's uncertainty over the potential resale value. Your insurer requires this as it gives them guidance on how much it will cost to replace the vehicle should they be required to do so.
There are a number of websites that will provide you with the average asking price for vehicles similar to your own which should give you some guidance when you are prompted to enter the value of your car.
CLASS OF USE
Your insurer may ask you what you will be using the car for. This is often referred to as class of use by an insurer's website or during the quoting process. What you use your vehicle for can have an impact on the perceived risk involved in insuring the driver.
There are a number of distinct class categories that you may fall into and these include:
Class 1: The vehicle will mainly be used by the owner for social, domestic and pleasure purposes. This includes travelling to/from your permanent place of work.
Class 2: The vehicle will mainly be used by the owner for social, domestic and pleasure purposes with some business use. This includes carriage of goods and samples. Goods and samples are not covered under the policy. However, use of the car while carrying goods and samples is covered.
Class 3: The vehicle will mainly be used by the owner for social, domestic, pleasure purposes as well as for business/professional purposes including commercial travelling. For instance this would apply to those that deliver goods or are a sales person, agent or representative using their own mode of private transport to visit clients.
OCCUPATION
Your occupation is another key area that is taken into consideration when an insurer is calculating your quote. The more driving you have to do for your job could increase the probability of you having to make a claim in the future.
CAR SECURITY
Having a greater number of security measures in place can go some way towards lowering the chances that the vehicle will be stolen. This in turn will help reduce the risk of you needing to make a claim. There are a number of security measures you can put in place such as parking your car on your private drive or monitored parking area. Other car security measures that you should know more about include in car tracking devices and im-mobilisers.
Read More: Car Alarms 101.
Each insurer will ask specific questions when you are getting a quote for car insurance and the more exact the information you have then the greater probability that you will get a competitive quote.
As with everything in life there will still be occasions when you come across something that you are uncertain about when getting car insurance but this is where Chill excels.
Our friendly team are on hand to guide you through the quoting process and are here to make sure you have all the information you need so that you can get the best deal on your cover.
Looking for a car insurance quote? Why not get a quick quote today from Chill. You've got nothing to lose, and may be a lot to save!
First published by Ian O'Reilly