Cancer Cover Insurance
Support during this difficult time
Published on by Fergal Lynch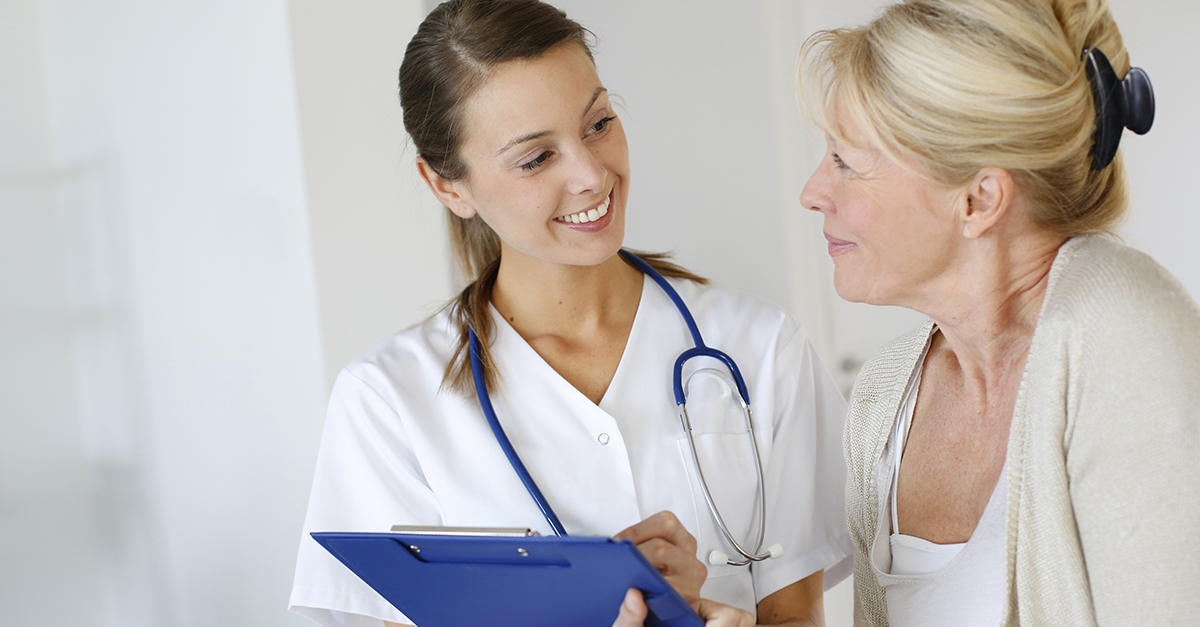 The emotional impact of dealing with a cancer diagnosis can be very difficult. On top of this is the added financial stress of continuing to pay bills and supporting your family.
Cancer Cover offers much more than a financial benefit, it offers peace of mind. The living benefits that this type of life insurance policy can offer are in place to provide financial and emotional support to you and your family during difficult times.
If diagnosed with a cancer that is listed on the insurers list, policy holders will be paid a lump sum in order to help with medical costs and any other financial commitments. This type of cover can be extremely beneficial as it can remove the uncertainty over your finances and will allow you to concentrate fully on getting better.
Types of cancer that would ordinarily be covered include:
Breast Cancer
Prostate Cancer
Lung Cancer
Bowel Cancer
Gynae Cancer
Testicular Cancer
Malignant Melanoma Skin Cancer
Stomach Cancer
Cancer Cover is available to anyone aged 18 to 60, subject to underwriting requirements, on a joint, dual, or single life basis. You can take out cover as a standalone benefit or it can be bundled with your life insurance policy.
With premiums starting at only €10 per month, it is an affordable way of protecting your finances from the effects of cancer.
---
Call our dedicated life insurance team today on 01 400 3400 to discuss cover in more detail.
Modified Date: