Business Insurance Guidelines
Tips to help reduce your premium
Published on by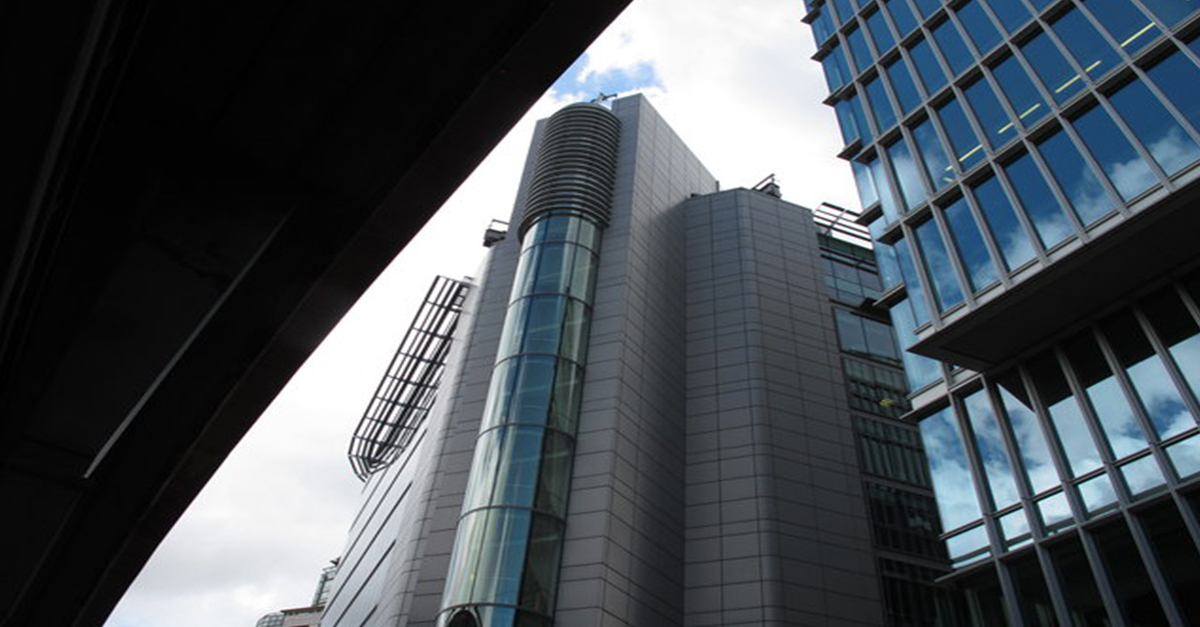 Shop around for the most attractive offers
As a boss, you might have better things to do with your time than scour the insurance market for the cheapest offers. However, if you fail to do a thorough search, you could end up spending much more than necessary on your financial protection. Simply going for the first deal you see, or renewing with existing providers year after year, could cost you big. Bear in mind, you don't have to go through the process of contacting individual insurers one by one. Instead, you can turn to brokers, who will compare prices from a range of cover providers on your behalf, presenting you with the most attractive offers. This can save you time and hassle.
Choose the right policies and a suitable level of cover
Make sure you're not shelling out for cover you don't need. There are certain forms of financial protection that you are obliged to have by law. For example, if you have employees, you must take out employers' liability insurance. As it states on our website, this protects you and your business if you are found to be negligent in incidents where staff members are injured or made ill. Also, if your business uses motor vehicles, you must have a minimum third-party car insurance.
Other forms of cover are optional and they include public liability, professional indemnity, buildings and contents, business interruption, key person, trade credit and business travel policies. Before you sign up to any of these products, make sure you know exactly what they are and whether or not they make financial sense for your firm. If you're not careful, you could end up paying for policies that are of little or no benefit to you. Check out some more information on different types of business insurance here.
Think about the level of cover you need with each policy too. This will involve calculating the likely impact that the event you're assessing against would have on your organisation. For example, if you use older vehicles, getting third party, fire and theft cover may make more financial sense rather than paying for comprehensive insurance.
Consider a package of products
You might also be able to save money by getting a package of insurance products rather than paying for policies individually. Insurers usually provide packages to companies and they can guide you through your options.
By paying attention to money saving tips like these, you stand to save yourself a tidy sum when you're looking for business cover.
Check out how we can help you with business insurance or give us a call on 1890 26 25 55 where our helpful team can talk you through your options.
Modified Date: