January Sucks! But Here Is How To Beat Those January Blues
Start the new year right
Last updated: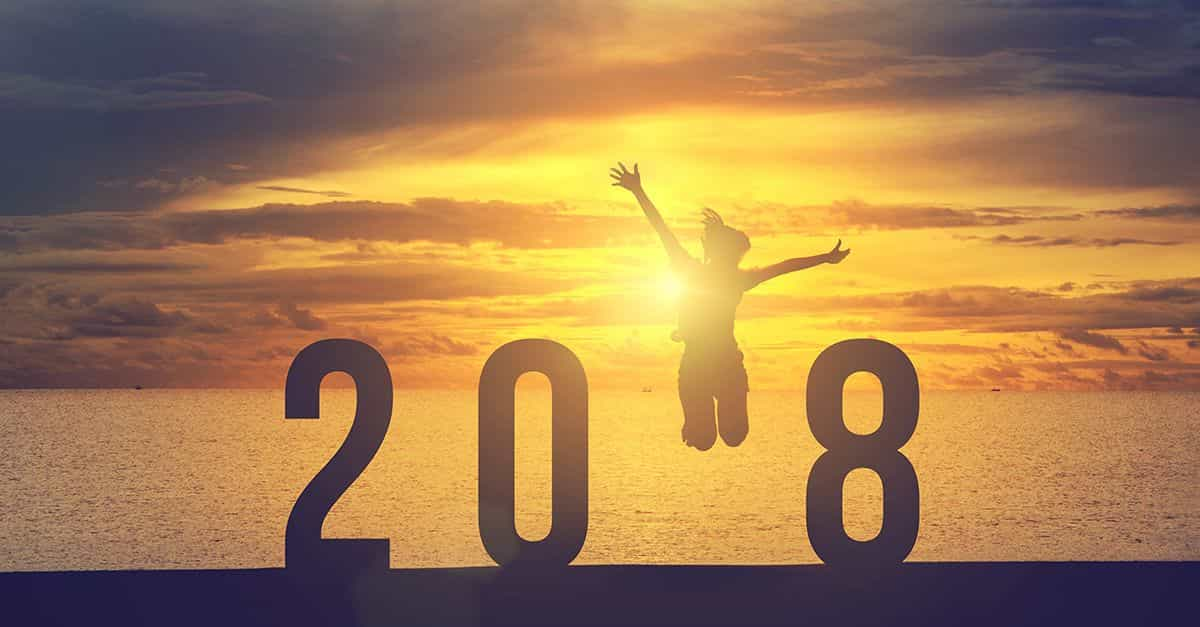 Every new year, the January blues may start to kick in for people up and down the country. We here at Chill want to help! We've put together a guide of the best things to do at the beginning of every year to keep your mind and body occupied, no matter where you are in the country.
GET OUT AND ABOUT
With the start of every New Year usually comes a resolution to become more fit and active. It may seem obvious and you're probably sick and tired of hearing that you should exercise, but it's proven that this is an effective way to moderate depression and improve your mood. Regular exercise can also assist with sleeping, allowing you to get those crucial 8 hours in a night. So we have picked out a few spots around Ireland that we think would be great to get out into the fresh January air after the festive period!
Dollymount Strand North Co. Dublin
One of Dublin's finest beaches which can be found on Bull Island. It has fantastic views of Dublin Bay and the Poolbeg chimneys. Dollymount strand stretches for about 5km so why not go for a walk (or jog!) with family or friends and get some fresh sea air. Don't forget to wrap up though as it can be chilly in January.
Powerscourt Waterfall Co. Wicklow
How about taking a visit to Ireland's highest waterfall at 121 metres just outside of Dublin. Powerscourt waterfall is a great location for both young and old. Take in the beautiful surrounding scenery and enjoy the relaxing sound of the waterfall. It is open to visitors until 4pm for the month of January and it's an enjoyable day out for all the family that won't break the bank.
Torc Waterfall In Killarney Co. Kerry
Another renowned Irish waterfall nestled into the Killarney National Park is the Torc Waterfall. You will find the 20 metre waterfall surrounded by greenery and forest trails. The waterfall which is usually at its best after heavy rainfall can be seen from higher viewpoints within the park. The park is open 24 hours a day but we would advise going while the sun is still up to get the most out of the beautiful surroundings.
Cliffs Of Moher Co. Clare
If you are up for going a little further afield then the Cliffs of Moher will not disappoint. Located on the southwestern edge of Ireland along the Wild Atlantic Way they face the Atlantic Ocean and run for a distance of about 14 kilometres. They are one of Ireland's leading attractions because of their outstanding beauty. The Cliffs of Moher make for a great day out and are open 9-5pm this month.
Silver Strand Beach Co. Donegal
Another spot along Irelands' Wild Atlantic Way is Silver Strand Beach, an enclosed beach protected by a horse shoe shaped bay. With its fine sand and shallow waters it makes for a great day trip particularly for kids. This time of year there wouldn't be many swimming in the water but those brave enough might dip their toes in or even go for a paddle!
GRAB A BITE
For those of us who are more into relaxing and enjoying a bite to eat over adventuring, how about checking out some of Irelands' great food markets?
Eatyard County Dublin
Known as Dublin's best street food market, it is open every Thursday – Sunday. Operating from their new location in Drumcondra, it has a food type to suit everyone. With choices ranging from Mexican food to burgers to wines and cheeses, there is something for all. Dublin's first vegan bakery also has a stall for those with a sweet tooth who crave something nice!
The English Market Cork City
At the English Market you have the opportunity to immerse yourself into the atmospheric market filled with an array of stalls. These include meat, poultry, fruit and vegetables, cheese, juices, coffee and some delicious sweet treats. Visitors can also enjoy a meal in the Farmgate Cafe whereby the menu is dictated by the stalls.
Galway Market
In the West of Ireland, one can enjoy a trip to the Galway Market. The well-known market is open all year round every Saturday and Sunday and is a great place to go for a walk and take in the bustling atmosphere. There is a great variety of artisan food and craft, and market goers have the choice of many different options from curries to crepes to cookies. It's the perfect place for a family day out.
AVOIDING THE WINTER WEATHER
For those who would rather avoid Ireland's cold January weather we have also included some fun activities to do just that.
Mini Golf
Mini golf is a classic way of bringing together family and friends, or splitting them up depending on how competitive you are! It's a fun activity for both kids and adults and is a sure way to bring a smile to everyone's face with some competitive fun.
Cinema Trip
The cinema is a great low budget activity that is fun for all the family. With lots of great movies due to be released this month you'll be sure to find one that interests you.
Shopping
Most of us know the struggle after Christmas to the long awaited pay day in January. However, if you're still fit to shop till you drop, we're sure you'll pick up a few bargains in the January Sales. With most retailers holding month long clearance sales there are bound to be some great discounts both online and in stores.
MOST IMPORTANT MEAL OF THE DAY
You've just spent the last few weeks eating and drinking what you wanted when you wanted. You may be thinking about reducing the amount of daily meals to reverse the festive weight gain, however we recommend ensuring you have a healthy breakfast every morning to help improve your mood.
Going hungry can reduce your blood sugar which may affect your energy and mood, making you 'hangry'. Having something small such as a bowl of porridge with berries will help you start the day on the right foot, allowing you to overcome those January blues.
PLAN A HOLIDAY
One of the best ways to lighten the mood after the festive period is by planning a holiday. Having something to look forward to will help speed up those long dark nights and may even get you back in the gym quicker than expected, so you are ready in time for the beach.
IMPROVE YOUR DIET
Getting your diet back on track may be part of your New Year's resolution, but there are certain types of 'mood foods' that can make you feel a lot better. For example, oily fish such as salmon, tuna and mackerel are high in omega-3 fatty acids, helping block chemicals called cytokines which are associated with low moods.
With our guide, we here at Chill are sure that you'll beat those January blues in a flash. No matter how you choose to beat them, make sure you're covered with Chill. We'll take the hassle out of insurance by searching 14 leading insurers to get you the best deal. Get a quote now.
First published by Fergal Lynch