Beating The January Blues
Start Your New Year
Published on by Fergal Lynch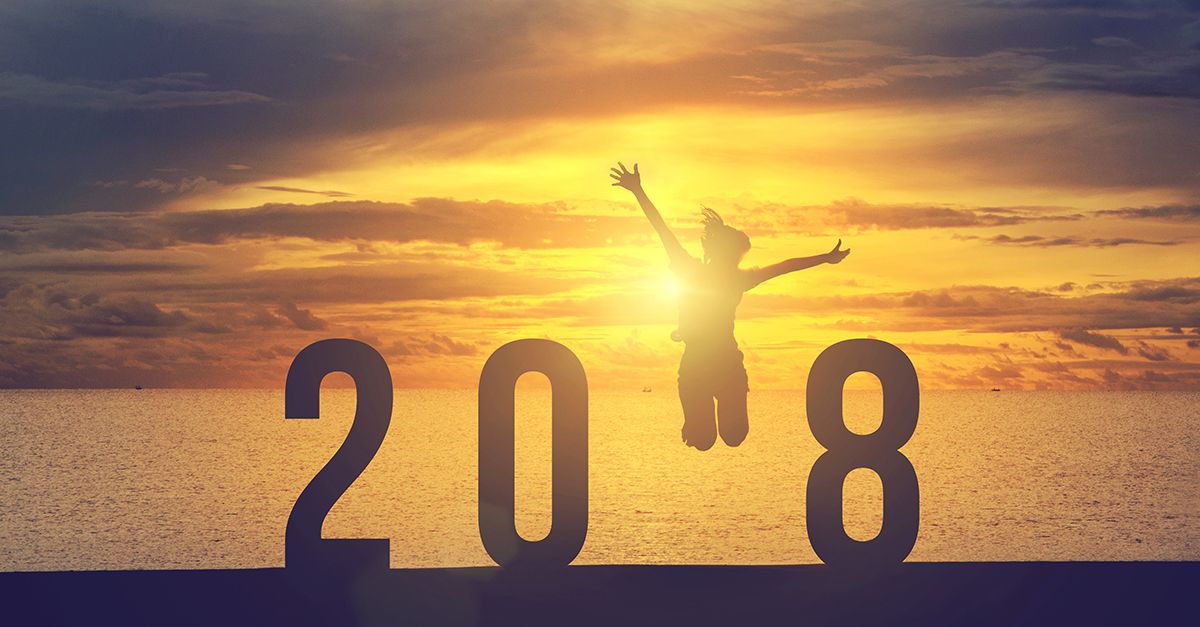 The festive season is over and as January gets underway you may notice your mood dipping. To help you get over the January blues, we've put together a number of tips that may help cheer up your month and help you kick-start the New Year.
Most Important Meal Of The Day
You've just spent the last few weeks eating and drinking what you wanted when you wanted. You may be thinking about reducing the amount of daily meals to reverse the festive weight gain; however we recommend ensuring you have a healthy breakfast every morning to help improve your mood.
Going hungry can reduce your blood sugar which may affect your energy and mood, making you 'hangry'. Having something small such as a bowl of porridge with berries will help you start the day on the right foot, allowing you to overcome those January blues.
Plan A Holiday
One of the best ways to lighten the mood after the festive period is by planning a holiday. Having something to look forward to will help speed up those long dark nights and may even get you back in the gym quicker than expected, so you are ready in time for the beach.
Improve Your Diet
Getting your diet back on track may be part of your News Years resolution, but there are certain types of 'mood foods' that can make you feel a lot better. For example, oily fish such as salmon, tuna and mackerel are high in omega-3 fatty acids, helping block chemicals called cytokines which are associated with low moods.
Exercising
It may seem obvious and you're probably sick and tired of hearing that you should exercise, but it's proven that this is an effective way to moderate depression and improve your mood. Regular exercise can also assist with sleeping, allowing you to get those crucial 8 hours in a night.
During the winter, as its dark when you wake up and dark when you go to bed, we recommend taking a thirty minute walk on your lunch break to help tackle your exercise goals and get enough daylight in.
---
As you get settled back into your daily routine we hope you can put these tips to good use. Our final piece of advice is to consider taking out a life insurance policy to protect your family in the case of an unfortunate event. Our team are available to answer any questions you may have and to help find the right policy for you. Call us now on 01 400 3400 and see how much you could save.
Modified Date: