Apps to Shout About!
And Make Your Life Easier
Published on by Sinead Greene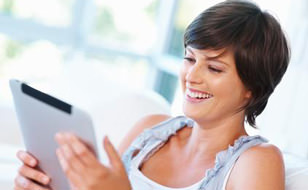 We're increasingly well known for doing all the legwork and taking the hassle out of insurance. We just love making our customers' lives that little bit easier. That's why over the last few weeks we've listed the best travel and motoring apps available and this week we're delighted to unveil five of the best apps to use around the home. The best part is they're all absolutely free.
Find My iPhone

Amazon Kindle

RTE Player

SuperValu Shopping

Evernote
What apps make your life easier? We'd love to hear your thoughts, views and opinions in the comments section below.
Modified Date: