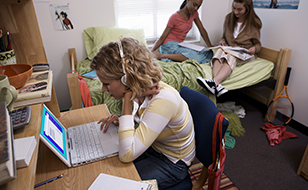 What is student home insurance?
The reason not every firm offers this kind of cover is that most students live in multi-occupancy premises, which are seen as high risk by some providers. In student houses, there is likely to be dozens of phones, laptops, tablets, TVs and other high value items, which makes them attractive targets. What's more, the fact that there are people coming and going at all times means that student premises are often not properly secured, which also makes them something of a sitting duck for opportunistic thieves.
These risks have led some firms to not offer student house insurance, which makes finding good quality policies problematic.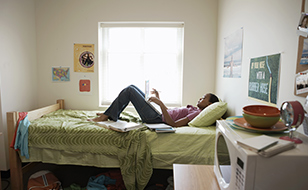 Are there good deals available?
If you know where to look, you can still find good policies at fair prices. The student insurance market is a growing one and insurers are waking up to the fact that if they provide reasonable deals to young people, they can garner loyal customers who may take out further policies in the future.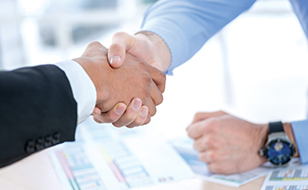 A fast one-stop shop
We search for home insurance quotes from a number of providers and pull all of your information together into one place to provide a one-stop shop for all of your insurance needs. Using Chill ensures that you don't waste time filling in dozens of quote forms or making costly phone calls.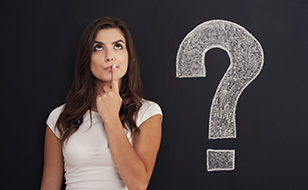 Ask us anything
If you have questions or need extra information, we're happy to help and are easy to contact via email or over the phone. We want to make sure you get the right policy for you, so questions are always welcome.
We're here to help and make sure that you don't end up buying a policy that does not provide you with adequate coverage. Should you be unfortunate enough to have to make a claim, we're here to help you with that too.
So, if you're a student looking for any form of insurance, you've come to the the right place – click through to our products pages and get a quote today. With our help, it will only take you a few moments to find the best policy for you.