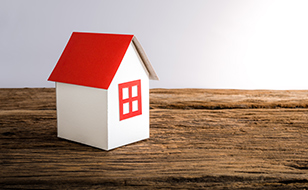 Why do I need home insurance?
Although house insurance is not a legal requirement, if you have a mortgage, you may be required to ensure that your property is adequately covered in the event of damage. Not only does home insurance protect your mortgage lender's investment, it also gives you the security of knowing that you are covered if the worst should happen.
There are three types of policies you can select from when taking out home insurance – building, contents, or a combination of both.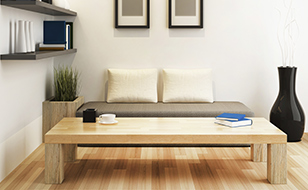 What's the difference between the types of cover?
Building cover is associated with the house itself, whereas contents relates to the things inside it. Buildings insurance covers the cost of rebuilding your home if it were to be destroyed, whereas contents insurance enables you to replace any items that are damaged. If you are renting a property your landlord should provide cover for their own property, but most rental agreements don't cover the tenants belongings.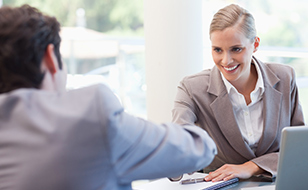 Do I need to buy my building and contents insurance from the same provider?
No. You can buy each of these components from different providers, although sometimes a combination policy is cheaper.
Most standard policies will not include accidental damage to your home or its contents but many offer this feature as an extra.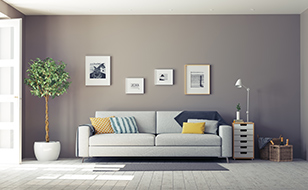 How do I estimate the value for my contents cover?
It can be difficult to estimate the value of the contents in your home but it's important to make sure you are only paying for the cover you need. Take the time to estimate how much it would cost to replace everything in your home. If you have any high-value items such as jewellery or electronic devices, you may need to declare these individually and possibly be required to supply valuations from jewellers.
The cost to rebuild your home is different to its market value. To get a better idea of the actual costs, you can visit Society of Chartered Surveyors Ireland.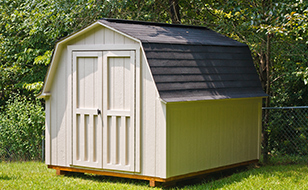 What's covered outside of my house?
Most home insurance policies include some form of cover for your outbuildings, like sheds and garages, but it's always worth double checking to make sure. Some policies will also cover your personal belongings whilst you are on the move outside of your home.
You will need to tell your insurance provider if you work from home and require cover for home office or if you require any cover for commercial related purposes.