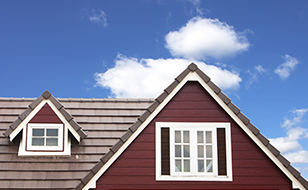 Buildings insurance
This covers the physical bricks and mortar of your house against any damage inflicted by fire, theft, flood and other events. It's usually required as part of a mortgage agreement if you are a homeowner, and even if you have already paid off your mortgage, it's still important to make sure you're protected should disaster strike. When it comes to working out how much cover you need, you should make a reasonable estimation of the total cost of rebuilding your home from scratch rather than its market value.
The Society of Chartered Surveyors Ireland is the independent professional body for Chartered Surveyors working and practicing in Ireland. They can provide indicative costings on rebuilding costs. Further information on the Society of Chartered Surveyors Ireland can be found here.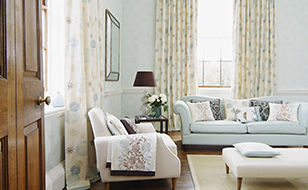 Contents insurance
Everyone should have this, whether they are renting or own their own home. A contents package will cover the cost of replacing your possessions should they get damaged or stolen. One way of assessing this is to ask yourself what would fall out if you turned your house upside-down and shook it. Everything that stays put, including permanent fixtures and fittings, would come under buildings cover. Everything that falls out would be deemed contents.
There are different levels of cover, from protection against fire, theft and flood, right through to accidental damage cover, and even downloads cover to include the cost of replacing any downloaded material if your laptop or tablet is stolen or damaged. Getting the right level of cover is important to insure the full value of all your belongings, and if you have any particularly expensive possessions, it might be worth covering these separately.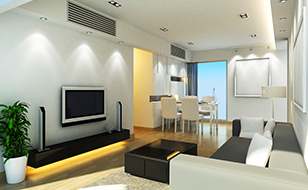 Combined home and contents insurance
Getting both of these from the same supplier can save time and sometimes earn you a discount for combining the two with the same company. It can also help when you come to make a claim, as often you need to claim on both buildings and contents policies simultaneously. Having these with the same company can make life considerably easier.
However much your house and contents are worth on paper, they are worth so much more to you and your family. By scouring some of the best quotes for home insurance and contents insurance in Ireland, Chill can help you to make sure your house, and everything that makes it home, are insured completely, so why not give us a call?