Mustard Seed Communities Ireland
About Mustard Seed Communities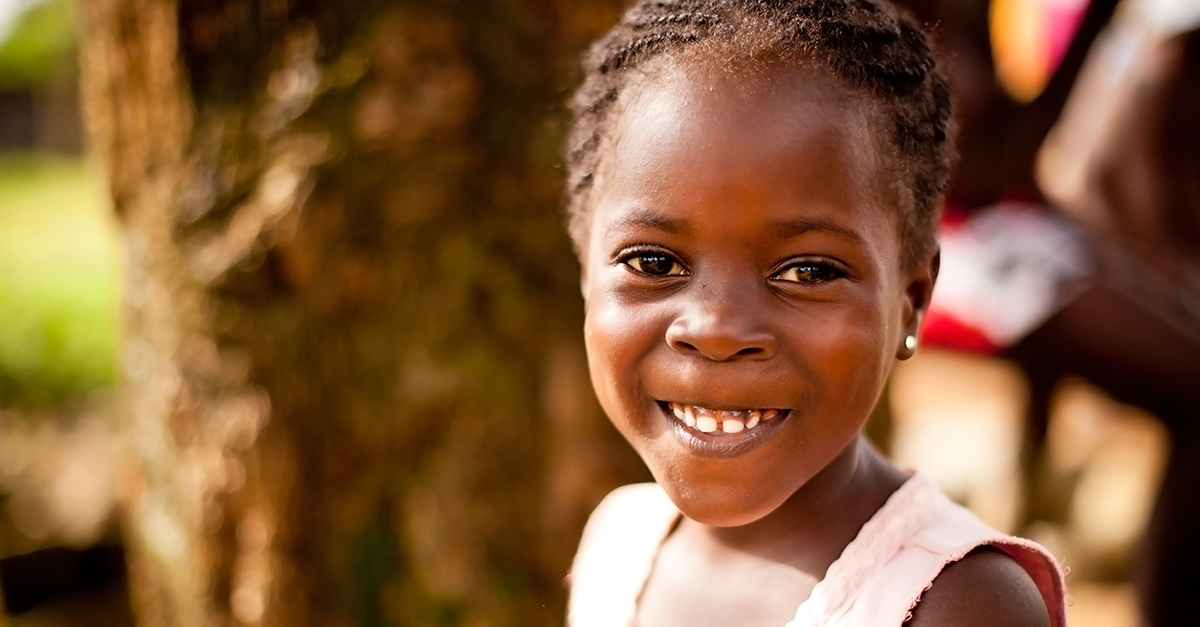 MSC is a charity dedicated to caring for the most vulnerable members of society, especially disabled and abandoned children in Jamaica, Nicaragua, the Dominican Republic, and Zimbabwe.
In these countries children with disabilities are routinely abandoned. The aim of Mustard Seed Communities is to provide these children with a safe and healthy place to live where they can have care and therapy, and strive to ensure no individual is abandoned twice.
'Children for Children' Volunteer Programme
One of the great initiatives organised every year by MSC is the 'Children for Children' Volunteer Programme. Students from schools such as Oatlands College, St. Raphaela's, Newbridge College and Temple Carraig travel out to Jamaica with the core goal of enhancing the lives of the children of Mustard Seed.
Students assist MSC representatives by playing and caring for children. Part of the volunteering day also involves assisting with landscaping, painting and light construction to improve living and learning conditions.
Watch this video below for more information on MSC's volunteering efforts in Jamaica.
Our Relationship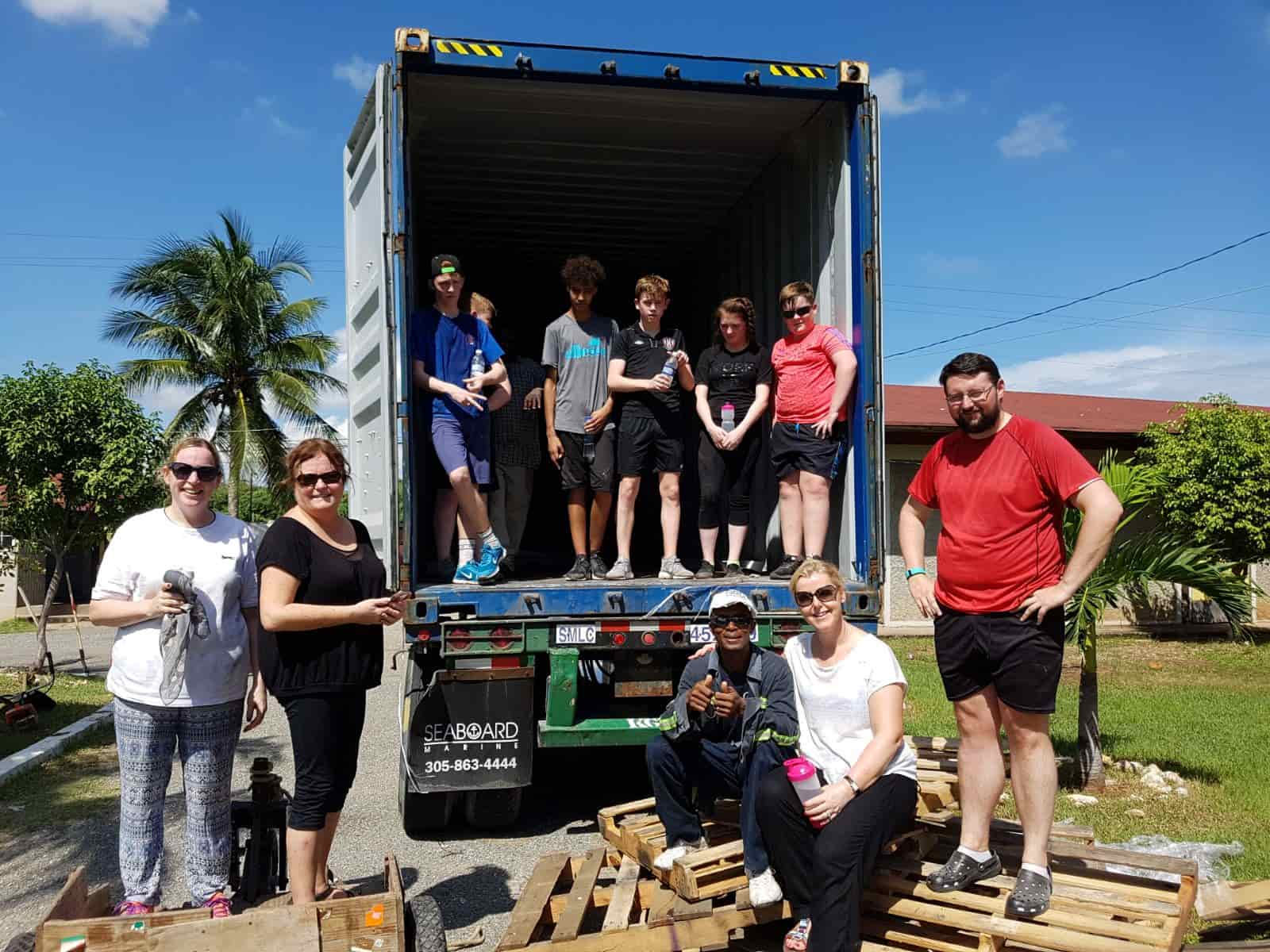 Mustard Seed Communities Ireland has been Chill's Charity partner since early 2016. We are delighted to continue our support for Mustard Seed and assist with the success of the 'Children for Children' Volunteer Programme.
---
For more information, you can check out Mustard Seed Communities website here.