Mustard Seed Communities Ireland
About Mustard Seed Communities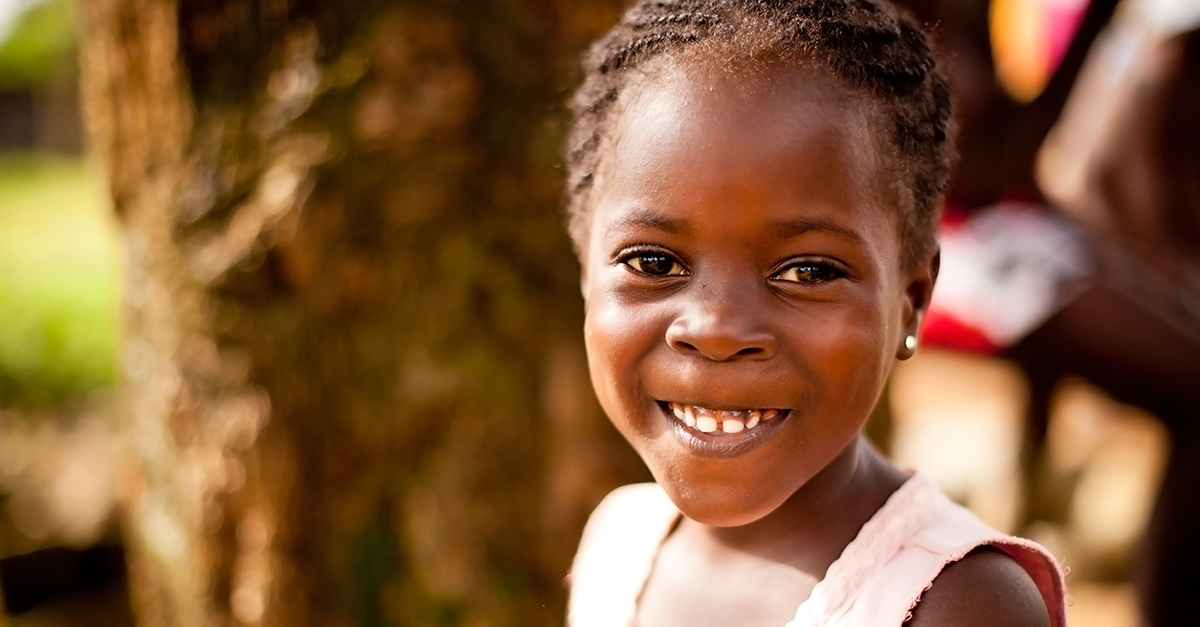 MSC is a charity dedicated to caring for the most vulnerable members of society, especially disabled and abandoned children in Jamaica, Nicaragua, the Dominican Republic, and Zimbabwe.
In these countries children with disabilities are routinely abandoned. The aim of Mustard Seed Communities is to provide these children with a safe and healthy place to live where they can have care and therapy, and strive to ensure no individual is abandoned twice.
The work of the charity has been wonderfully supported in Ireland for many years and it is hoped the formal incorporation and formal launch of the charity will solidify that support base and lead to an enhanced involvement of Irish people and volunteers with the charity for many years to come.
Euro Cycle Challenge
In June 2016, over 70 cyclists took part in the Mustard Seed Communities 'Euro Cycle Challenge'. The cyclists embarked on a 700km cycle starting from the Aviva stadium and finishing in Paris for Ireland's opening game in Euro 2016 against Sweden.
All of this was in aid of MSC's 'Little Angels Project' in Zimbabwe. In 2015, MSC Zimbabwe purchased 5 acres of land adjacent to the current property in Woodville. Plans for the land include building a new school for children in grade zero (preschool, ages 3 to 5 years old). Mustard Seed Little Angels is a grade zero feeder school that accommodates children in the community who cannot afford to pay for grade zero schooling.
All donations to Mustard Seed Communities Euro 2016 Cycle went towards the building of a school extension at a Mustard Seed Communities 'Little Angels' project in Zimbabwe at Woodville, Bulawayo and operating costs for the school for five years to assure sustainability.
Our Relationship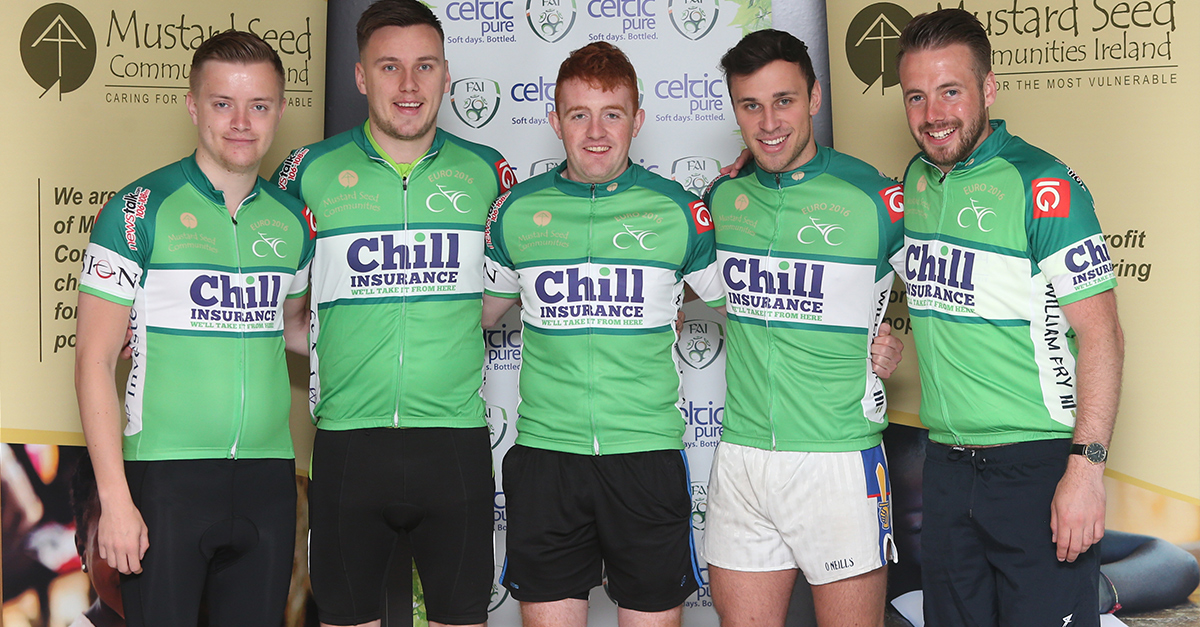 Mustard Seed Communities Ireland has been Chill Insurance's Charity partner since early 2016. Chill Insurance were one of the main sponsors of the Euro Cycle 2016 and representatives of Chill Insurance participated in the cycle in June and raised money for their 'Little Angels' project in Zimbabwe.
---
For more information, you can check out Mustard Seed Communities website here.