Heart Children Ireland
About Heart Children Ireland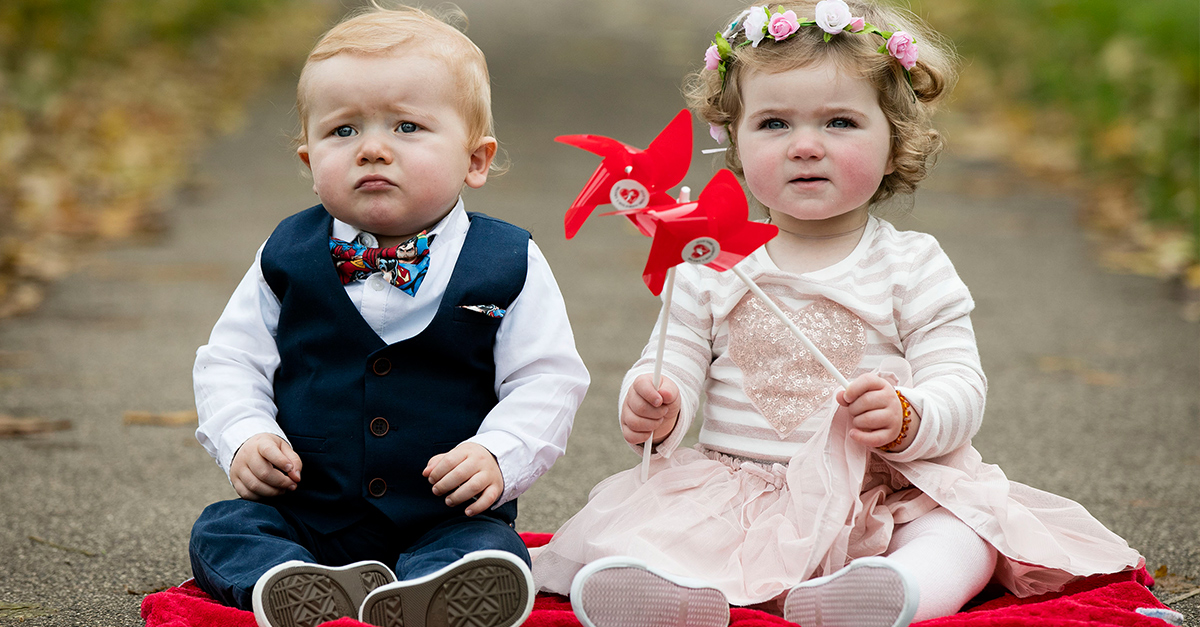 Heart Children Ireland is a support group for parents and families of children with a Congenital Heart Disorder. CHD is the most common of all birth defects affecting one in every one hundred children born at present. About half of all babies born with CHD will require heart operations.
They are a nationwide organisation with over 1,000 member families. Heart Children Ireland was founded in 1990 and they are a registered charity. They are a completely voluntary group with no government funding who depend on their own fundraising and donations from individuals and businesses. Over the last 25 years they have raised over €2.5m for the cardiac unit in Our Lady's Children's Hospital, Crumlin.
Our Relationship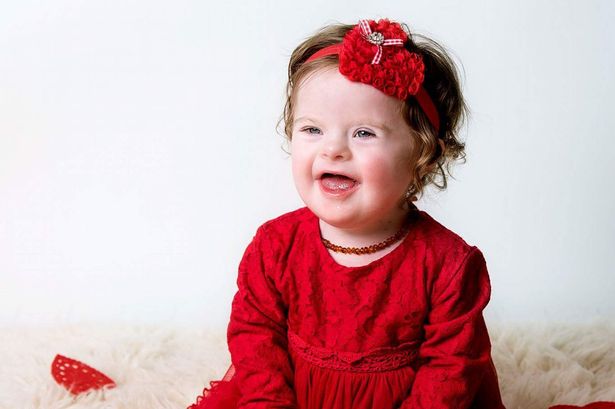 Heart Children Ireland has been Chill's Charity partner since 2015. Chill has sponsored the printing costs and distribution of the wonderful Heart Children Ireland Calendar. The calendar is produced by Heart Children Ireland volunteer Aoife O'Driscoll and her husband John at no cost to the charity.
With the funds raised through the sale of the calendars, Heart Children Ireland can provide a wide a range of services to support children who suffer from congenital heart defects and their parents and families. One of the most important services that the charity offers is a family psychology support service which is free to all members. Individuals of all ages with congenital heart conditions, family members and bereaved families access this service.
---
For more information on Heart Children Ireland you can visit their website here