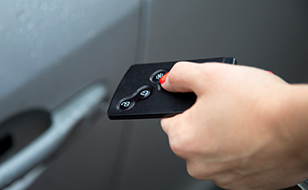 How do I find the best insurance?
Though the cost of insuring your performance car will always be higher than for a family hatchback, there are ways to keep costs down. Ensuring your vehicle is fitted with an industry approved immobiliser and alarm will help, as will garaging it at night.
Shopping around for different quotes is the easiest way to find a good deal on your cover. Here at Chill, we take the stress out of arranging cover and, with our friendly team, we can even make it an enjoyable process. Call us today to speak to us about your insurance needs.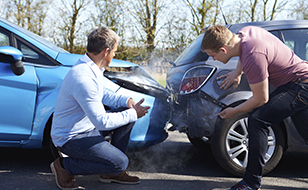 What kind of cover do I need?
Cover for your car can be arranged on the basis of third party, fire and theft (TPFT), comprehensive, or just third party, with each level providing you with different degrees of protection. As most performance cars are expensive to buy (and not to mention replace), policy holders will usually want to benefit from the peace of mind that a comprehensive policy can bring.
In Ireland, car insurance is a legal requirement and third party cover is the minimum you need to arrange to use your vehicle on the roads.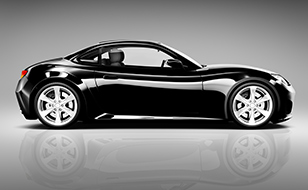 What is a performance car?
Some cars might obviously fall into the performance car classification, like one with a fuel-injected engine, an open-top sports car or a two-seater coupe. However, you may find that your imported or customised car falls into the performance car band too.
Modifications to any car are deemed to be a risk by any insurance provider, as they could compromise the original manufacturer's safety standards and make the car more likely to be involved in an accident. When arranging your policy, you should always declare any customisation your car has had.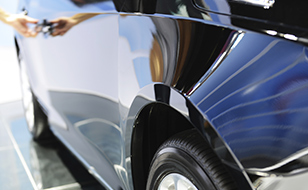 Is it expensive?
Due to these cars being more powerful than your average family vehicle, they are more likely to be involved in an accident. In addition, they can be a target for theft and vandalism. If they do get damaged, parts can be rather expensive and often require specialist labour to repair. Worse still, if they are written off, they aren't cheap to replace.
Cover providers will want to know details of the age and experience of the main driver, details of any claims and how frequently they intend to drive the car. Additionally, details of where the car is kept, whether it has any modifications and its intended use will also determine the annual premium.