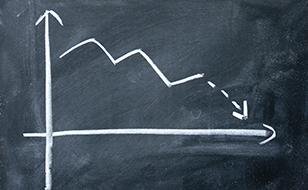 How Much Can I Save?
If drivers over the age of 25 don't make any claims, the possibility that your rate will continue to go down increases. Remember, the less of a risk that you pose to underwriters, the more likely you are to get a pleasant quote, so drive safely!
Our Quick Quote tool is a great way to make sure that you are getting good value for your money, especially as we compare leading insurance providers. The prices presented will also depend on the type of cover chosen, as comprehensive insurance will often cost more than basic third party, fire and theft, although it will provide more protection.
When it comes to car insurance for over 25 year olds, we won't try to confuse you with complicated schemes. Instead, the team here at Chill will outline your options to you clearly so that you choose the best policy for you and get you great value for your money. To get started, either fill out our quick quote form or give us a call and we'll be happy to help.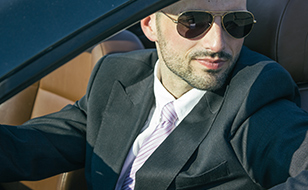 Experienced Drivers
Whether you passed your driving test at age 17 and have eight or more years' motoring experience under your belt, or have just built up a few years no claims bonus, being a more experienced driver means that you can often get much better quotes on your car insurance. This is essentially because a more experienced driver is deemed to be a lot less of a risk for insurers.
Underwriters consider a number of factors when working out how much of a risk specific drivers may be on the road, including where they live, the type of vehicle they drive and their age. This means that many younger motorists are given higher rates. However, this works out better for over 25 year olds, as on average, they are judged to be a lot more experienced and therefore a safer bet. Additionally, if they haven't had any claims since they first began driving, the quote will be even better.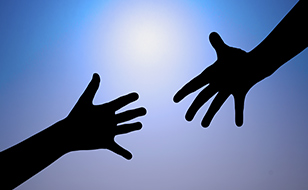 An Easy Choice
Here at Chill, we are dedicated to finding great value car insurance for drivers of all ages. By comparing a range of leading insurers, we are able to offer great cover options to those aged 25 and over - so you can be confident you are getting value for your money. We have outlined below why more experienced motorists get a reduced insurance quote and how prices could further drop.