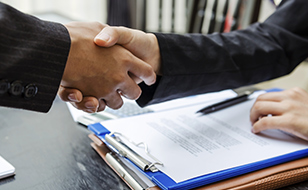 Pricey Insurance – what else is new?
The main stumbling block in finding great value new car insurance is fairly obvious: it's the fact that new cars tend to be expensive. Of course, insurers base their quotes on how much they will have to pay out should the vehicle be in an accident.
Remember as well that cars depreciate in value. It's not uncommon for a vehicle to lose a third or more of its value within 12 months, so you may be unpleasantly surprised with what you receive if you have an accident in the first year.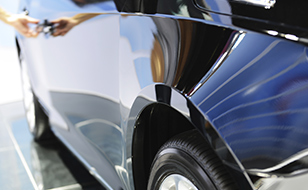 New and Improved
Despite the downside to insuring a new car, there are many reasons to opt for a new vehicle instead of a used one. One of the biggest reasons is that newer cars tend to be built with efficiency in mind rather than power, which can save you money on fuel expenses and is kinder to the environment. In fact, this can even nudge your insurance fees in the right direction, since powerful cars with big engines usually cost more to cover.
Another saving grace for new car buyers is the fact that insurers can at least be confident in the vehicle's history, or lack of it. With used vehicles often having undergone repair work and been fitted with modifications, it can raise doubts about some of their components.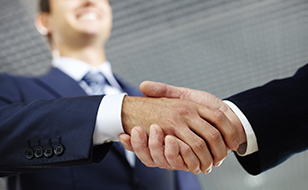 How to get a Good Value Quote
Do your research – we're here to help you with this. We strongly advise you to factor the cost of car insurance into your choice of make and model.
Looking for good 'first year' deals – as mentioned, brand new cars are worth a lot more than one-year-old vehicles, so look for an insurer that recognises this. Some will actually replace your vehicle should it be seriously damaged within its first year.
No Claim Bonus – some insurers will allow named drivers an introductory no claim bonus for named driving experience on another policy.
Most importantly, just as you wouldn't settle on the first car you see, you should not settle on your first insurance quote.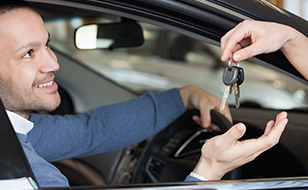 Starting Off
Getting a brand new vehicle is always exciting and as you drive away from the garage or showroom in your new motor, your mind will probably not be on what would happen if this car is involved in an accident. Still, car owners legally need to have at least third party cover to use their vehicle on the road and striking an excellent insurance deal is in many ways as important as your choice of car.