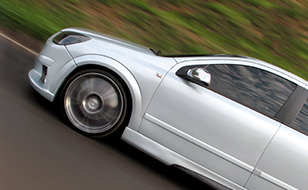 Whatever you like
For a driver, there's nothing more satisfying than modifying your car to make it look, feel and drive even better. Whether you've lowered the suspension, swapped the wheels or kitted your vehicle out with a snazzy turbocharger, it's easy to see the appeal of car modifications.
However, while modified cars might look the part, they can raise a few eyebrows among insurers. You may find that your insurance quotes are higher than expected. Once any kind of vehicle has been changed from when you bought it, the process of finding a good insurance quote becomes a little more difficult.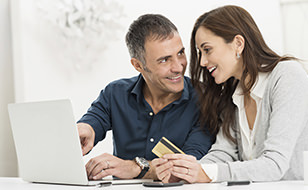 How do I go about arranging monthly cover?
First off, you will have to decide whether you want comprehensive insurance or third party, fire and theft. While comprehensive will offer you more protection, it will cost a little more each month. If this is an issue, third party might be the right choice for you, as it is the most basic cover that is legally required to drive.
Then, after you have found the right quote using our online comparison tool, it is simply a matter of selecting the monthly option when you come to arrange the payment. It must be noted that you have to have a current bank account and be over 18 years old to avail of monthly direct debits.
In order to make sure that you choose the right cover and rate for your needs, it is important to ensure that you have had a good look at the best cover providers, which is why we are here. A swift check using our quick quote form will get you the results you need. We're also standing by the phones to answer any questions you may have, so why not get in touch today?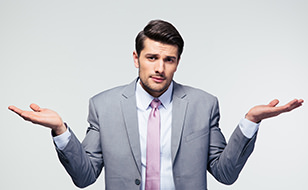 Are there any drawbacks?
It has to be said that paying for your vehicle cover each month will add a little more to the cost than you would have to pay in one go. However, the amount added is usually quite low, especially when it is spread out over a fixed period, and doing so can leave you with a more flexible household budget.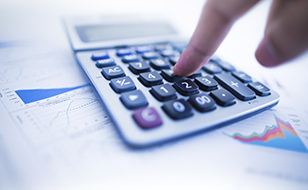 Who can benefit from paying monthly?
This type of payment plan is best if you have to stick to a specific budget each month, so it is suitable not only for new drivers, but also families and those on a fixed income. Switching to a monthly payment option will also mean that you won't see too much of a dent in your bank account, which can make it easier to save up for other things you want, like holidays.
In fact, planning a holiday is a wonderful comparison; just as paying off a little over time will make it a lot easier for you to get away to somewhere sunny, managing your costs with a monthly car insurance plan makes it more affordable for you.
As such, not only will the expense of paying for your cover be spread out over a set period, which is usually a year, but you also won't be strapped for cash when it is time to renew.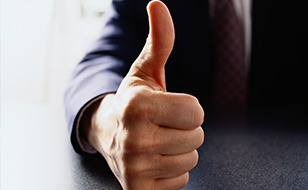 What we can do for you
We here at Chill are an Irish broker and we will look at a number of car insurance providers to help get you a deal that suits you. As such, we are a great option for people who want to keep their motoring costs low. If it sounds like you too could benefit from paying a little less each month, keep reading.