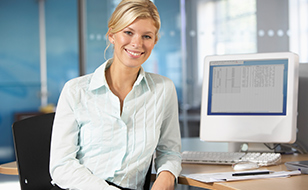 What's the Hassle?
Motorists who have had no proven experience on the road can be a bit of a headache for insurers. They can never be too sure how they'll turn out. However, this shouldn't discourage you from getting out on the road.
If this is your first time looking for vehicle cover then you may be a little confused by what's out there and what's available to you. Making things easier for the consumer is what we do, we compare insurers to get you the right quote. Our services can make your driving journey that little bit smoother. To get you started, below we take a look at some of must-know policy types for first time drivers.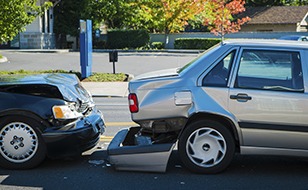 Third Party
The most basic type of vehicle cover that you can get is third party insurance and although it doesn't protect you in all circumstances, it does mean that you can legally drive. This is why many people who have just bought their first car go for this type of cover. There are two different coverage packages:
Third party means that in the event of an accident, the other party involved such as the occupants of the other car or damage to property can be provided with compensation but you will not be. Damage to your vehicle will also not be covered.
Third party, fire and theft is the same as above but it also includes protection for you if your car is damaged if it's a result of fire or if it's stolen.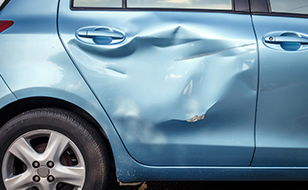 Comprehensive
With this type of cover it includes all of the benefits of third party, fire and theft, but also provides protection for accidental damage to your own vehicle. This cover will cost a little more but it is worth it as it provides a greater peace of mind.
Here at Chill, we make sure that any confusion over the types of cover available will not dampen your driving experience. If you're ready to find out more, contact us today on 1890 30 20 20.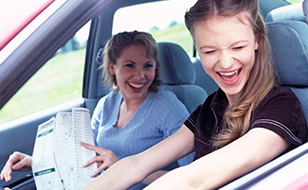 Getting You Started
Once they have passed their driving test and found the perfect car, many young motorists will be excited to get on the road. However, being able to find first car insurance cover within their budget can often be a huge struggle for new drivers.
Luckily, this is where Chill comes in, as we can provide younger drivers, as well as older people who are getting behind the wheel for the first time, with access to the cover they need.