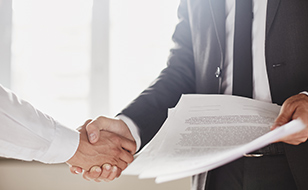 Electric Car Insurance
With electric car insurance policies evolving all the time, it's essential that you check out your options. Contact a member of our team today on 01 4003400.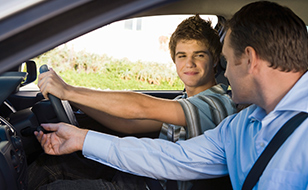 How can I reduce my premium?
Pay for your policy upfront so that you don't have to pay any interest charges.
Agree to a lower annual mileage limit. Using your car less frequently makes you less of a risk.
Ensure you keep your car securely locked away overnight.
Choose a higher voluntary excess. Agreeing to pay more in the event of making a claim can lower the cost of your cover.
Restrict driving to you and your spouse, some insurers include additional discounts.
If you're a younger driver, add a more experienced, older driver to your policy as a named driver. However, if you are the main driver and take out a policy in their name this not only could invalidate your insurance but it could also land you in legal trouble.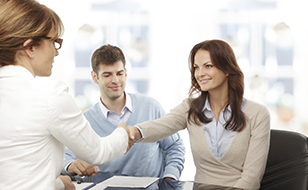 How can I get cheap electric car insurance quotes?
Electric cars benefit from two main factors that already attract discounts in premiums – they tend to be less powerful and they are usually smaller. Having said this, not all companies offer cover for electric cars, which can reduce the number of quotes you will get, but those that do have been known to offer additional discount incentives.
As with all insurance policies, the features, costs and discounts vary from company to company and it's essential to get a range of quotes to be able to compare like for like. Of course, cheapest isn't always best, as a policy that's 5% cheaper might not include the essential leased battery cover, or might have a higher excess.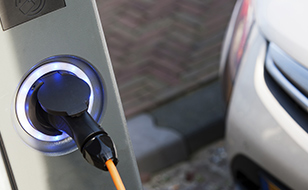 New Technology
These cars are treated in the same way as any other motor vehicle and must be insured, but they do tend to attract lower premiums. Nonetheless, there are some additional considerations when arranging your electric car insurance in Ireland.
It's important to understand that the technology is still relatively new and, as such, the insurance sector has yet to formulate a model by which to calculate the risks of these cars and produce a policy covering all eventualities. For instance, electric cars are charged using cables, and some policies include cover for personal injury arising from someone tripping on these, whereas many others don't.