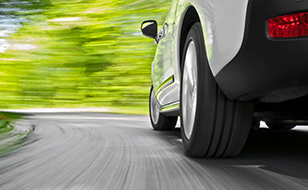 First Things First
As with any car you cover, the risks associated with the driver and the type of car are weighed up by the insurance companies and a premium is calculated to reflect the level of probability of an accident or the likelihood of theft. When it comes to 4x4s, they are viewed as premium vehicles and are costly to repair and due to their size, can cause significant damage to other vehicles when they are involved in a collision. In addition, those drivers who use their 4x4 to go off road will undoubtedly be increasing their chances of vehicle damage.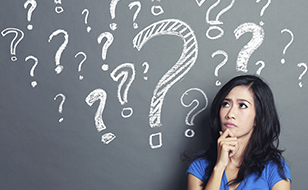 What cover do I need?
With all motor insurance, there are three main types of cover that you can purchase – third party, third party, fire and theft, and comprehensive. As most 4x4s are costly to replace or repair, owners often want the peace of mind that comes with a comprehensive policy.
If you are considering less cover to save money, you should compare before you buy.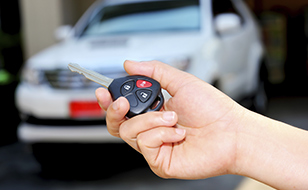 How can I keep the cost down?
Ensure your vehicle is fitted with an industry approved immobiliser and alarm, whilst keeping it locked away overnight.
Reduce your annual mileage.
Build up your no claims discount.
If you're a younger driver, add an older named driver with more driving experience to your policy.
Pay for your premium upfront and avoiding interest charges.
Accept a higher voluntary excess on your policy.
A full driver's license.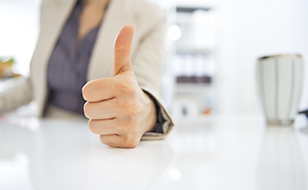 We've Got You Covered
With so much to consider when you're arranging your 4x4 car insurance, insurance can feel like a real hassle to sort out and many motorists can be tempted to automatically renew their policies on their anniversary. With significant savings to be made against these auto-renewals though, why not let Chill take the stress out of arranging your next cover?