Your Perfect Weekend Guide to Amsterdam
A Trip You Won't Forget
Last updated: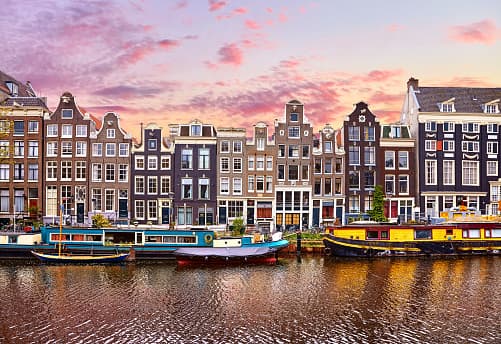 After London, Amsterdam is the second most visited city in Europe for Irish travellers and it is no wonder! With world-class museums, unusual hotels and great attractions, it is the perfect destination for a weekend escape.
Amsterdam is easily accessible from Dublin, Cork and Belfast Airports and it's a city that attracts couples and families of all ages looking to take in great culture, fun activities and some amazing architecture.
Get On Your Bike
One of the best ways to explore Amsterdam is to rent a bike from many of the rental shops across the city. Famously known as the 'Bike Capital of the World', Amsterdam is a great city to explore on two wheels. Simply look for stores with the word 'fiet' in the title which stands for bike. Typically it will cost an average of €8-€10 to rent out a bike for a day.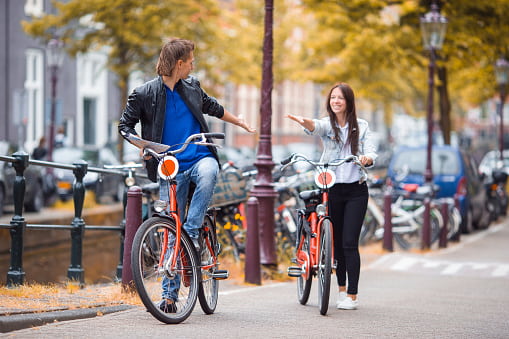 Admire Sunflowers At The Van Gogh Museum
Even if you're not a huge art fan, a visit to the Van Gogh Museum will not disappoint. The museum houses the world's largest collection of artworks by Van Gogh and also includes some of the artist's belongings and letters.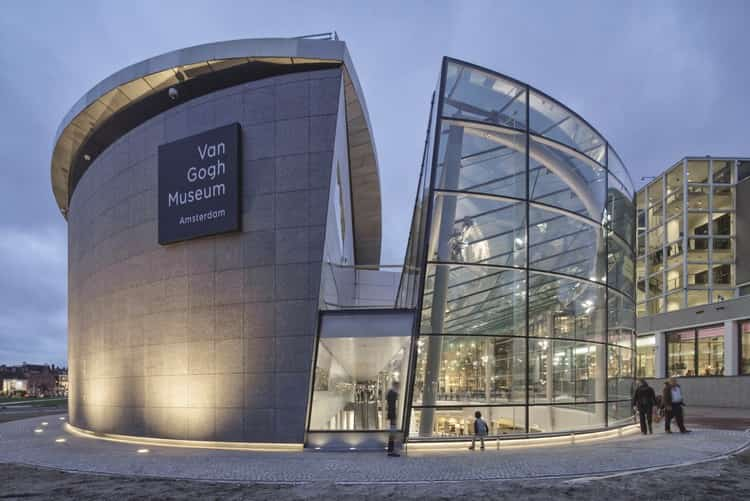 Visit the Heineken Brewery
The Heineken Experience is a self guided tour through the world of Heineken and is one of the most visited attractions in Amsterdam. It's very interactive with lots of surprises – you'll most likely end up featuring in your own karaoke video whilst cycling a bike! It can get crowded so best to avoid peak times.
Cruise The Canals
A great way to explore Amsterdam is to take a canal cruise through the city. Most providers offer a hop-on-hop-off service with tours typically lasting about an hour. Taking in the sights and attractions on a canal cruise is certainly a magical way to experience Amsterdam.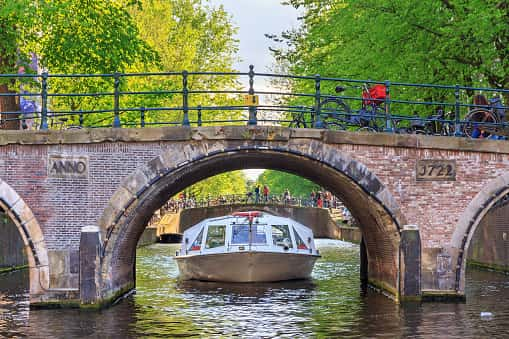 Explore the Beauty of Vondelpark
Looking to do something a bit quieter during your trip? We recommend making a stop by Vondelpark – a beautiful park only a few streets away from the Rijksmuseum. If you're visiting during the summer, you could spend hours here lounging on the grass looking at the world go by. We recommend stopping at Blauwe Theehuis for a nice lunch which is based in the middle of the park.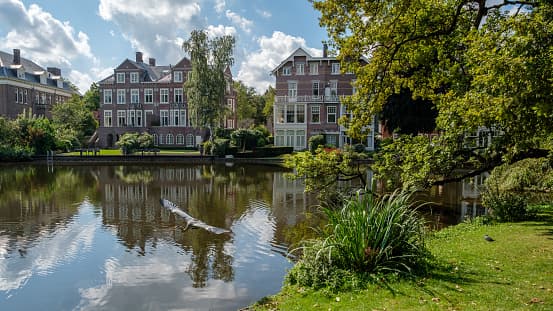 Anne Frank House
The moving story of Anne Frank is told at her former house which attracts thousands of visitors each year. Anne and her family managed to hide in the house for over 2 years during World War II before they were found and deported to concentration camps. After Anne's diaries were found and published, the house was turned into a museum. It really is an emotional and profound experience to have when you visit Amsterdam.
Shop at IJ-Hallen
If you enjoy hunting for deals, we strongly recommend to visit one of the many markets in Amsterdam. The IJ-Hallen is recognised as one of the most impressive flea markets in Europe. Held once a month in two giant warehouses, there are over 750 vendors selling everything from food, vases, clothes and books. You might just find something that will bring a smile to someone's face back home.
We hope you've enjoyed our guide to Amsterdam. If you decide to make a visit to this magical city, make sure to protect your holiday with travel insurance. You can get a quote with Chill in less than three minutes.
First published by Ian O'Reilly