Winter Sun Getaway
4 holiday destinations
Last updated: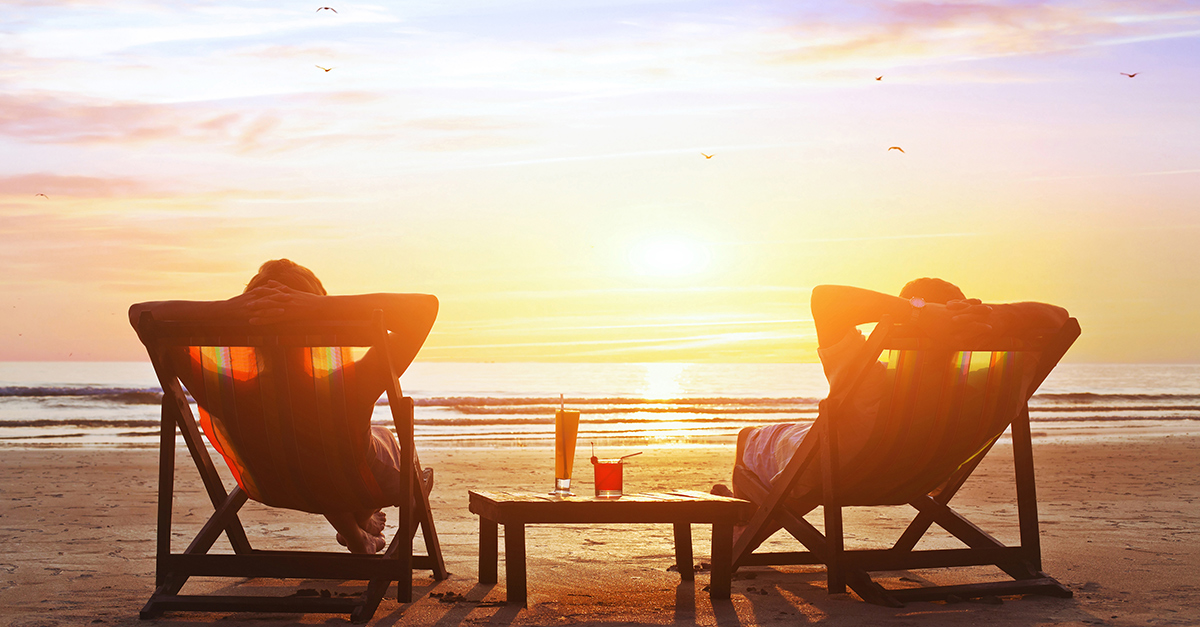 Tenerife
This is one of the more typical winter sun holiday destinations. It is a very popular tourist spot, but that doesn't mean that you can't find yourself a good deal at this time of the year. The average temperature obviously isn't as hot as you'd find in the middle of summer, but it is still hot enough to spend a few pleasant hours at the beach during your stay. Beaches such as Las Teresitas and Playa Martinez still attract sun-worshippers throughout the season of winter. Another key attraction to Tenerife is the variety of places to stay. They range from all inclusive family resorts, to staying in a quiet mountain village exploring the beautiful nature the island has to offer.
Gran Canaria
Grand Canaria is another extremely popular tourist destination, located just east of Tenerife. It tends to be slightly warmer than its neighbour during the winter months. This island can cater for all needs. Whether it's partying hard in large resorts such as Las Palmas, or lazing around on the white beaches of Patalavaca, you are bound to have a fanastic time. Does this sound like a much better alternative than sitting at home on a cold winter night?
Morocco
The country of Morocco is another destination to add to the list of great winter sun holidays. Try a Moroccan getaway by visiting the stunning beaches of Agadir or by taking a trip to the famous souks of Marrakech. The beauty of Morocco is its ability ability to make you feel like you are living in the past, as you walk the streets of Djemmna de Fna and experience the snake charmers, jugglers and spice vendors go about their daily routines.
Florida
If you have a little extra money to spend, then Florida is the perfect destination for you! Florida is known as the 'Sunshine state' and attracts numerous tourists to its cities and beaches every year. Whether it's experiencing the unique nightlife in Miami, or relaxing on the private beaches of Fort Lauderdale, or even taking the kids to many of Orlando fantastic theme parks, there is an attraction for everyone.
We are offering you an exclusive winter discount on travel insurance where you can get a 10% discount on your travel cover if you are planning a winter getaway this year. All you need to do is enter the promotional code "CHILL" when doing your travel insurance quote on our website to avail of this great discount.
---
Before setting off on your travels it's important to remember to have home insurance in place in the event that an accident occurs on your property which requires you to make a claim to pay for any damages caused. Travel insurance is also important for the protection of your health, belongings and the cost of your trip so you aren't left to pay the bills if anything goes wrong.
First published by