What is Liability Insurance?
What policies do you need?
Last updated: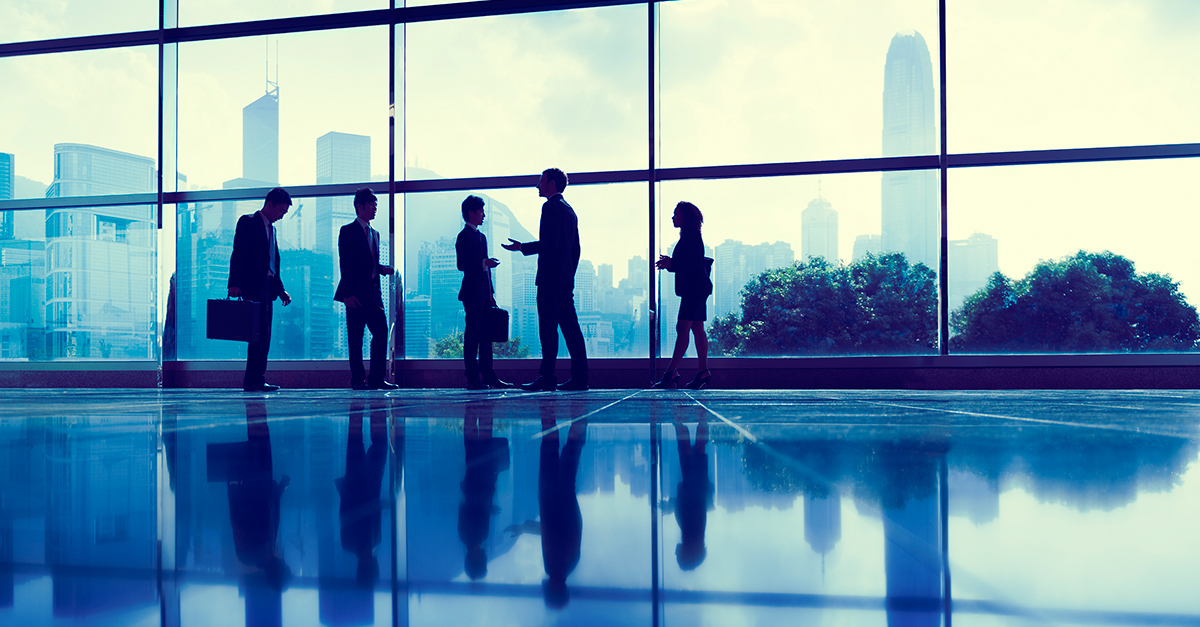 This type of insurance is a necessity for any business. It provides protection for you, your employees and your product or services, if they were to cause any injury or damage to a third party.
Liability insurance can be broken down into three main types; Public, Product and Employer Liability. Below we take a look at the policies in more detail.
Public
Regardless of the size of your business, public liability is a must. Accidents occur all the time and it can sometimes be impossible to prevent them from happening. With Public liability insurance in place, your company can operate knowing that in the unfortunate event of a member of the public being injured by you or one of your employees while carrying out business activities, you will be covered.
Product
This type of cover refers to your products or services. It covers you from any accidental damage that may be caused by products supplied by your business. For example, if a member of the public fell ill after using one of your products, you will be liable to pay damages, if you do not have product liability cover in place.
Employer
Employer liability refers to the business owner's duty of care to provide a safe and healthy working environment. With this type of cover in place, employers will be covered in the event of an accident where injury is caused to an employee while they are on the premises of the business or they are involved in an activity that is in connection to the business.
---
Whether you're a café owner or a sole trader hairdresser, liability insurance is a necessity. If you are unsure of what exact policy you will require, you can give us a call on 01 4003400 where our helpful team can talk you through your options. Chill, we'll take it from here!
First published by Ian O'Reilly