What Insurance Do I Need As A Tenant?
Introduction to Tenants' Insurance
Last updated: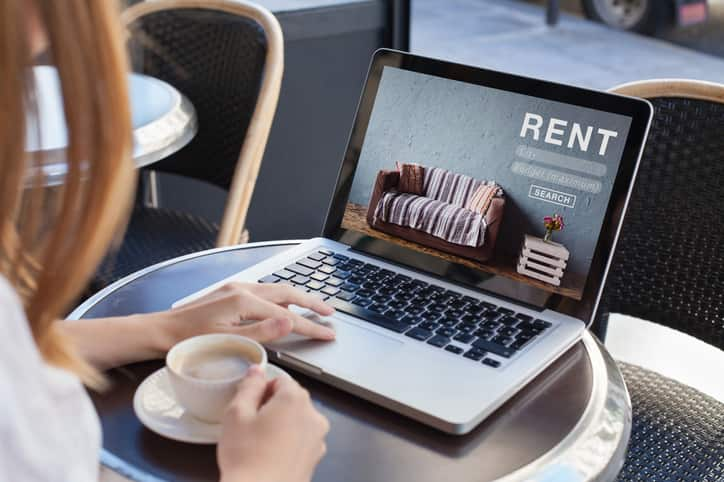 Whether you're about to rent a room or a property or you are already a tenant paying rent to a landlord for the place you live in, you might be thinking about tenants' insurance.
What exactly is tenants' insurance? What does it cover? Must you have it? What does tenant liability mean and how do you get cover for that? How does this differ from regular contents and home insurance? As a tenant, do you need to insure the building? All of these questions and more will be answered below.
What is renters' insurance for?
Renters' or tenants' insurance can cover all the possessions you need to protect when you're living in a property for which you pay rent. Therefore, several components of renters' insurance exist, which are detailed below.
What is contents insurance for tenants?
Tenants' insurance is meant to protect the items that belong to the person or people renting the property, rather than the landlord. Therefore, items such as clothing, jewellery, computers, tablets, gadgets, books, CDs or DVDs and other personal belongings including bedlinen, towels, crockery and cutlery should be covered by a contents insurance policy. A bicycle may also be covered.
With regards to furniture, it depends on who owns what. If the house or apartment has been let fully furnished, the landlord owns the furniture and is therefore responsible for insuring it. If the furnishings are your own as the tenant, you should make sure they are covered. With a partly furnished property, the furniture that belongs to the landlord is theirs to insure, while you as the renter should take out cover for any items you brought with you or have purchased since.
As a general guideline, if you would take the item when you moved to another property because it belongs to you, it is in your interests to ensure it is covered.
What is accidental damage cover?
Some insurance policies include accidental damage cover, which may come as standard or be subject to an additional premium. This, as the name suggests, covers damage caused as a result of an accident. Imagine spilling hot coffee on your brand new laptop - it could cost hundreds if not thousands of euros to replace. This is the kind of scenario covered by accidental damage insurance.
What is tenant liability insurance?
It can be a condition of some rental agreements to have tenants' liability cover, as it protects the landlord's property against damage caused by the renter. Items such as a broken window or cracked bathroom washbasin, or a leak from a dishwasher belonging to the tenant, would be covered by such a policy. Some insurers include tenants' liability cover as standard, while others may charge extra to cover this. For this reason among others, it's wise to read through any policy wording very carefully before parting with your hard-earned cash.
Do all tenants need renters' insurance?
Legally, there is no obligation to have tenants' insurance. However, it makes sense to have some cover for the loss of your belongings due to theft, fire or flooding. If you own valuable items, such as a computer, tablet or bicycle, it is best to take out cover for these, as otherwise you would have to pay the full cost of replacing them.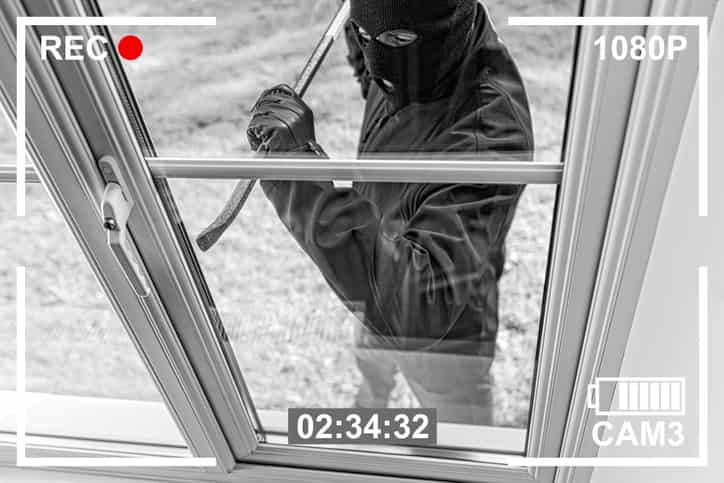 Some landlords do stipulate that you need renters' insurance as a condition of your contract. If this is the case, then you will need to take out an appropriate policy to ensure you comply and are fully covered. It's easy to see why they might request this, as damage to their fixtures and fittings could cost them a considerable amount of money to replace.
Do tenants have to pay building insurance?
If you rent the property you live in, then it's the landlord's responsibility to take out building insurance to protect their own investment. If they have provided the furniture as well as the building, they are also responsible for insuring that. Any permanent fixtures and fittings, such as kitchen units, baths, toilets and washbasins, are also the responsibility of the landlord and would normally be covered by their buildings insurance.
Can I cover any optional extras?
Tenants' insurance can be taken out to cover additional items to those covered by a standard policy. It's well worth comparing what different insurers include, as something covered as standard by one company may cost extra to insure with another.
Specified items
Policies may allow you to list certain high-value items when taking out the cover so that these are protected even when away from your home. This can also be known as 'all-risks' cover.
Unspecified items
This may cover less valuable items when away from home. Limits per item or category will apply, so check this very carefully to establish whether you need to cover specified items as well.
Bicycles
One or more bikes may be covered by your policy. Cover might only apply when the bike is inside the property's boundary, or it may also be protected elsewhere. Specific conditions will usually apply to such cover. For example, the bike may have to be locked to a permanent structure when out and about. A maximum amount you could claim for per bike is also highly likely to apply. If your bike is worth more, you will probably have to pay extra to insure it.
Student insurance
If you live in a shared property, you are subject to a different set of risks to those who live in a property alone or as one family. For example, you could be sharing with someone who might disappear with all your valuables.
If this is the case and you have anything that would be costly to replace, you could take out a dedicated students' insurance policy. This should cover items that would be expensive to replace, such as textbooks and a laptop, as well as your clothing and other personal possessions.
First published by Ian O'Reilly