Vehicle Testing And Driver Licensing Update
COVID-19: Your Questions Answered
Last updated: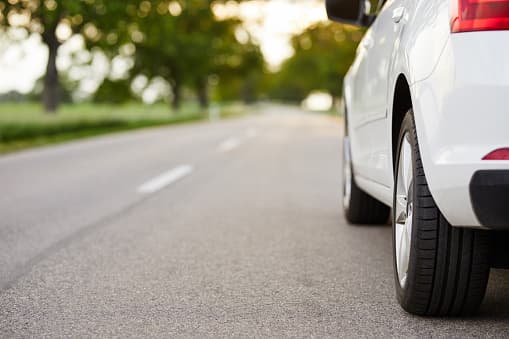 Many services operated by the Road Safety Authority were closed across the COVID-19 emergency and this has impacted many drivers looking to renew their driving license or get their vehicle tested.
The phased reopening of some RSA's services began on Monday 8 June as part of the Government's road map for easing of COVID-19 restrictions. In response to the recent disruptions, the Department of Transport have announced a number of new measures relating to vehicle testing and driver licensing.
Vehicle Testing
Vehicles that were due a NCT test after 28th March 2020 have that test date extended by four months. For example, if you have an NCT due date of 15 June, the new date of expiry will be 15 October 2020.
With regards to Commercial Vehicle Roadworthiness Tests, vehicles with a test that was or will be due after 28th March have that test date extended by 3 months. The Commercial Vehicle Roadworthiness Testing (CVRT) network reopened from 18 May 2020 for vehicles with a test due date prior to 28 March 2020 (before the 3-month extension to commercial vehicle certificates of roadworthiness came into effect).
Driver Licensing
A number of extensions have been announced for driving licenses.
Driving licenses and Learner Permits due to expire between 1 March 2020 and 30 June 2020 inclusive have had their date of expiry extended by 4 months. For example, if your driving license was due to expire on 15 June, it will now expire on 15 October 2020.
In addition, Driver Theory Test Certificates have had their expiry dates extended by 4 months where the expiry date is due between 1 March 2020 and 30 June 2020.
If you recently passed your driving test you would have received a Certificate of Competency. The expiry of these certificates have been extended by 4 months where the expiry is due between 1 March 2020 and 30 June 2020.
As of 21 April 2020, drivers of commercial vehicles will be able to renew their motor tax online without having a current Certificate of Roadworthiness.
The Garda Síochána are aware of the above changes and will accept your current licence or NCT disc if they meet the requirements above.
If your car insurance or van insurance is due for renewal shortly, Chill will accept the new expiry dates for your driving license or NCT certificates where the renewals fall within the criteria as detailed above.
First published by Ian O'Reilly