Useful Information For Storm Emma
Be Winter Ready
Published on by Fergal Lynch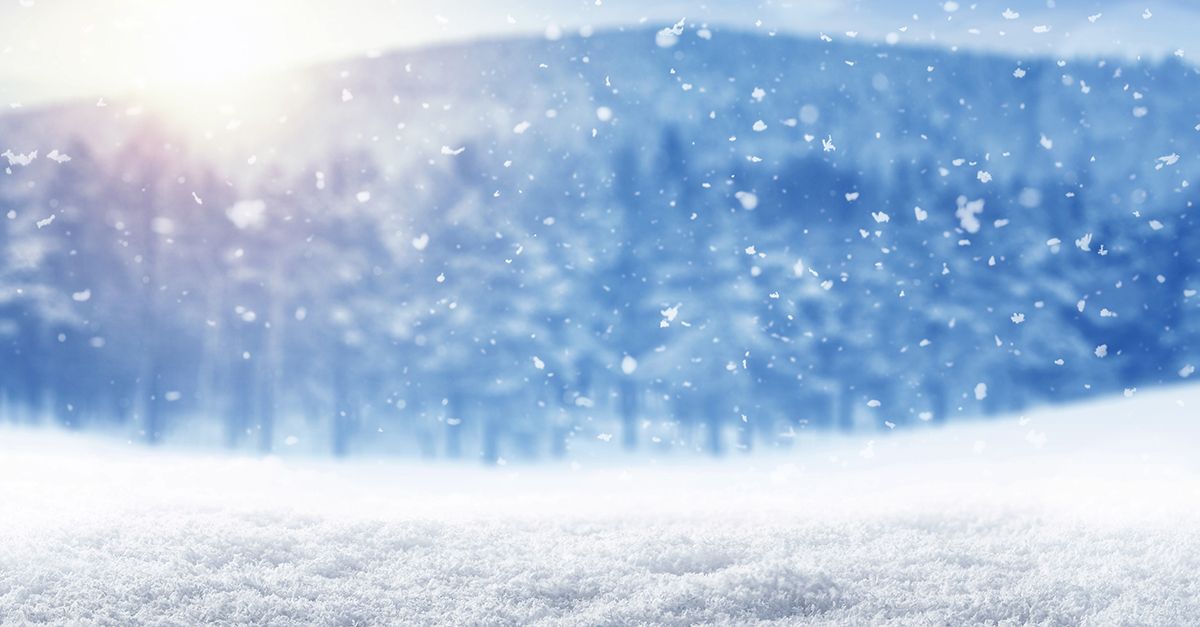 With Storm Emma expecting to cause disruption right across the country, we've put together some useful information in case you need to contact Chill Insurance in the coming days.
A status orange warning, the second most severe level, for snow and ice is in place for most of the country and may be extended for the rest of the week. We have published a handy blog post with tips to stay safe on the roads and in home during the storm.
Contacting Chill Insurance
We are anticipating high call volumes during Storm Emma. Why not visit our customer care page here and see if we have the answer to your question.
Breakdown Assistance
If you require Breakdown Assistance during Storm Emma, we recommend calling your insurer from the list below. If you are unsure who your main insurer is, check your policy disc – the company name will be printed at the top.
Car Breakdown Assistance Numbers
Home Insurance Emergencies
If you need insurance with your home insurance, please take note of the emergency numbers for home.
Home Insurance Emergency Assistance
Making A Claim
If you need to make a claim for home or car insurance, please check out our Claims Page. We've put together a handy guide detailing all the things you might need during the claim process. Visit our Claims Page here.
Renewing Your Policy
If you are ready to renew your policy, simply follow this link to our renewals page and enter your client code and password. You will find these on your emailed renewal invitation. Log in, verify your policy details, enter payment details and that's it!
---
Snow doesn't come around very often in Ireland but when it does it can bring the country to a standstill. Ensure that you are Snow Ready by planning ahead. Please be sure to check out Met Eireann for updates and to follow instructions from the local authorities.
Modified Date: