Unoccupied Home Insurance
Do you need it?
Last updated: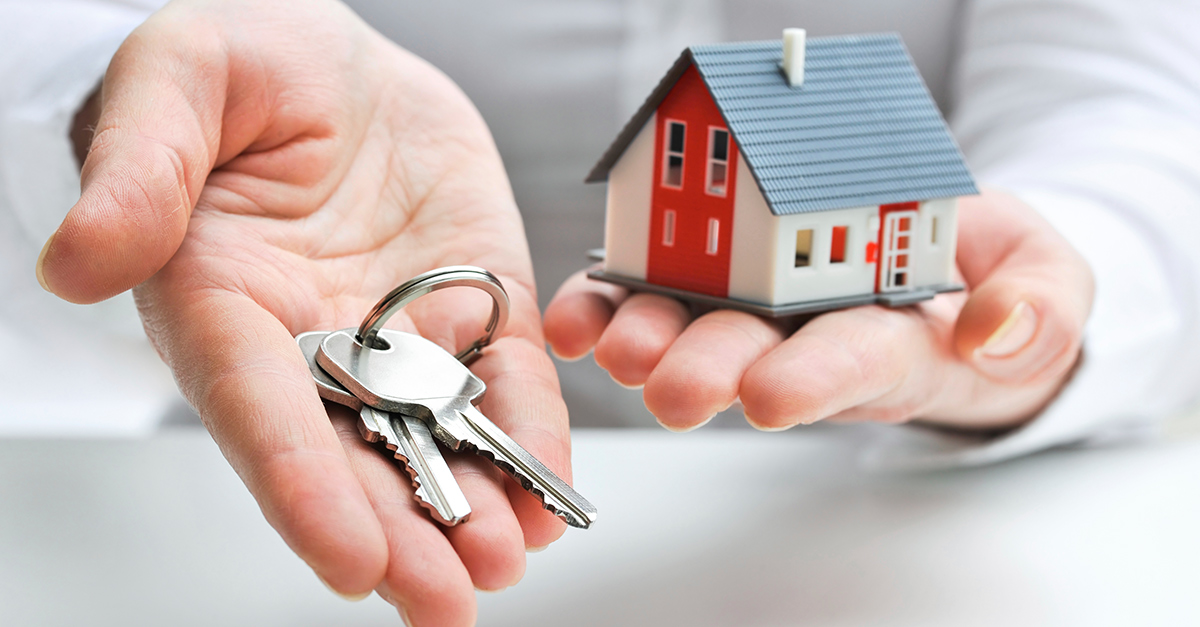 How long will your property be empty for?
Don't panic if you've booked a week's or a fortnight's holiday. Regular home insurance policies don't suddenly become invalid when you're away for more than a few days at a time. However, if you're planning to leave your property empty for more than 30 consecutive days, things are a little different. When homes are vacant for long stints they are at a greater risk of break-ins and vandalism. They might also be more vulnerable to damage caused by the weather. It's little wonder then that insurers expect property owners to take out different policies under these circumstances.
Whether you're leaving your property to take an extended trip, because you're having renovations done or because you've put it on the market and are living elsewhere, the chances are you'll need unoccupied home insurance. If you don't get this specialist cover, you might end up footing potentially sizable bills for the repair or replacement of property.
Always read the small print
When you're searching for cover, take your time to find a policy that perfectly suits your needs and don't make any assumptions about what's included. Most unoccupied property policies cover risks such as fire, flood, storm and theft, but always check before you commit to a particular deal. Also, bear in mind that policies don't always cover malicious damage and they might have restrictions on damage caused by an escape of water or on the theft of contents. For example, your insurer might require you to drain the water system and remove any valuables.
How much will it cost?
The cost of your cover will be affected by a range of different factors, including the location and value of your property, the security measures you have in place and the reason why it is unoccupied. Whatever your requirements, you'll need to shop around if you're to benefit from the most competitive policies. One of the quickest and easiest ways to do this is to take advantage of a specialist broker service like Chill.
By making sure you're in the know when it comes to insuring your unoccupied home and by finding a policy that ticks all of your boxes, you stand to save yourself major hassle, stress and expense.
---
Here at Chill we take pride in making your life a lot easier by searching for a policy that suits you. So give us a call today on 01 400 3400 and we can compare insurers to find you the right policy. Otherwise get a quick quote to see how much you can save.
First published by Ian O'Reilly