Understanding Professional Indemnity Insurance
Do You Need It?
Last updated: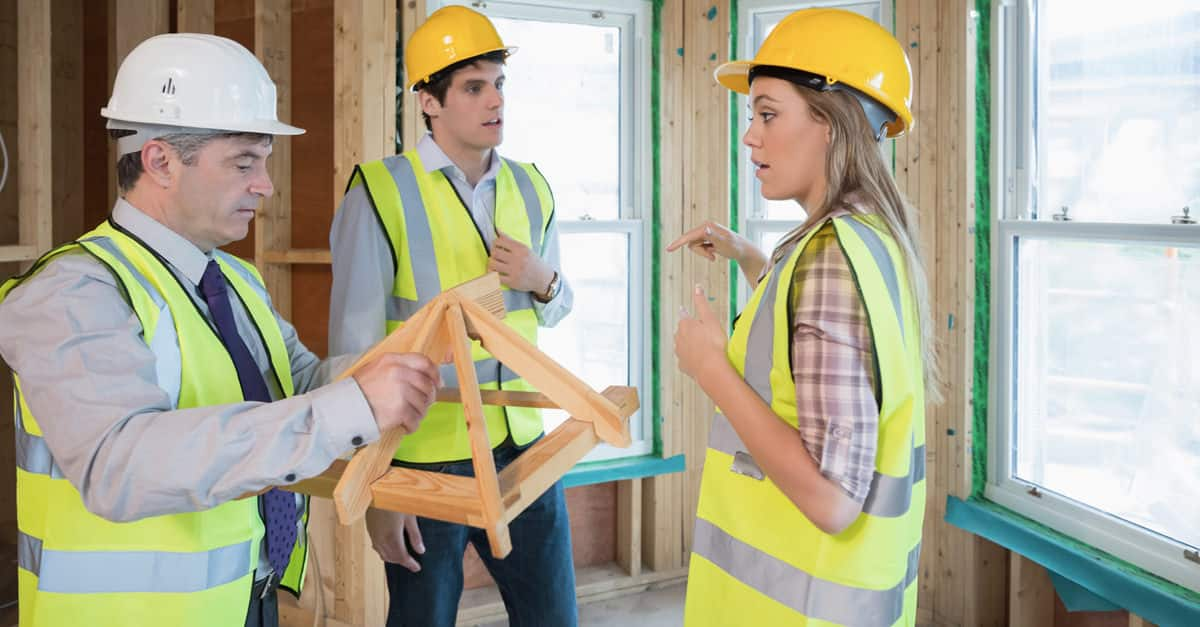 Errors and omissions can creep into anyone's work from time to time but if your business relies on you offering professional advice or services then a simple error or accidental omission can end up costing you more than you expected. Although any contract you have with clients, both potential and current, will have wording in place to protect both parties, there can be instances where it may be claimed that you breached said contract or the end result was not as agreed. It is for instances like this that you may require professional indemnity insurance.
This specific type of liability insurance provides you with cover in the event of a claim made against you or your business if it is claimed that you have offered negligent service or advice. Although this is the type of policy where the policyholder would rather that they didn't have to use it; it still makes good business sense to invest in it.
Although it might be found that you have acted in an entirely professional manner and the end result is as agreed there can be instances where your output can be called into question. If you are uncertain if you require professional indemnity insurance here are five instances of where you may need to call upon this type of cover.
5 Examples of When You Need Professional Indemnity Insurance
Your client is dissatisfied with the end result of your work as they feel it doesn't match the agreed upon brief that was set out at the start of the project. This can apply to everyone from a website designer to an architect.
If you are a chartered surveyor and it is claimed that you provided substandard work on a building project.
If you are a solicitor and a former client makes a claim against you.
If you are an accountant and it is claimed that you offered inaccurate or misleading advice to your clients.
If it is claimed that you have shared confidential information via email or other means. Examples include sharing sensitive data about a project or sharing information that is deemed defamatory by the aggrieved parties.
It can be all too easy to assume that our actions wouldn't have an impact on another party but unbeknownst to us what we do can have a wide reaching ripple effect. This can be especially true if the aggrieved party believes that your actions, or end product, do not meet what was agreed between both parties at the start.
Professional indemnity insurance is an invaluable form of liability cover that any professional who offers advice or expertise should have in place. Get a quick quote for this type of cover today or speak to our helpful team by calling 01 4003400 who will guide you through everything you need to know about this form of cover.
First published by Ian O'Reilly