Understanding Liability Insurance
5 Things You Should Know
Last updated: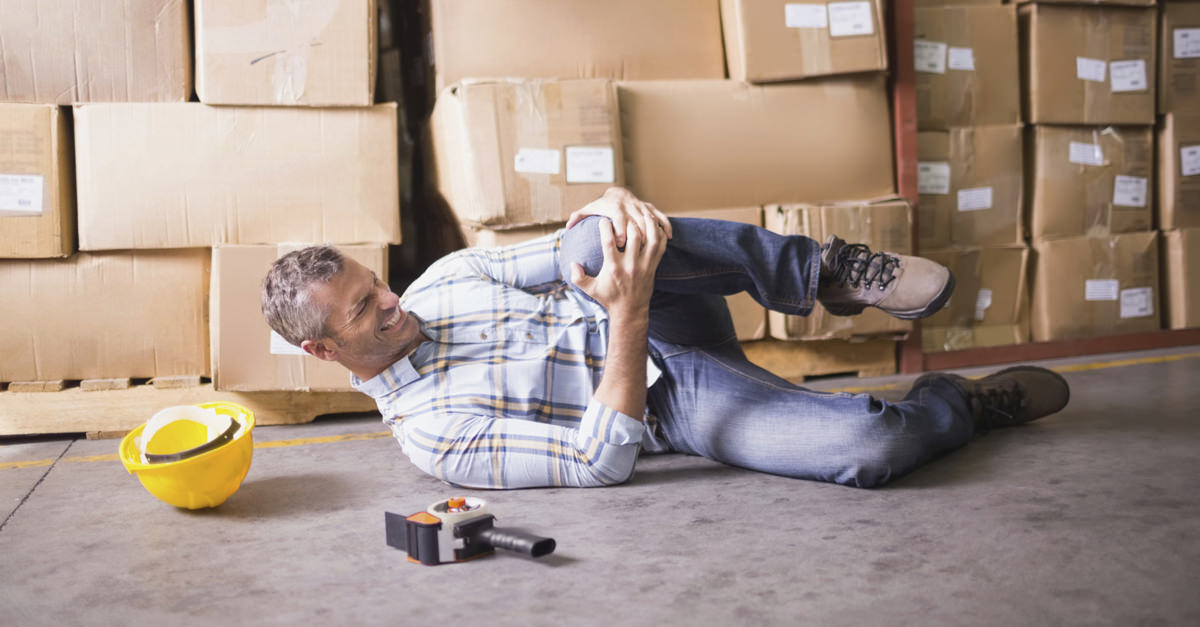 Liability insurance is among the most all encompassing types of business insurance available to your company. As your business differs from your competition so too can your liability insurance requirements. The most common forms of liability cover, that Irish companies and businesses require, include public, product or employers liability. Although each differ in name and application there are some common threads that link all liability insurance together.
To give you and your business a better understanding of the topic here are 5 things our business insurance team think you need to know about liability insurance.
It Protects You And The Public
Liability insurance, in all its guises, is in place to protect the insured should they be found negligent if a claim is made against them. If you are a business owner, employee or third party in contact with the companies products or visiting their premises; liability insurance, no matter what the type, is in place as a precaution for businesses should anything happen involving their staff, third party visitors or product / service users.
Always Necessary
Although not every type of liability cover is compulsory by law, your business should have some form of liability insurance in place as having it can reduce your exposure to risk should anything happen involving your staff, visitors or as a result of your product.
It's Cheaper Than You Think.
As with any type of insurance you can get liability cover for a nominal amount. For instance someone looking for beautician insurance may require less cover than a café or restaurant. Both parties are able to get quotes for cover but the cost of their cover can vary greatly. Just remember that the right policy isn't always the cheaper option so you need to judge what you require versus what your cover provides.
You Have Options
If you are searching for car insurance it can appear that you are limited to three choices; comprehensive, third party or third party fire and theft. But depending on your business requirements you have a variety of choices when it comes to liability cover. You can get public liability to protect you from risks to the general public when they are on your premises. You can get product liability to protect you from risks that might arise from use of your product. Alternatively you can get employers liability to protect your employees well being. There are options for different eventualities. There may be even an option to combine different types of cover on one policy.
You Can Combine Policies
In many instances you can combine policies; for instance if you run a catering company you may find that your business may require public liability and employer's liability. If this is the case then you should ask, at the time of quoting, if your insurer or broker provides discounts for combining both policies. Although not always an option, your insurer may offer the option of combining liability cover with another type of cover such as motor fleet or business disruption cover.
---
Because of all the various types of liability cover available for business owners it can seem like you have too much choice to make. The most important thing to remember is that the best option mightn't necessarily be the cheapest option. If you are looking to purchase liability cover but are uncertain of what your options are why not get a quick quote online today or call us on 01 4003400 to speak to one of our friendly and helpful team.
First published by Ian O'Reilly