Travelling This Summer
Unique Destinations
Last updated: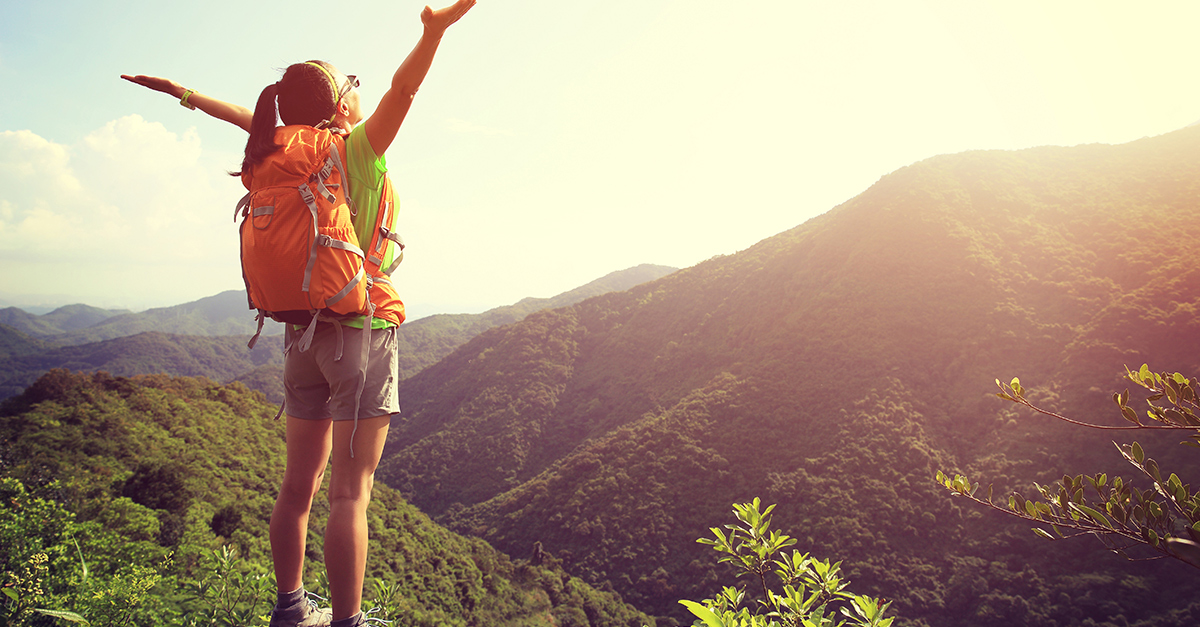 Whether it's the beaches in the South of France or a shopping spree in New York, one of the most popular times to travel is during the summer. To make your life easier, we have prepared a list of some unique holiday destinations that may help you make up your mind when deciding on where to travel this summer.
Cuba
Although it may seem expensive because of its location, you can still find a decent bargain in this part of the Caribbean. Especially nowadays, Cuba has plenty of wonderful resorts that offer more than just beautiful sandy beaches. With diving excursions and activities such as windsurfing, you will have the ultimate tropical experience without breaking the bank.
Le Marche, Italy
This beautiful eastern region is often described as a place full of beaches and art without the crowds. Rather than going to the stereotypical destinations that Italy has to offer, Le Marche can give you a range of cultural activities. You can find yourself strolling through the historic renaissance art filled towns, or else coasting along on one of Italy's best beaches, Due Sorelle.
Bali
Indonesia's most famous island provides a lot more than its sandy coves. In the southern parts of the island you can find numerous resorts. However, if that's too main stream, you can take a trip to the Ubud Market and experience the cultural arts and museums that Bali has to offer. A tip to note is that the cheapest time to travel here is during early summer, so get booking!
Ljubljana, Slovenia
Over the past few years there has been projects put in place to improve the environment of the Slovenian capital. This year, Ljubljana, was honoured with the title of European Green Capital 2016. This city offers a wide range of traditional foods and is sure to have them on display during their Slovene National Day on June 24th, especially as this year marks the 25th anniversary of their independence. So why not try something new and paddleboard down the Ljubljanica River this summer with friends or family?
Currently, on offer we have an exclusive discount on travel insurance where you can get a 10% discount on your travel cover if you are planning a summer getaway this year. All you need to do is enter the promotional code "CHILL" when doing your travel insurance quote on our website to avail of this great discount.
---
Before you take off this summer, it is important to ensure that you not only have travel insurance but also you protect your home from anything happening to it while you are abroad. For more information, take a look at our home insurance page or our travel insurance page.
First published by