Top Easter Holiday Destinations
Spending Easter Abroad
Last updated: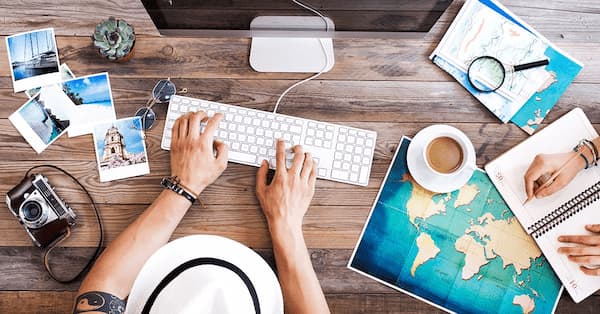 After the last few weeks of cold and often wet weather, it may be time to plan a sun holiday. To help, we take a look at some popular destinations that you can travel to.
The Canaries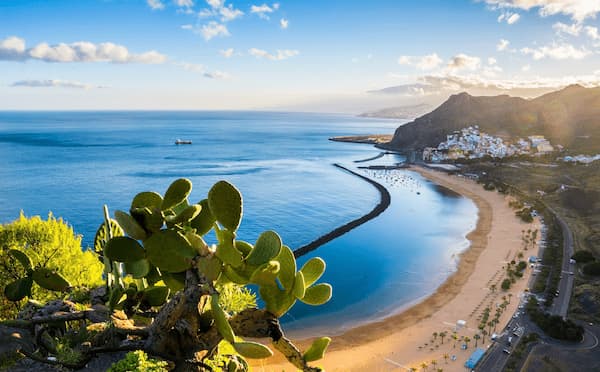 Lanzarote, Tenerife, and Gran Canaria are all popular winter sun destinations, but Easter may be the best time to travel to the Canary Islands. The weather is just heating up around this time of year and the islands won't be crowded with tourists. You can also enjoy around eight hours of sunshine a day and not worry about the usual summer holiday prices.
Cyprus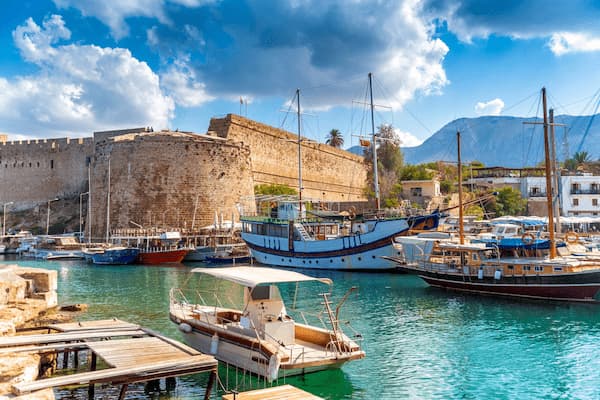 Although Cyprus has one of the mildest climates in the Mediterranean, it tends to heat up around March and April. The spring sunshine combined with the beautiful fauna of the countryside will only enhance the already spectacular landscape. Easter is a big celebration in Cyprus and on Easter Sunday, you can smell the various barbequed souvla (lamb, pork or chicken) across the entire island.
Malta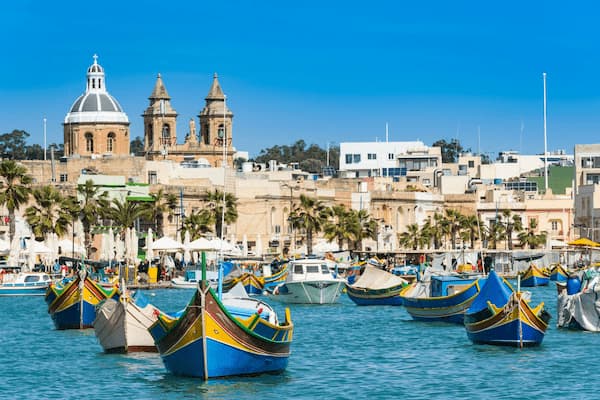 In Malta, Easter is celebrated with festivals, plays, marches and much more. Not only does the weather make this an attractive holiday destination, but the delicious local food and beautiful beaches add to the reasons to visit Malta. If you are really feeling exotic, you can visit Gozo which is the second largest island in the Maltese archipelago.
Vienna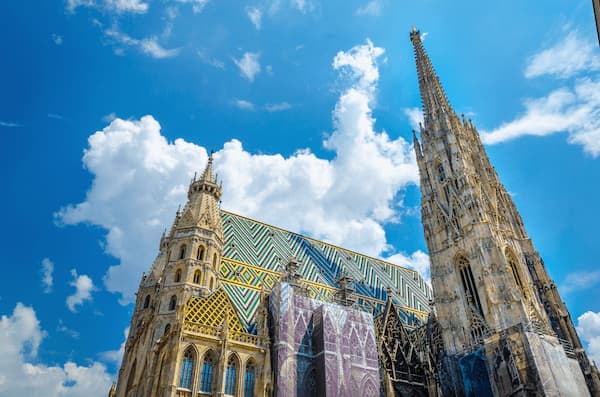 Although Vienna is a popular destination for tourists around Easter, the locals tend to take advantage of the last of the snow and spend their holiday skiing. One of the main attractions of Vienna is its Easter markets, which show off the local Viennese cuisine. Easter in Vienna may not be the warmest time of year, but its palaces, parks, museums and remarkable architecture will make up for it.
---
If you're travelling abroad this Easter, it's important to make sure that you have the necessary travel insurance in place, to ensure you and your family are protected. We offer single-trip and multi-trip policies with a number of add-ons to help you find a policy that suits your travel plans. Get covered today by filling out our online quote form above.
First published by Ian O'Reilly