Top 10 Car Buying Mistakes
What To Look Out For When Buying A Car.
Last updated: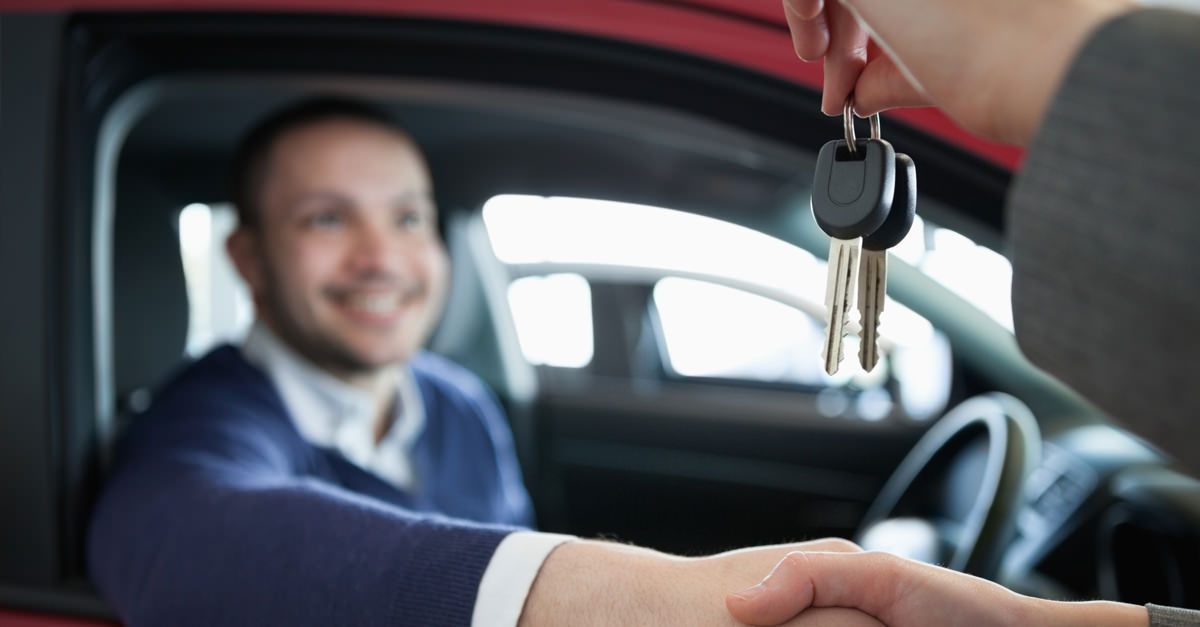 When it comes to buying a car, it can be tricky to spot a great deal from a great disaster. Here at Chill we know a thing or two about helping our customers get a great deal on their insurance cover, so here is our top 10 list of the common mistakes to avoid when buying a new motor.
Top 10 Car Buying Tips
1. Not Setting A Budget
Starting off you need to know how much you can actually spend. This can involve getting your finances in order. Doing some online research will give you a good idea of what you need to get if you are going with a loan.
2. Not Thinking About The Long Term
. If you set a budget for x amount but don't plan for things like car tax, car insurance and fuel costs then your car can end up costing you a lot more than you might've originally expected.
3. Choosing New Over Second Hand
Your car will lose value once you purchase it and drive away. Some reports suggest that your car's value may depreciate by as much as 40% three years after you've brought it. Although dramatic you should always take into consideration how much your car's value will drop year on year.
4. Not Thinking About Your Needs
The average Irish car owner holds onto their vehicle for 3.55 years which means you need to think about a lot of things when buy. One of the key things is where you expect to be in that amount of time. Will a small hatchback suit you in four years time or will you need a mid-range saloon instead? No amount of planning can prepare you for every eventuality but it is always best to plan as far ahead as you can.
5. Choosing Like for Like
Likewise sticking with the same model each time you make a new purchase due to an emotional attachment might not always be financially sound. As we mentioned, cars can and will depreciate over the course of their lifetime. Sometimes an expensive and sleekly designed vehicle might be your second best choice after the old reliable more mundane looking car that once looked upon is instantly unremarkable.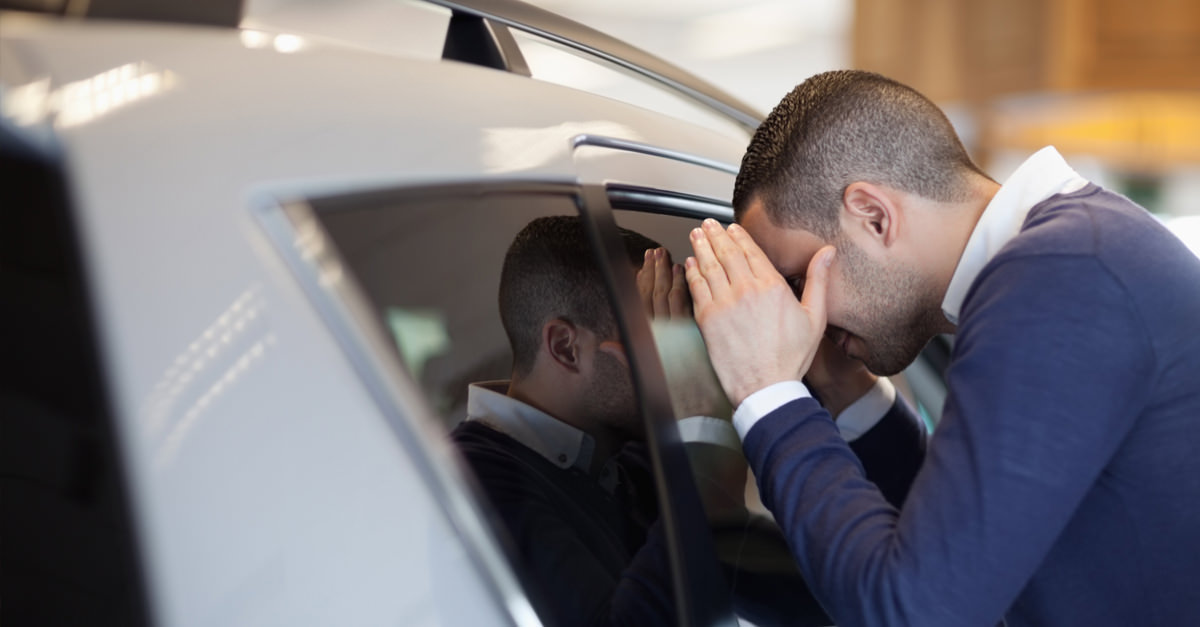 6. Saying No To The Test Drive
You're going to be behind the wheel of your car for a long time which is why you need to go for a test drive before purchase. In the world of sales this is known as foot in the door technique because the chances of you purchasing the vehicle may increase if you go for a test drive. Although you may have done your research in advance, if you've never been behind the wheel of the vehicle before then a test drive is the best way for you to make sure you don't make a decision you have to stick with for 3.55 years.
7. A Trade-In Isn't Trivial
If you are trading up and using your current car as part payment make sure you don't under, or over, estimate how much you would get for it. Check the price you are being offered by the dealership against what you are being offered in a number of other places to make sure they match up as much as possible.
8. Not Getting It Checked
A mechanic can identify if there are any issues with the vehicle that you're not being told about and the vehicle history check will advise you of how many previous owners your vehicle had.
9. Settling On Just One Car
Recently a colleague was showing me a car they were looking to purchase and that it was a great deal due to the mileage as well as the vehicle make and model. This conversation happened on a Thursday and the next day the car was sold to another person. Although we are not advising you rush into a purchase, you should be aware that you mightn't be the only one looking at a specific vehicle so you need to be prepared for missing out on your first choice.
10. Taking all the extras
Stumping up for a car with added accoutrements doesn't always mean that you are getting a greater deal. Before deciding to add heated seats perhaps think will you actually need them? If not then you might save some money by going without them.
---
At the end of the day the decision on which new car to purchase is entirely up to you as is your decision on your
car insurance
. If you are looking for new cover and have any question just give one of our friendly and helpful team a call on
01 400 3400
.
First published by Fergal Lynch