The Best Service Stations In Ireland
Top Spots For A Pit Stop
Last updated: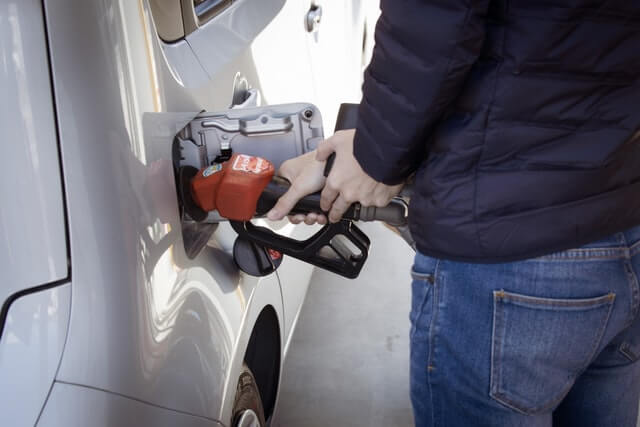 With the increase in staycations over the last 18 months, the beauty of home has become more apparent than ever. From road trips in the mountains to camping by the coast, both locals and tourists are choosing to explore Ireland - who can blame them? Whether you fill up with petrol, diesel or charge your electric car, most of these journeys on the road will require stopping off at a service station.
These pit stops are often more than just filling up your tank - driving for hours can work up your appetite, or perhaps you've got a crying child in the backseat who's desperate for the toilet. With these all too common scenarios in mind, it's fair to say a service stop can (quite literally) make or break your journey.
We've ranked the top service stations in Ireland, looking at multiple factors including amenities, range of catering choices, cleanliness and demand. The results are in - here is a definitive ranking of the best service stations in the country. Does your favourite make the list?
The Best Service Stations In Ireland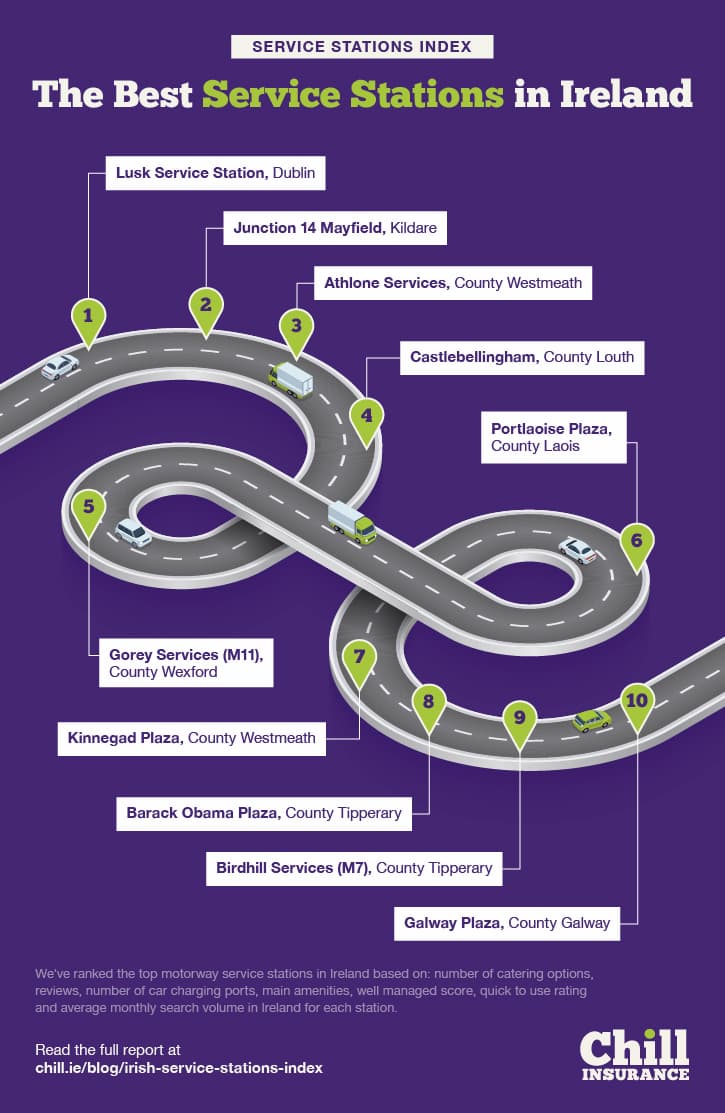 1. Lusk Service Station, Dublin Rd, Dublin
Taking the crown as the best service station in Ireland is Lusk Service Station in Dublin, thanks to its wide range of amenities and number of food options. Amenities include charging points for ESB ecars, showers, an indoor and outdoor play area, a range of catering options, and tourist and motorway information points, so you'll have everything you need during your rest from the road. You can be fully equipped for the journey ahead and enjoy a full belly at Lusk Service Station.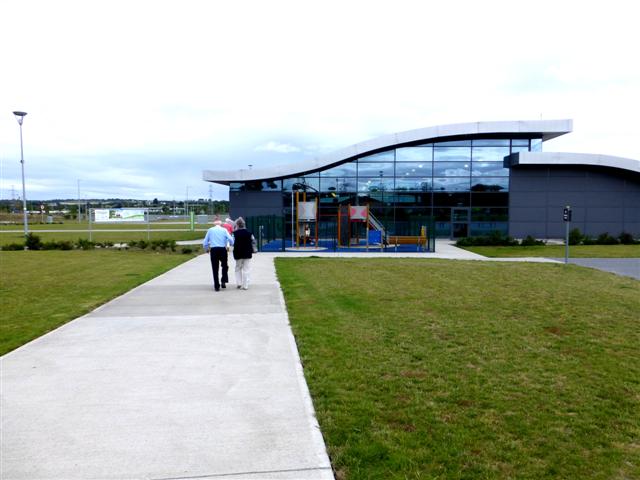 2. Junction 14 Mayfield, Texaco, Co. Kildare
If you're travelling between Dublin, Cork or the South-West, Junction 14 Mayfield is the perfect spot to stop off, refill and recharge. From the free wi-fi, to the e-charging and ATM, Junction 14 Mayfield can take care of your travelling needs with ease. Whether you're a lover of pizza, a fresh sub or a burrito, this service station offers it all. With 10 food places including Subway, Papa John's and Spar, Junction 14 Mayfield has the largest range of catering, making it the best service station in Ireland for foodies. So even the fussiest of eaters (aka the kids) can enjoy a bite to eat on their journey.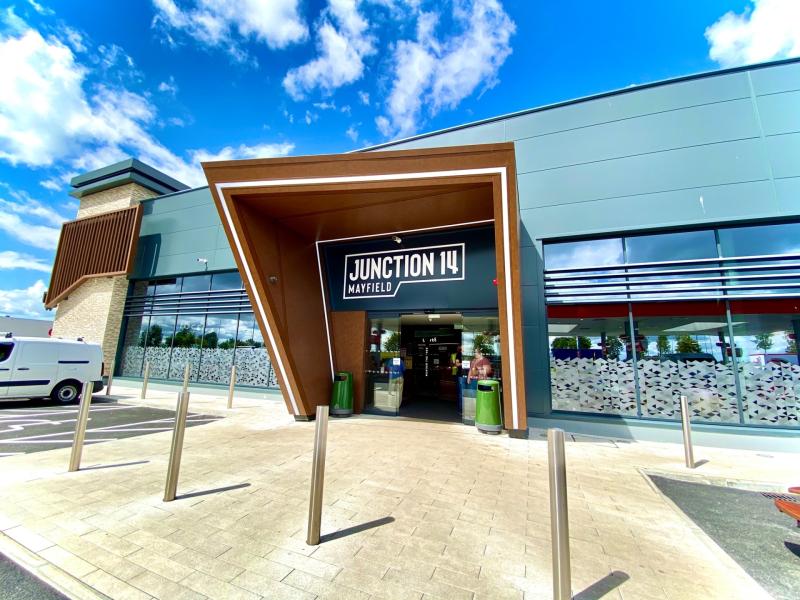 3. Athlone Services, Moate, Co. Westmeath
Although it only opened in late 2019, our study found that Athlone Services is the third best service station in Ireland. Got a really long journey? Freshen up in the showers. Feeling peckish? With six different catering options, there's something for every appetite. With charging points for both ESB cars and IONITY, Athlone is one of the best stations in Ireland for electric vehicle drivers..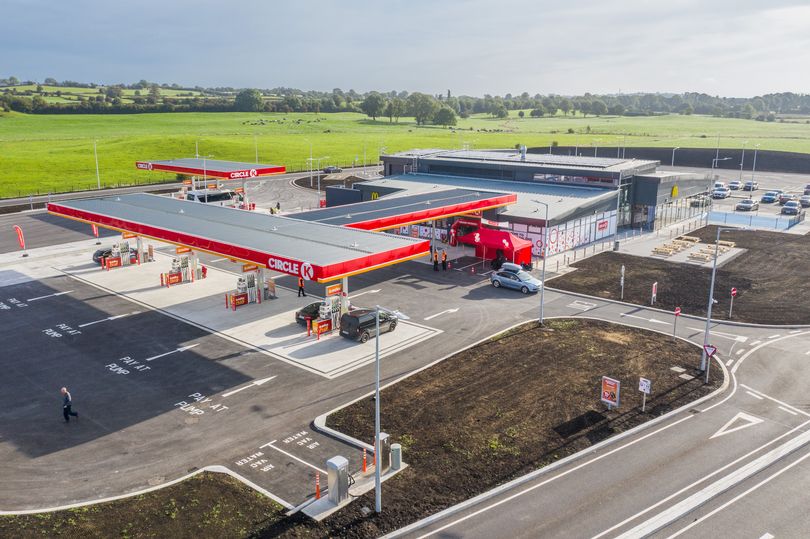 4. Applegreen Castlebellingham, Dundalk, Co. Louth
As one of the most in demand service stations in the country, with the highest number of monthly Google searches, M1 travellers will be pleased to know Castlebellingham comes out as one of the top service stations in Ireland. Amenities include a Tesla supercharger, showers, indoor and outdoor play areas and picnic tables, so you can even enjoy the lovely (sometimes) Irish weather. Our study found that it's the cleanest service station in Ireland. That, in addition to its wealth of child-friendly amenities make Applegreen Castlebellingham one of the best Irish service stations for families. You can sit back knowing you have all the amenities you need, entertainment for the kids whilst being in a clean environment, making Castlebellingham a sure stop off for any family road trip that passes by.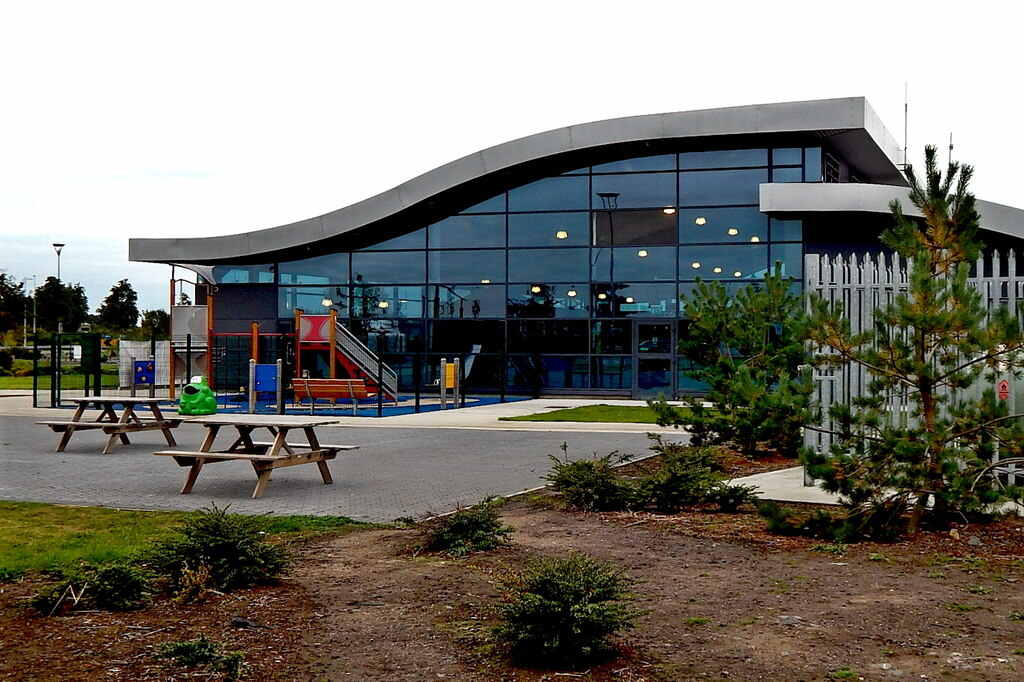 5. Gorey Services, Gorey, Co. Wexford
With a convenience store, made-to-go fast food and WiFi, you can't go wrong making a stop at Gorey Services. As Circle K's largest service station, we're sure you'll find everything you need and more. From charging points for ESB ecars and IONITY, showers and even a HGV Covid-19 test centre, Gorey Services have got you covered for all your travel needs. Gorey Services scored joint second highest for cleanliness and being quick to use, perfect for busy travellers who simply need to pop in and out. Sit back and enjoy a coffee whilst the kids play in the play area, and savour those few moments of peace before all being back together for another few hours in the car.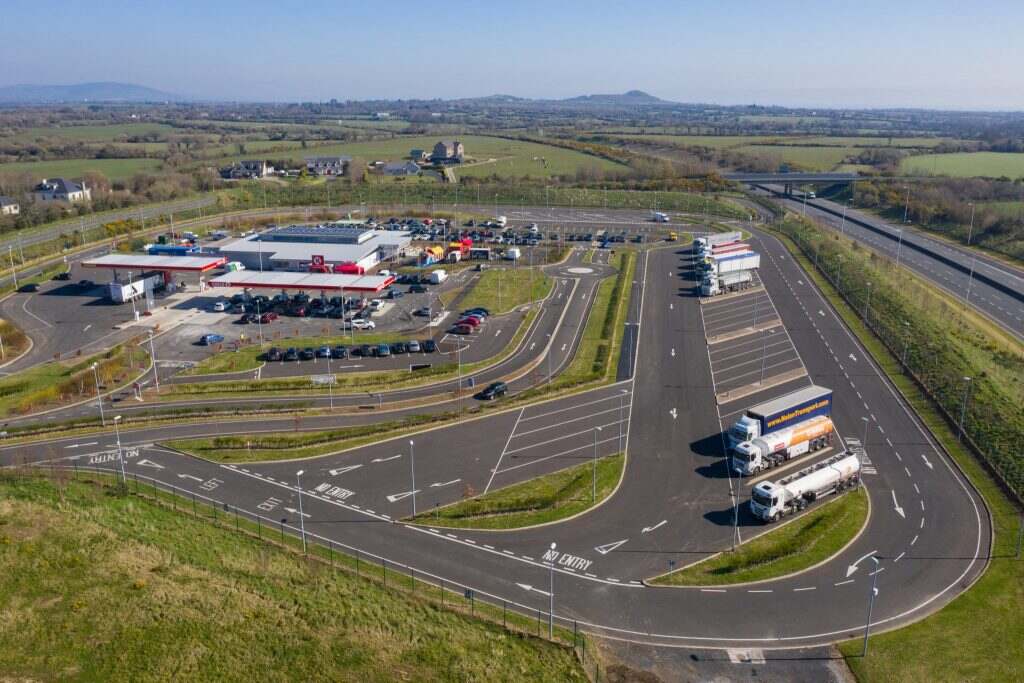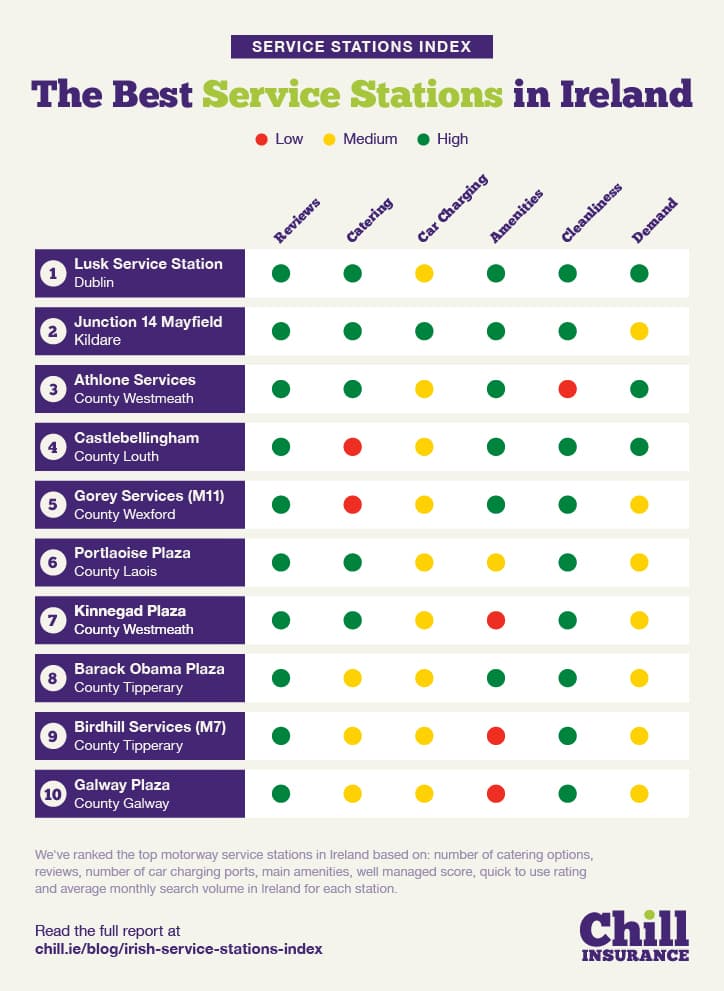 Looking For A Helping Hand?
Ensure you're getting the right insurance cover for any road trip or holiday. We're dedicated to getting you the right insurance at the right price. Discover how we can help with our range of advice and car insurance quotes.
Methodology
Chill ranked the top Irish motorway service stations based on the number of catering options available, Trip Advisor reviews, number of different car charging ports, number of main amenities, well managed score, quick to use rating and average monthly search volume in Ireland for each service station to understand demand.
First published by Ian O'Reilly