Take A Look At Our Biggest TV Ad Yet
Skip The Annual Insurance Dance
Last updated: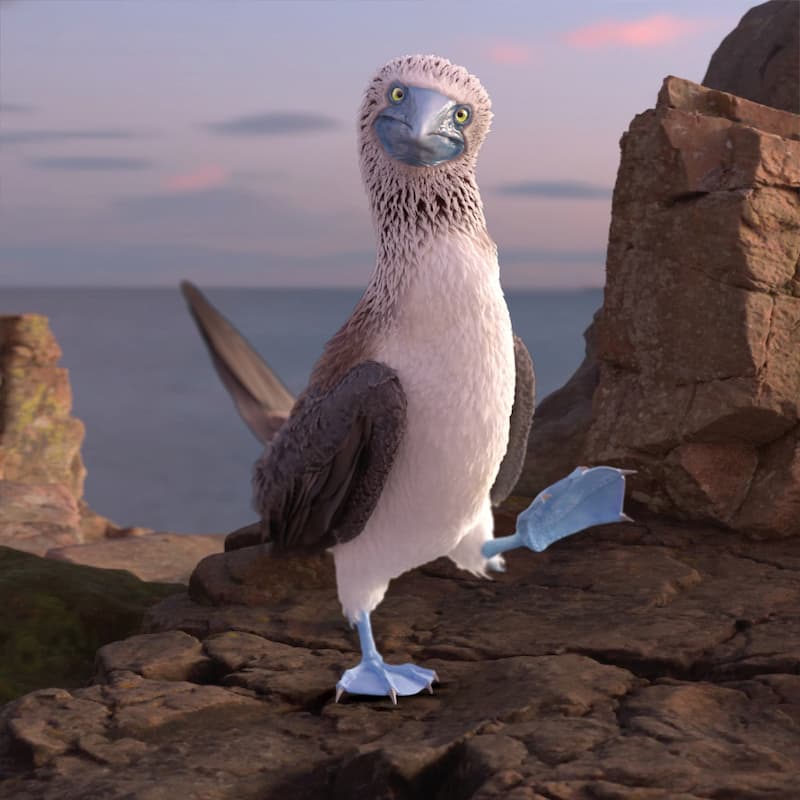 As we turn 15 (happy birthday to us!) we felt it was time for something different, so we've launched a huge marketing campaign to support a completely new rebrand. If you ever watch RTÉ, Virgin Media, Channel 4 or Sky, you might just see it, along with a brand new recruit.
Blue-footed boobies are native to the Galapagos Islands, and perform an elaborate and comical dance to try and woo their prospective partners, but in our ad that dance becomes a metaphor for the ritual dance that customers go through to shop for an insurance policy each year, leaving us to ask the question:
"Why go to all that effort for someone that doesn't care?"
That's how we feel about other insurance providers, who'll make you jump through hoops every year to get the best deal. Not here! We're committed to making insurance as simple as possible, and our new recruit is going to help us do it.
You might even see him appear during Dancing With The Stars or the Guinness Six Nations (come on Ireland!)
We've also got a brand new logo which encompasses our usual purple and green but with a reformat and change of font as our business moves towards its next phase.
Speaking about the new launch, Fergal Lynch our Head of Marketing said
"It's really important to us to start the year strong with a brand new, impactful look to celebrate our 15 years in business and show how Chill continues to revolutionise within the insurance industry. This is our biggest investment in advertising to date of a full, cross-channel activation with TV advertising at the forefront to share this impactful new look with our audience. We're very proud of the campaign. This is stand-out work which will drive the brand forward."
The unveiling of our new brand will be taking over television screens from mid-January as we've invested in TV activity that is three times bigger than anything we've ever done before. The team involved in the launch includes the animation director, Simon Burke, who also worked on visuals for 'The Lion King'.
First published by Ian O'Reilly