Switch To An Electric Van and Save
Bring Down Your Running Costs
Published on by Fergal Lynch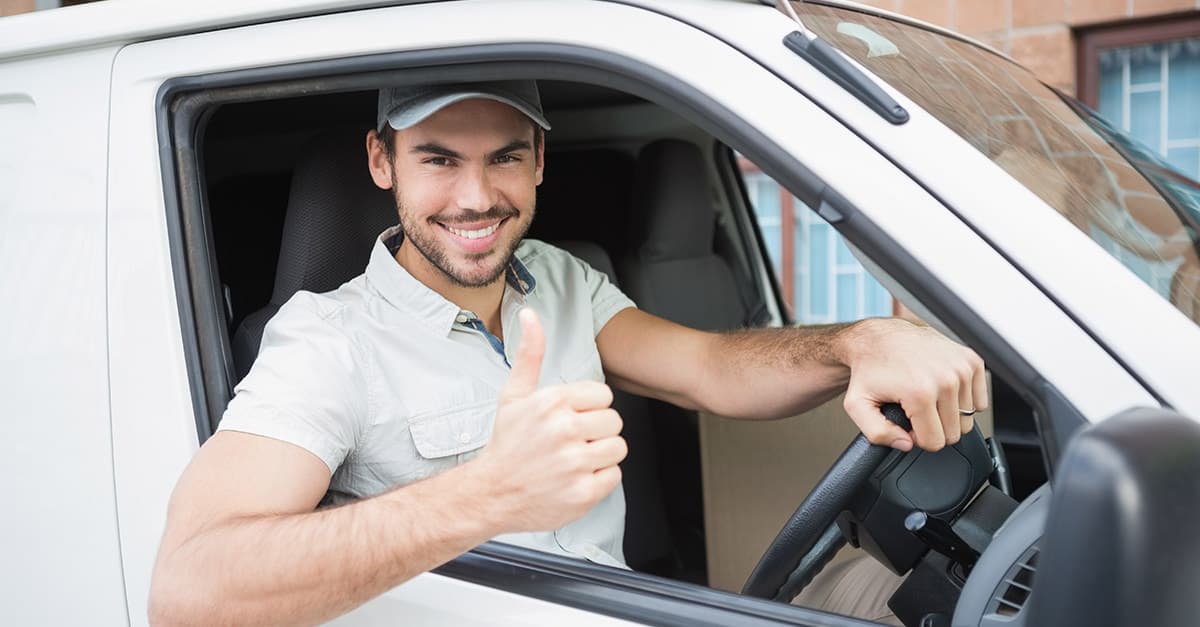 If you're looking at upgrading your van, why not consider an Electric Vehicle (EV). Not only will you be cutting down on emissions but you could save a pretty penny! The Irish Government has set an ambitious goal to achieve 10% electric vehicles by 2020, which is the equivalent of having 230,000 vehicles on the road
To help encourage drivers to make the switch over to Electric Vehicles, the Sustainable Energy Authority of Ireland is offering grants of up to €5,000 to those looking to purchase either a Battery Electric Vehicle or a Plugin Hybrid Electric Vehicle.
Apply Today
Applying for a grant is very simple. Once you have decided on your EV of choice, your dealer will apply for the grant via the SEAI. Grants start from €2,000 for EVs with a list price of €14,000.
The grant scheme is not applicable to 2nd hand van. The SEAI has identified the Nissan e-NV200 and Renault Kangoo as two commercial vehicles where the grant can be used.
Success Stories
If you are worried about the range, you might take some from comfort from the news that the Royal Mail in the UK recently purchased 100 electric vehicles from Peugeot. The vehicles have been brought in one a trial basis for the Royal Mail's depot in London where the 100-mile range will be put to the test on a daily basis.
Reduce Your Costs
With it costing more and more these days to fill up the tank, businesses across the country are looking towards electric vans as a way of reducing costs. To encourage van drivers across the country to embrace electric vehicles, the ESB is offering to install a free home or workspace charge point for the first 2000 purchasers of an electric vehicle that qualify for the SEAI grant.
With noticeable lower maintenance costs, drivers of electric vehicles can see the savings straight away. According to the SEAI, it costs 1 cent per km for an electric van versus 6c for diesel and 8c for petrol.
---
Choosing your next van can be a tricky affair but getting a good insurance quote shouldn't be. Whether you are looking to buy your first van or upgrade to a new model, Chill Insurance is here to provide the right commercial van insurance for you.
See how much you could save on your van insurance. Simply Get a Quote or give us a call on 01 400 3415, where a member of our friendly team will be more than happy to help you.
Modified Date: