Is It Time To Switch To An Electric Van?
Bring Down Your Running Costs
Last updated: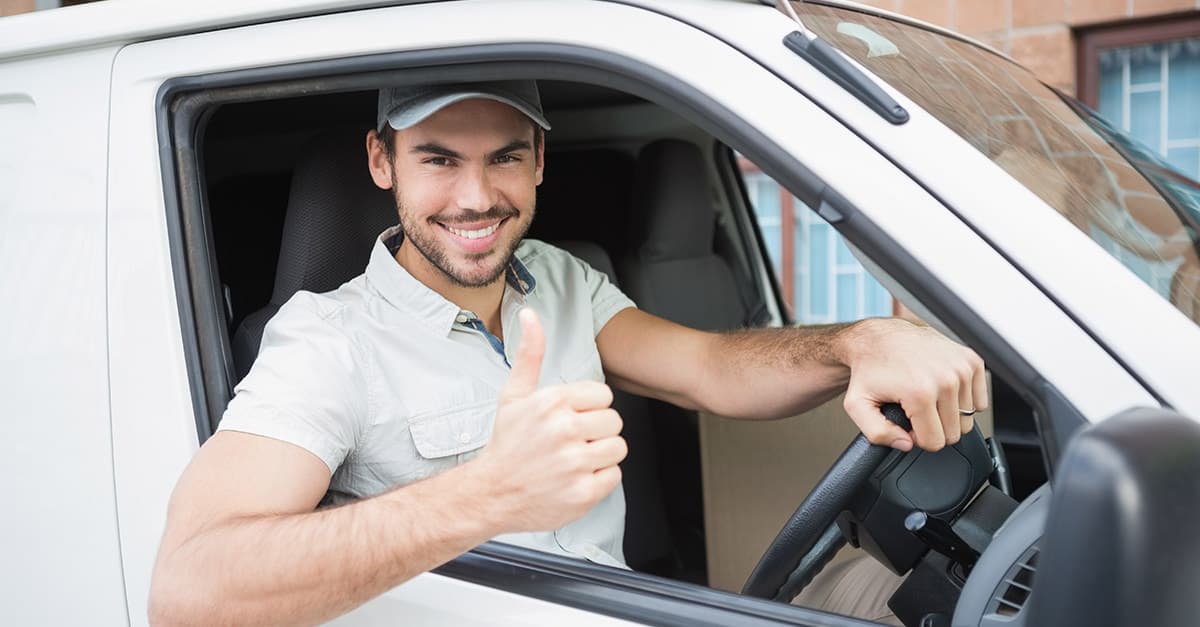 If you're looking at upgrading your van, why not consider an Electric Vehicle (EV). Not only will you be cutting down on emissions but you could save a pretty penny!
There are many reasons why switching to an electric van could be a good decision. We explore them all.
Cheaper Running Costs
As the price of traditional fuel keeps increasing, running an electric van could be much cheaper. You'll need an electric charging point outside your home or business, where you'll plug your van in to charge overnight or while you're inside. Modern electric vans take as little as an hour to charge up, meaning you'll be up and running in no time for a fraction of the cost you'd pay for petrol or diesel.
Success Stories
If you are worried about the range, you might take some from comfort from the news that the Royal Mail in the UK recently purchased 100 electric vehicles from Peugeot. The vehicles have been brought in one a trial basis for the Royal Mail's depot in London where the 100-mile range will be put to the test on a daily basis.
FIT FOR THE FUTURE
The sale of new petrol and diesel vehicles is set to be banned from 2030. Buying an electric van now means you'll be ready when the new regulations come in, guaranteeing you a seamless service and no delay with your business.
---
Choosing your next van can be a tricky affair but getting a good insurance quote shouldn't be. Whether you are looking to buy your first van or upgrade to a new model, Chill is here to provide the right commercial van insurance for you.
See how much you could save on your van insurance. Simply Get a Quote or give us a call on 01 400 3415, where a member of our friendly team will be more than happy to help you.
First published by Ian O'Reilly