Summer Travel Insurance Discount
10% off cover all summer
Published on by Fergal Lynch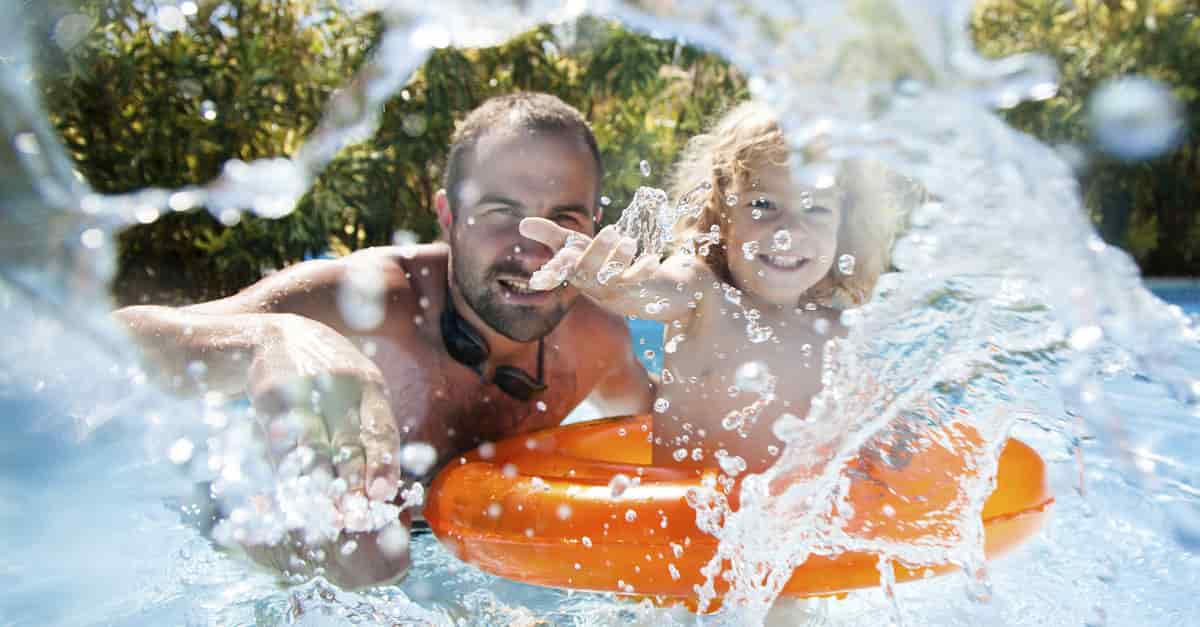 Have you started planning your 2015 summer break yet? With so many fantastic locations on offer around the world it can be tough to choose between that idyllic beach getaway, cultural weekend city-break or world spanning adventure.
One decision that we want to make that little bit easier is which type of travel insurance you should choose. Our brilliant range of travel cover options lets you pick from single trip, annual multi-trip or extended stay; whatever cover type you need you are sure to get it with Chill Insurance.
To make planning your trip even simpler we've just launched our summer discount on travel insurance where you can get 10% off all your travel cover needs all summer long. All you need to do is enter the following promotional code "CHILL" when doing your travel insurance quote on our site to avail of this fantastic discount.
Whether you are channelling your inner Tom Crean, Bear Grylls, Rashad Pharaon or Joe Soap travel cover is something that should always be top of your travel shopping list. From lost luggage, missed flights or unexpected doctor visits; your travel policy is on hand to make sure that your holiday goes off swimmingly.
With so many international destinations available to you it can be tough to choose where to be jetting off to but don't let that hold sway over your wanderlust because with a travel policy from Chill Insurance you can get cover for one off trips or multiple trips during the year.
So whether you're going on an adrenalin fuelled adventure, a cultural getaway or planning to relax by pool; our range of travel insurance options are there to help should anything unexpected happen while you are away from home.
Modified Date: