Storm Protection
Protecting Your Home Against A Storm
Published on by Fergal Lynch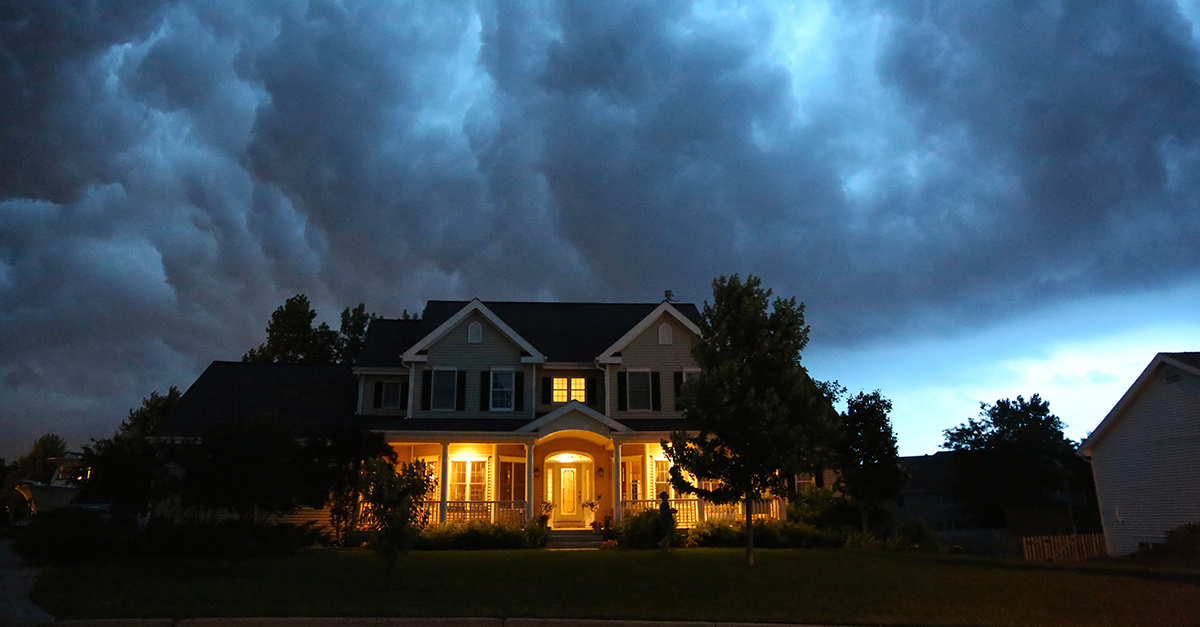 Since Met Eireann and UK Met released a list of storm names, there has been a worrying increase in storm occurrences. Here are some tips to help you protect your home when Storm Emma comes along.
The exterior of your home
These storms involve rapid changes in weather conditions with high winds, torrential rain and grim temperature drops. We recommend that in anticipation of this you should keep an eye on your gutters to ensure they aren't clogged. Similarly, you should check that there are no items in your garden that could become hazardous in high winds.
Windows and Doors
The main concern is that high winds can cause structural damage to a homes roof and doors. Storm Imogen had gusts of up to 120km/h so it's important to make sure that both your windows and doors are of a standard that can withstand high winds.
Backup
After Hurricane Ophelia, there were power outages in many parts of the country due to high winds, floods and power lines being knocked down from falling trees and debris. Having some form of a backup generator can ensure that in a power outage whatever necessary equipment you need will work.
Make sure you're covered
In order to make sure that you are fully protected, it is important to have the necessary level of home insurance in place. To ensure that you have the right amount of cover, we recommend that you take a full inventory of the items within your home in order to fully protect your home contents as well as building cover.
---
As the previous storms have caused major inconveniences who's to say that future storms will not do the same? If you are unsure about what level of cover you may need you can take a look at the various home insurance policies we have to offer here. Alternatively, you can get a quick quote above or give us a call on 01 400 3400 and see how much you could save today!
Modified Date: