Starting A Business On A Budget
Money Saving Tips For Start-ups
Last updated: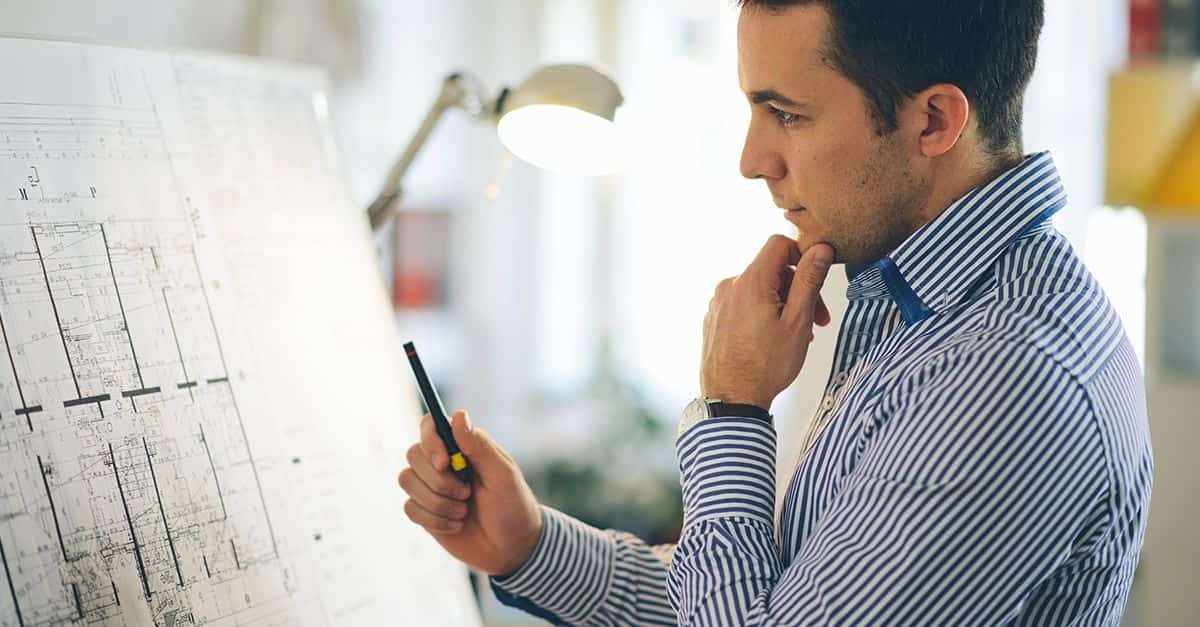 Whether you have just opened up your own coffee shop or launched a new start-up tech company, you will need to ensure you have enough capital to succeed. We provide tips that could help get your business off the ground and potentially save you some money.
Buy Used
If you're setting up your own business, you don't need to have state of the art furniture, desks, cabinets or presses. Buying second hand items in used furniture stores, auctioneers or online could save you some money before you even open your doors for business.
Choose Your Workspace Wisely
When choosing your workspace, it's important to remember your line of business. If you are a beautician or coffee shop owner, then location and appearance is important. However, if your company doesn't deal with clients or customers, there is no need to choose an expensive piece of real estate.
There is also a growing number of co-working spaces appearing in cities and towns around the country, offering a cost effective alternative to renting an entire premisis. We recommend choosing a workspace that is appropriate for your business model.
Supplier Partnerships
A handy money saving tip is to establish a relationship with a supplier early in your company's life cycle. If you choose the right supplier you could save yourself and your business time and money. Obtaining a good relationship with your supplier may also allow you to agree credit terms that suit your circumstances.
Only Hire When You Need It
A common mistake made by start-ups is they hire too many employees and have more resources than they need. This can be easily avoided by only hiring employees when you need them. For example, before hiring expensive employees you should look into hiring an intern to complete tasks within their skillset. This could help you save money as generally interns are willing to work for less money in order to gain experience across a variety of roles within the business.
---
Our last tip is that you have the necessary cover in place to ensure your business is protected, should an unfortunate accident occur. We offer a number of different business insurance policies, allowing you to find a policy that suits your needs. Give us a call on 01 4003400 and a member of our team will be able to assist you.
First published by Fergal Lynch