Spending too much on Car Insurance?
Tips that could reduce your premium
Published on by Simon O'Donovan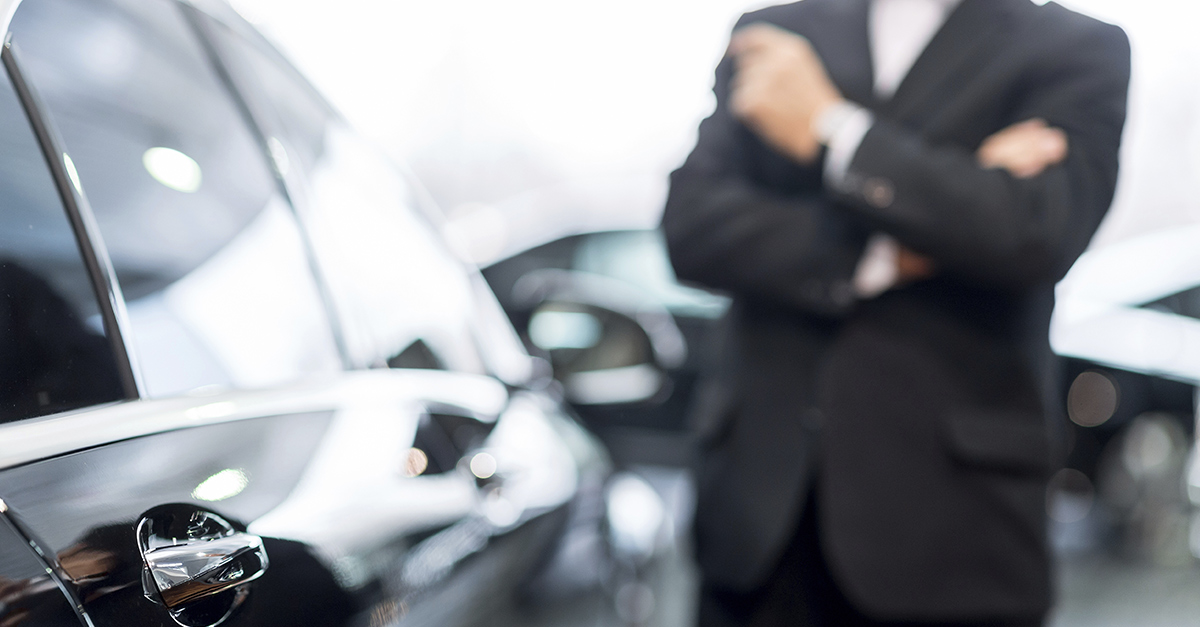 With car insurance premiums increasing all across the board it is important to do whatever you can to reduce the amount you are paying for your car insurance. At Chill Insurance, we want to satisfy our customer's needs so we have provided some tips on how you can save money and reduce your car insurance premium.
Car Age
Having an older car may affect the cost of your premium as they have a higher tendency to break down. What's more, they do not have the same features that newer models may have. For example, having an alarm or an immobiliser may have a positive effect on your premium.
Increase your Excess
A standard excess is the amount you agree to contribute, should you have to make a claim. Very few people know that if you increase the excess on your policy, it will reduce the cost of your premium. Excesses can vary from €250 - €750, giving you various options on your premium price.
Same Insurer for your Home and Car Cover
If you are a homeowner this tip can be very useful. Often, you can qualify for a multi-policy discount when you have your car and home insurance policies with the same company. Visit our home insurance page for more information on the various types of home insurance policies.
Pay Upfront
Although it may be seen as a large lump sum at first, paying your insurance up front can end up saving you a lot of money. If you decide to pay by direct debit, some insurers may charge interest rates of up to 15%*.
Shop Around
One of the best things to do is to shop around with different insurance companies, to compare prices. Luckily, here at Chill Insurance we take the hassle out of things and do the hard work for you. We will take all of the relevant information we require and try and find you the right policy that suits you.
---
If you have any queries or would like to find out more about our car insurance policies, you can give us a call on 01 4003400 or simply get a quick quote above.
*Independent.ie
Modified Date: