What Can You Do To Speed Up The Insurance Claim Process
Making Motor Claims Simple
Last updated: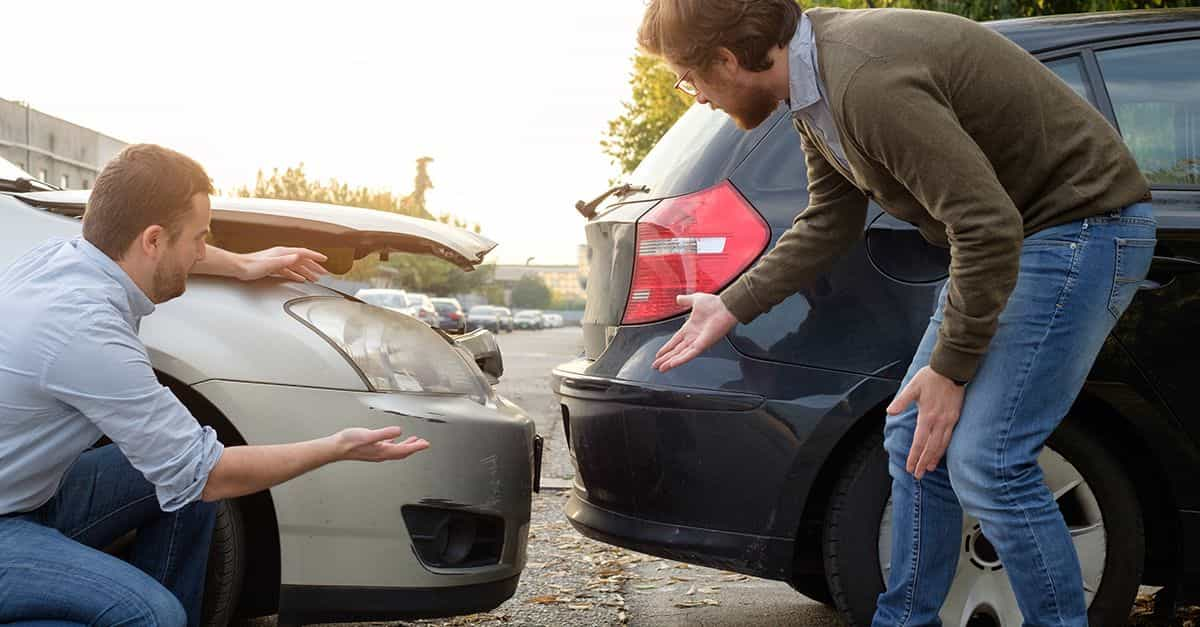 Has your car ever been in an accident? Although you probably don't want to think about it, would you know what to do if your car was in a crash? Here at Chill, we know that making a claim can be a pretty stressful time, so we've penned our top tips to guide you the process and speed things up through.
Safety first
No matter how big or small the accident, the most important thing is to check that there are no injuries. Safety has to be your number one priority, and if you have any doubts give the emergency services a call ASAP.
Swap details
When you speak with the driver of the other vehicle we'd advise you to stay calm and exchange your name, telephone number, registration plate and insurance details. This is so we can contact the other insurance company and handle your claim.
Call the Gardaí
You should give the Gardaí a call to report the accident. This is really important in case the other person denies that the accident occurred or if there is an injury or dispute about who is at fault.
Take a pic
If you can find a safe place by the side of the road, we'd advise you to take a photo of the damage on the vehicle. They say a picture is worth a thousand words and a detailed photo can be very handy when it comes to settling a claim.
Get in touch immediately
We have a dedicated team of advisors that are ready to take your call. In the event of a crash give them a ring and they will take you through all the steps.
Tell The Truth
This is really important! Whether you're to blame for the crash or not, always tell the truth. As with many things in life, honesty really is the best policy. We'd also recommend that when you
make a claim
your description of the accident is free of exaggeration and as specific as possible. If you'd like to find out more about
car insurance
or make a claim, give us a call on 01 400 3400 and our team will be delighted to help.
First published by Ian O'Reilly