Smart Meters Coming To Irish Homes
Helping You To Save on Electricity
Last updated: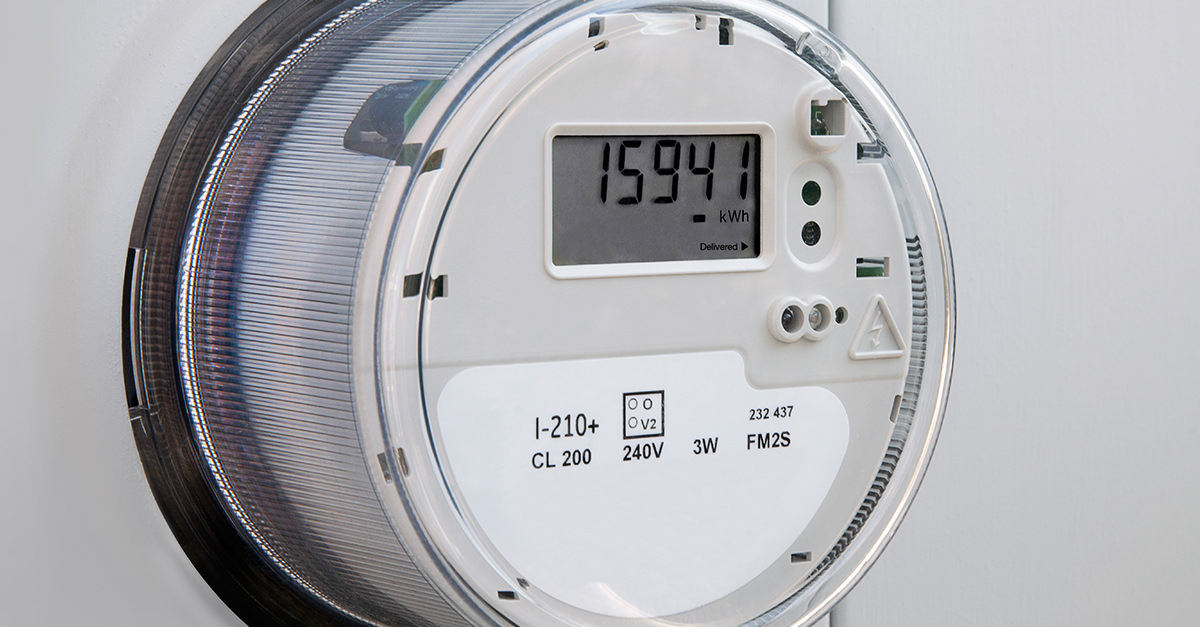 The days of manually reading electricity meters will soon be a thing of the past with the recent announcement from the Commission of Energy Regulation (CER). Smart meters are the next generation of electricity meters and will be installed in every home across Ireland in the coming years.
The new generation of smart meters will be rolled out on a phased approach with an initial delivery of 250,000 in 2019 and 2020. Approximately 500,000 meters will be installed each year between 2021 and 2014.
What Is A Smart Meter?
A smart meter is a new kind of electricity meter capable of two-way communication. They will replace the standard meters which rely on old technology and require manual readings. With your new smart meter, your energy usage is sent automatically and wirelessly to your energy supplier. The key benefit here is that billing will be more accurate and you won't have to rely on estimates.
The new smart meters will also come with an in-home display providing you with real-time usage allowing you to make better decisions about your energy usage. With smart meters, electricity providers will be able to reconnect or disconnect energy supplies remotely.
Better Choice for Consumers
The launch of Smart Meters will also help with the introduction of new tariff types. With more choice and information, it is expected that competition will improve amongst energy providers allowing providers to come up with better pricing deals and attractive offers to entice customers to switch.
Be the First to Sign Up
Smart meters will start to make an appearance in Irish homes in 2019. ESB Networks will be responsible for the overall rollout and will prioritise installation at households where a formal request is made. 250,000 smart meters are expected to be installed in 2019.
Saving Tips
It may take a few years to get a smart meter installed in your home, but there's no reason why you can't start making savings now. Here are our 5 top tips to save on your energy costs.
Switch to a new energy provider every year. Most providers have attractive switching offers and just one quick phone call could save you at least a €100 every year.
If you are on a night time savings plan, try and ensure that you do all your washing and tumble drying in the evening time where the rates are lower.
Use energy saving bulbs. A quick switch could help you save a pretty penny over the year.
Insulate your immersion. Half of your annual electricity costs can go on heating water. A thick lagging jacket could help to reduce your water heating costs by 30%.
Unplug all devices when you head to bed. It's safer and you'll save on your costs.
---
We hope these tips prove useful and help you to save on your next energy bill. On top of providing money saving tips, we also offer a range of great value home insurance policies. If you would like to find out more about the different levels of cover we have on offer, you can call our team on 01 4003400.
First published by Ian O'Reilly