Small adjustments that make a big difference
Save money on your insurance at back to school time
Last updated: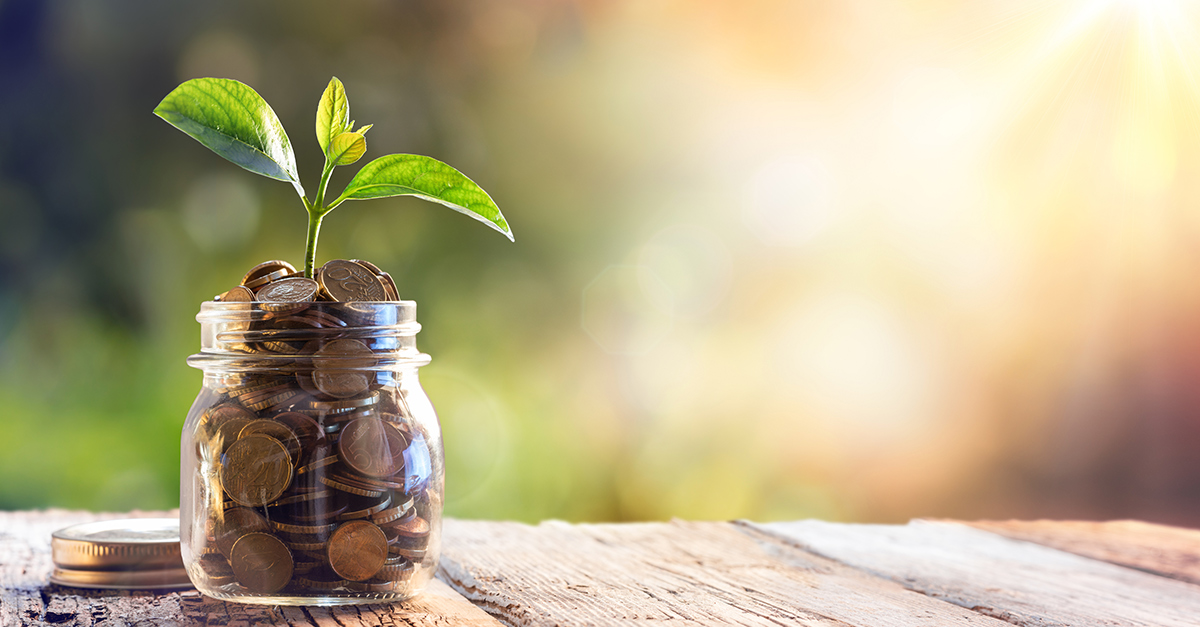 With the kids heading back to school, September can often end up being one of the most expensive times of the year.
To help soften the blow we've put together a list of small adjustments that can make a big difference to your insurance premium. Follow our tips below for ways to save:
Search the market
One of the best ways to save is by getting in touch with an insurance broker like Chill to search insurance companies for you. We speak to a multitude of different insurance companies, insurance providers and even some that don't deal with the public directly. All of these factors help our customers get great value insurance.
Make the most of discounts
Lots of insurance companies we work with offer discounts on car insurance to people who have no claims or penalty points. Make sure you include the correct information when getting a quote to ensure you get the right discounts applied to your policy.
Consider the Excess
Excess is a contribution that your insurer can require you to pay towards a claim you make on your insurance policy. Ask about our excess as your insurer may have different types of excesses that can apply in different situations. Your insurer may give you the option to pay a higher excess for a reduction in your premium. Just remember this means that you may have to pay more if you need to make a claim during the period of your policy.
Reduce the risk
For home insurance you should consider installing certified intruder alarms and smoke detectors in your home as these show you are taking preventative measures in order to secure your home. The good news is a lot of insurers reward customers for doing so by applying discounts to the premium.
---
At Chill we work with you to get the best cover for your budget. Our team are on hand to help you from quote to claim and everything in between. To see how much you could save - give us a call on 01 400 3400.
First published by