Self Employed Van Drivers To Benefit From New Jobseeker's Payment
Income Safety Net for Van Drivers
Last updated: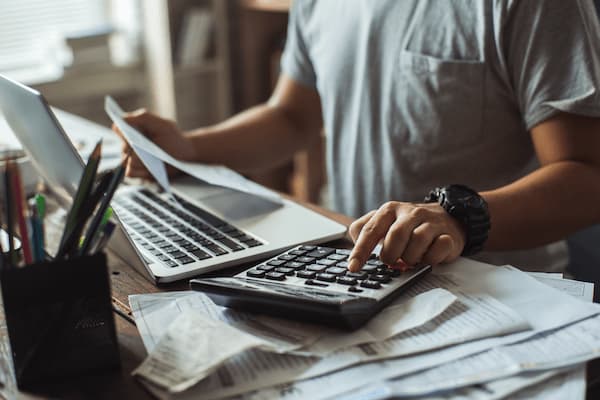 Running your own business whether you're a plumber, carpenter or electrician is very rewarding but can also be very tough. Every month, there are costs to be paid and for many it is a struggle to keep the business running.
Unfortunately, some businesses do fail. In the past, there was very little support for those in trades to pick themselves up and get going again. However, this will soon change and from November, self employed people will be able to benefit from Jobseekers Benefit.
This is welcome news for those working in trades such as plumbing, carpentry, electrical, engineering and construction. Many vans bought today are through hire purchase schemes, so the thought of winding down a business can place significant pressure on monthly finances. The new Jobseekers Benefit scheme will provide a welcome income safety net for many van drivers right across the country.
Key Benefits
Under the new scheme, self employed applicants can benefit from the full range of employment supports available to other jobseekers such as information sessions, one to one interviews and caseworker support.
Eligibility Criteria
For those closing a business, Jobseekers Benefit will be paid for 9 months for those with 260 or more self employment PRSI contributions paid. It will be paid for 6 months for people with fewer than 260 self-employment PRSI contributions paid. The maximum personal rate will be €203 per month.
The new scheme is due to come into effect from November. This is a great scheme and it's important for van drivers to ensure that they are paying their PRSI contributions in full if they wish to avail of the scheme if it became necessary.
---
Have you considered getting Personal Accidents Insurance for added protection? With this cover, you will be supported financially after an accident if you are unable to work. Get a quote here.
First published by Ian O'Reilly