Second Hand Commercial Vehicles
Buying Advice & Commercial Vehicle Roadworthiness Tests
Last updated: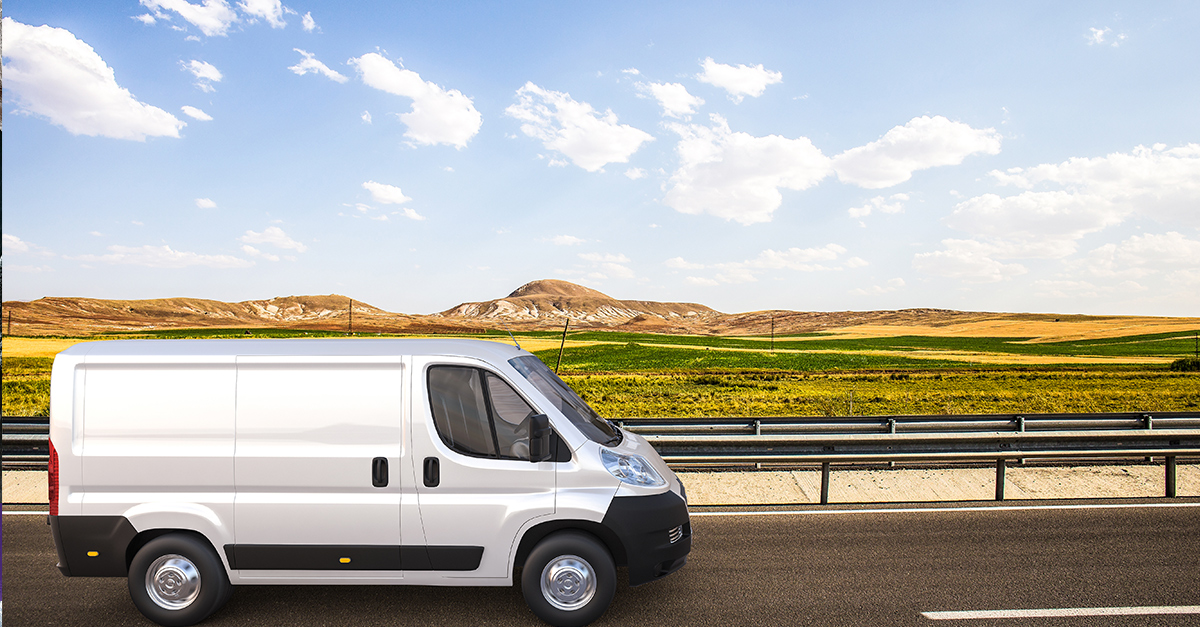 What is the CVRT?
A Commercial Vehicle Roadworthiness Test (CVRT) was previously known as the DOE test. Currently, if your vehicle is over a year old it is a requirement for any commercial vehicle owner to have their vehicle tested annually.
The CVRT checks the following:
Brakes
Lights and Markings
Wheels and Tyres
Steering and Suspension
Chassis and Underbody
Tachograph
Speed Limiter
Exhaust Emission
Electrical Systems
Class and Mirrors
What CVRT fees should I expect?
The following fees are in place for the CVRT:
Vehicles up to 3.5 tonnes will cost €94.86 with the retest fee costing €35.43.
Vehicles between 3.5 and 7.5 tonnes will cost €146.52 with the retest fee costing €47.26.
It is important to keep in mind that the re-test must be done within 21 days of the initial test or before the vehicle has been driven over 4000 km, after being tested.
For more information or to book a test, check out www.cvrt.ie.
Should I buy a second hand commercial vehicle?
If you're looking online to buy a second hand commercial vehicle and are unsure about what steps you should take before purchasing, our friendly team are here to help. Once you know the vehicle registration of the car you're interested in, our team can not only get you a quote by searching a number of commercial vehicle insurance providers but also by being able to view the vehicle history and information.
We can see if the vehicle:
Has the CVRT
Has been taxed correctly in the past
Has been insured and declared for the road
We will do a preliminary quote to make sure there are no issues with getting cover for that vehicle before you commit to spending your well earned money on it.
---
We also shop around with a number of providers to help you get the right deal. For further information you can visit our van insurance page or simply get a quote above. Alternatively, you can give us a call on 01 400 3434 where a member of our friendly team is here to help.
First published by